Investing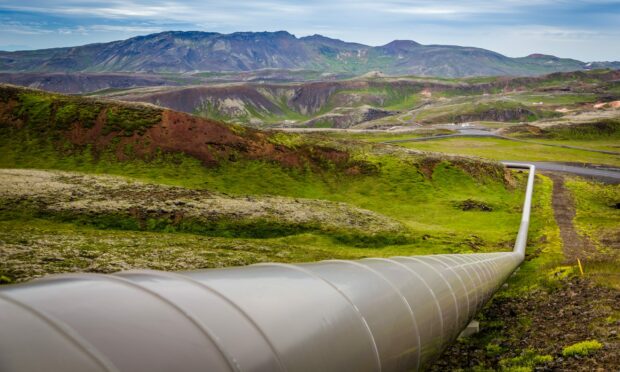 An Edinburgh based AI firm has raised $10 million as it seeks to accelerate the global energy transition.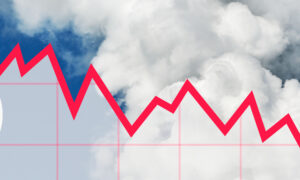 Lightspeed led an investment round of $27 million in Plan A to scale its business decarbonisation platform. As AI options support more detailed analysis the carbon accounting and decarbonisation market is heating up.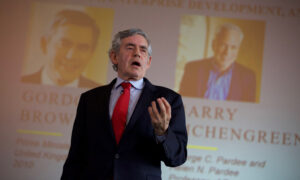 States which banked "staggering" profits from the high price of oil last year should pay a global windfall levy to help poorer nations in the fight against climate change, former prime minister Gordon Brown has said.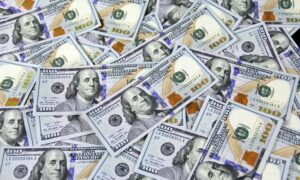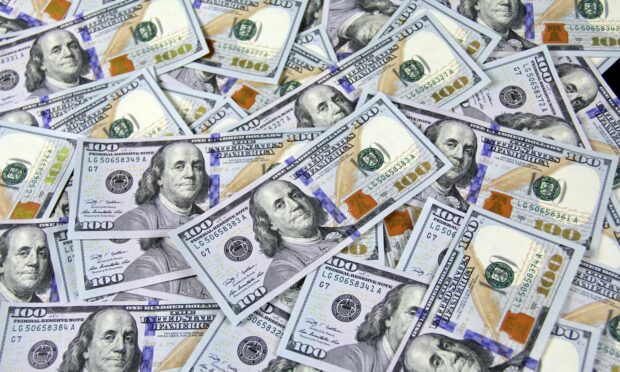 It's been an exciting week, with the UNGA calling for greater climate ambition, a scale up of carbon removals and more countries signing on to the anti-fossil fuel treaty, while the UK backed off its enabling policies for the net transition. Investment continues apace however, and more and more it looks like a race to see who is going to take advantage of the transition opportunity, and who is going to continue to pass the buck until the impacts bite.
Barclays (LSE:BARC) has warned that the market is underestimating the growing environmental dangers to countries' natural capital, and only a few investors are correctly pricing sovereign bonds.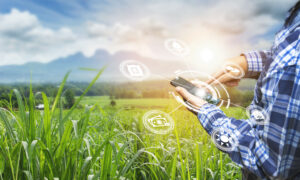 The FAIRR investor network has conducted a first-of-its-kind analysis into commitments on regenerative agriculture by 79 global food and retail giants, worth over $3 trillion and representing almost a third of the sector - and they're not making progress.