Finance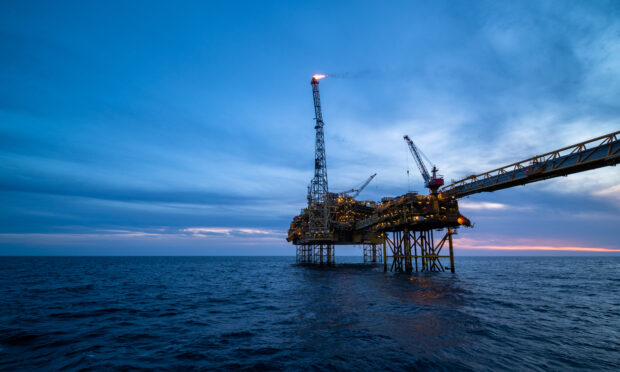 Wood (LON: WG) has expanded its hydrocarbons business while reducing its work in renewables following a £430m government-backed "green transition loan".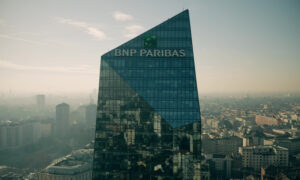 BNP Paribas will no longer help arrange bond deals if the issuer intends to use the proceeds to finance new fossil-fuel exploration and production.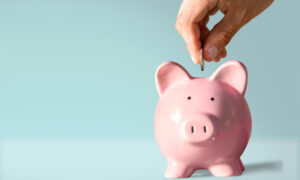 Although awareness of why we need to respect and protect nature is slow at being turned into action, appetite for new technologies and sustainable products is spurring investment across many sectors.