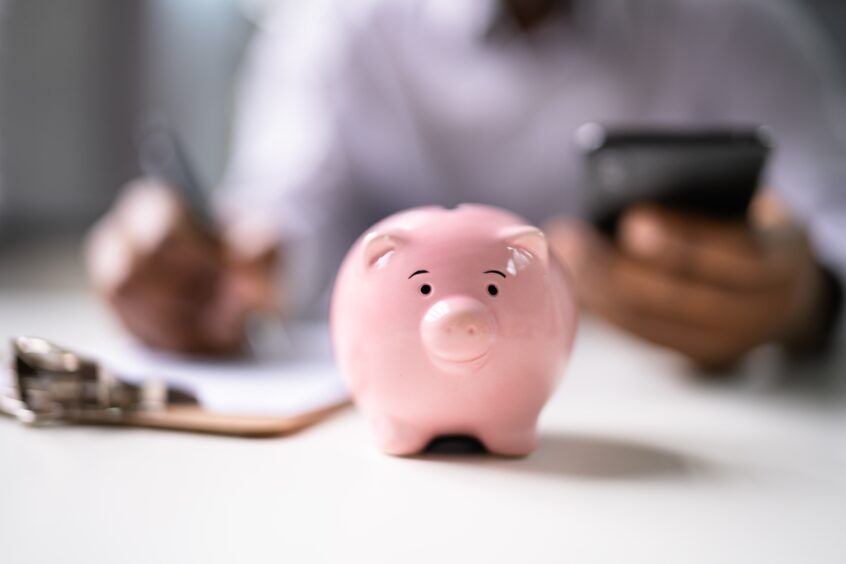 UK-based climate tech startup BeZero Carbon has raised $50 million in a series B round to scale its carbon credit ratings platform. Voluntary carbon markets (VCMs) are expected to grow at a rapid pace driven by the need for quality credits to meet global net zero targets.
London-based carbon ratings agency BeZero Carbon has raised $50 million in a Series B round.
The VCM market is expected to grow to $50 billion by 2030. 
The funds will be used to scale BeZero Carbon's ratings platform and open offices in New York and Singapore.
Creating a ratings agency for voluntary carbon markets
BeZero Carbon was founded in April 2020 with an initial focus on sustainability research. Having tested various business models, the company focused on the idea of pricing and managing climate risk based on a company's carbon footprint. This led them to focus on VCMs and treating carbon like a tradable commodity.
The BeZero Carbon Rating (BCR) is a framework combining financial, scientific and policy-based analysis. Its main value-add is to provide a snapshot view of the probability of a given credit achieving the ton of CO2 equivalent intended to be avoided or removed. 
BCRs scores credits on a seven-point scale across three categories, based on a qualitative probability of a credit achieving 1 ton of CO2 equivalent avoided or removed. Scores range from AAA to A, with a plus and minus in between the categories to add further differentiation. 
The company began building its tech platform and application program interface (API) in the middle of 2021. It conducted trials from December 2021 to March 2022, with over 220 users and 65 major institutions across the VCM value chain providing feedback. The launch of BCR followed in April 2022.
VCM market set to boom as standards continue to evolve
The market for voluntary carbon trading is expected to grow to $50 billion by 2030, according to McKinsey, as companies in hard-to-abate sectors turn to offsets to reach net zero. Hitting the $50 billion mark will require high-integrity carbon credits, helping direct private capital efficiently towards the most impactful, cost-effective climate mitigation activities worldwide. 
A major challenge to helping the market scale is the expertise that is required to verify the diverse credits available globally. There is also a lack of capacity to do so by major standards-setting organisations.
BeZero's proprietary methodology only assigns ratings to verified credits. This may add challenges, as its methodology will have to continually evolve to keep pace with changing markets, policy mechanisms, and standards.
Building scale in new platform includes geographical expansion
Overall, BeZero Carbon has raised $74 million over a twelve-month period, including $12 million in March 2022, just prior to launching BCR. It plans to invest the new money to further build out its platform. It also plans to expand its geographical footprint by opening offices in New York and Singapore.
The company faces competition from the likes of Sylvera, which provides a percentage ratings score. BeZero said its successful fundraising is an indication of the scale it needs to build to become a leader in the carbon credit ratings marketplace. It believes competition is good for the sector, as it helps to build further investor confidence as VCMs continue to grow.