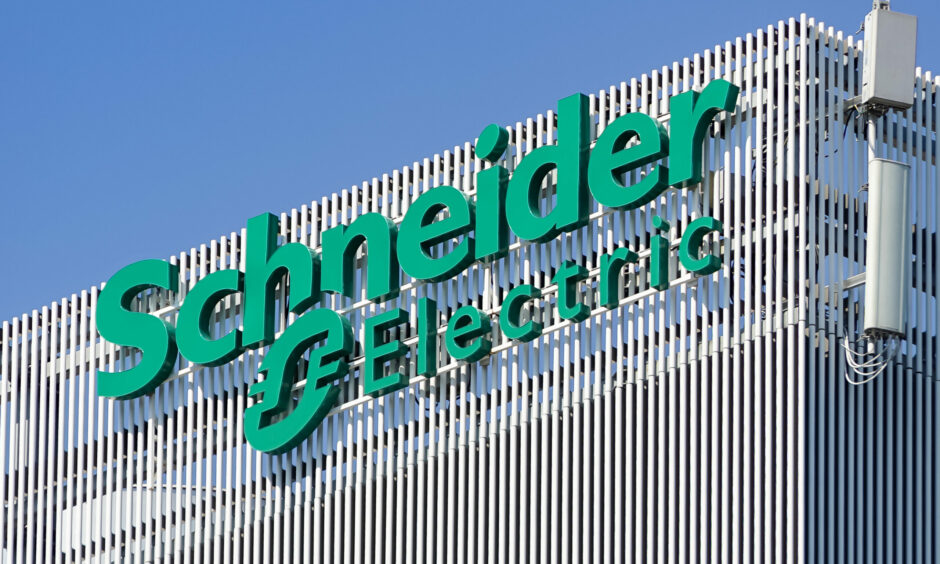 SE Ventures (SEV) has closed its second €500 million venture fund, doubling its capacity to focus on startups in the sustainability space.
SEV, backed by Schneider Electric, has closed its second €500 million fund dedicated to climate tech.
It will begin investing in January 2023, continuing SEV's investments in climate-tech solutions addressing electrification, decarbonisation and digitalisation.
Over its five-year history, the firm has invested in over 40 companies, including six which have gone on to attain unicorn status.
Schneider Electric adds to its record of funding energy efficiency and innovation
SEV, a venture capital fund backed by Schneider Electric (PAR:SU), announced the closing of a second €500 million fund intended to support innovation in sustainability and energy efficiency. Building on the first SEV fund which also raised €500 million, the firm can now double its support for startups addressing electrification, decarbonisation and digitalisation. The funding will be deployed from January 2023, focusing on companies in climate-tech, industrial AI, mobility, prop-tech and cybersecurity.
Amit Chaturvedy, global head and managing partner of SE Ventures, said: "We are excited to partner with Schneider Electric for Fund II, so that SE Ventures can continue to offer an unparalleled value proposition to the startup ecosystem, where deep understanding of the operating environment and the ability to accelerate businesses make us the ideal partner to startup founders around the world."
Strategy based on combining venture-based approach with Schneider's ecosystem
Venture capitalists (VCs) have been credited with helping the rapid rise of technological development. Yet, VCs are fundamentally focused on generating superior returns to those available in more liquid, public investments. Quite often venture funding can be seen to ignore many environmental, social and governance issues. 
SEV's approach, however, appears to be slightly different. While still focused on outcomes, meaning successfully selling its holdings, it is also driven by Schneider's sustainability vision. It does this not only by investing in electrification and digitalisation, but also by providing the companies in its portfolio with valuable access to Schneider's ecosystem of partners and customers.
Nadège Petit, chief innovation officer of Schneider Electric, said: "We created SE Ventures to be that innovative engine, driving technology breakthroughs and value creation for businesses and customers, and bringing to market new solutions, services and businesses that will accelerate and enable a more sustainable future."
Investing in future electrification and digitalisation unicorns
Since its launch, SEV's portfolio has included early investments in six companies that have gone on to become 'unicorns', which is achieving a valuation of over $1 billion. By its fifth anniversary in November 2022, SEV had invested in over 40 companies, including investments in industrial Saas-based Cybersecurity provider Claroty, and AI-driven machine-learning company Augury. 
Schneider has its own track record of investing in innovation, having spent over €1.5 billion on research and development in 2021. When the first fund was launched, Schneider had already invested in six early stage technology companies through various investment vehicles, four of which are now in SEV's portfolio, including Claroty.
The other three companies that were part of Schneider's initial investments, and are now in SEV's portfolio include Element Analytics, QMerit, and Sense. Element Analytics helps companies analyse big data by aligning information from operational technology, with company-wide IT systems.
QMerit provides solutions to facilitate the energy transition by providing turnkey solutions for electric vehicle charging, for example. Sense provides a smart application that homeowners can use to manage their energy usage, thereby helping homes become energy efficient.
SEV will likely continue to make investments in sectors that align with Schneider's strategy and views. These investments also benefit from having access to the parent company's ecosystem, which could provide an avenue for future exits.