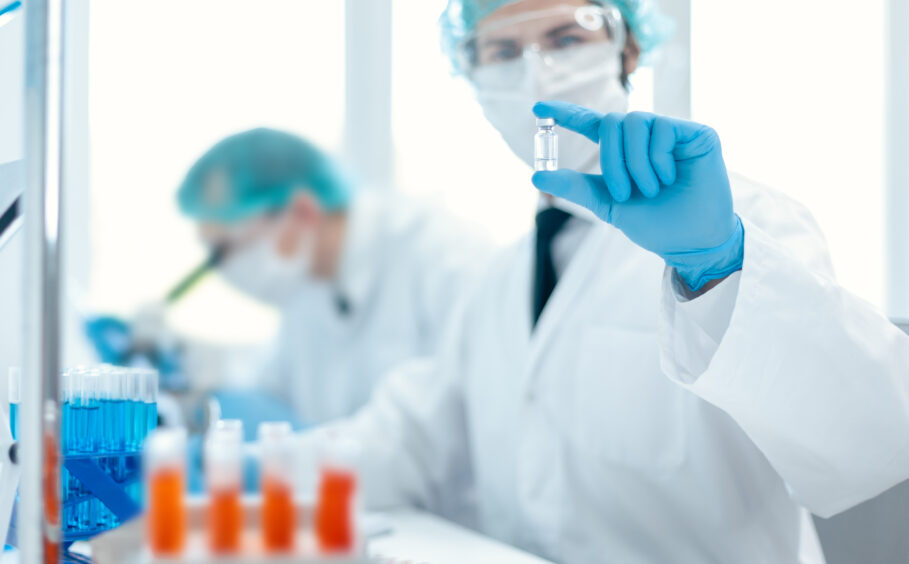 The Global Institute for Disease Elimination (GLIDE), based in Abu Dhabi, has launched a second iteration of the Falcon Awards for Disease Elimination (FADE), the Climate Edit. It intends to expand the evidence base on the intersection of disease elimination and climate.
GLIDE intends to support researchers examining new and under-explored areas of the climate and infectious disease nexus.
The awards open for submission on 3 January 2023.
Climate change and human health are closely linked, so we need to come up with solutions addressing both issues.
GLIDE, a global health Institute focused on eliminating preventable infectious diseases, was founded in 2019 by His Highness Sheikh Mohamed bin Zayed Al Nahyan, President of the UAE, and the Bill & Melinda Gates Foundation. It works to boost awareness and engagement, advance elimination strategies, and foster and scale innovations focused on disease elimination and eradication.
The awards
The institute has now launched a second iteration of the FADE, the Climate Edit. Through the awards, GLIDE will provide support to researchers around the world to examine new and under-explored areas of the climate and infectious disease nexus, including issues produced and exacerbated by the intersection of both challenges.
FADE opens for submissions on 3 January 2023. It invites any entity with demonstrated experience relevant to the intersection of infectious disease and climate change to submit proposals. These include national or regional academic or research institutions; public, private or non-governmental sector institutions; coalitions or networks of civil society organisations (CSOs) and non-governmental organisations; philanthropic foundations and coalitions or networks of CSOs; public-private partnerships. 
GLIDE said it is particularly seeking proposals that align with national priorities to advance disease elimination strategies, along with the international objectives of the United Nations Framework Conventions on Climate Change, WHO NTD Roadmap 2030 and the Sustainable Development Goals.
Up to ten winners will be announced during Spring 2023 following an evaluation by a Scientific Panel comprised of global health and climate experts. Each winner will receive a sum of up to $50,000 to undertake a formative research project over a period of six months.
The winning projects will be showcased in November 2023, when the UAE are hosting the 28th Conference of the Parties to the United Nations Framework Convention on Climate Change, also known as COP28.
Why are climate change and infectious diseases connected?
Climate change comes with a plethora of risks for human health, including the creation of a more favourable environment for infectious diseases. Their spatial and seasonal patterns are influenced by climate, as well as their variations in incidence. 
In addition, more places are reaching temperatures which foster disease transmission due to global warming. Increased urbanisation and human mobility play significant roles in the spread of diseases. 
While it is widely accepted that climate change can affect human pathogenic diseases, its full extent is not clear yet. According to research published in Nature in August 2022, the "diseases and transmission pathways aggravated by climatic hazards are too numerous for comprehensive societal adaptations, highlighting the urgent need to work at the source of the problem: reducing GHG emissions". 
As climate change inevitably exacerbates the risk to human health, it is paramount to invest in projects sitting at the nexus between the two issues.
Simon Bland, chief executive of GLIDE, concluded: "Climate change is one of the greatest health challenges of the 21st century. Health professionals are already responding to the effects of this intensifying crisis which has exacerbated more than 200 diseases. On top of this, the global health community is facing an even larger issue: the significant lack of knowledge and guidance surrounding the health impacts of climate change. Through the awards, GLIDE seeks to accelerate the expansion of the body of knowledge available to policy makers, ministries, and program managers to adapt to a changing climate and protect the efficacy of their current and future disease elimination efforts."