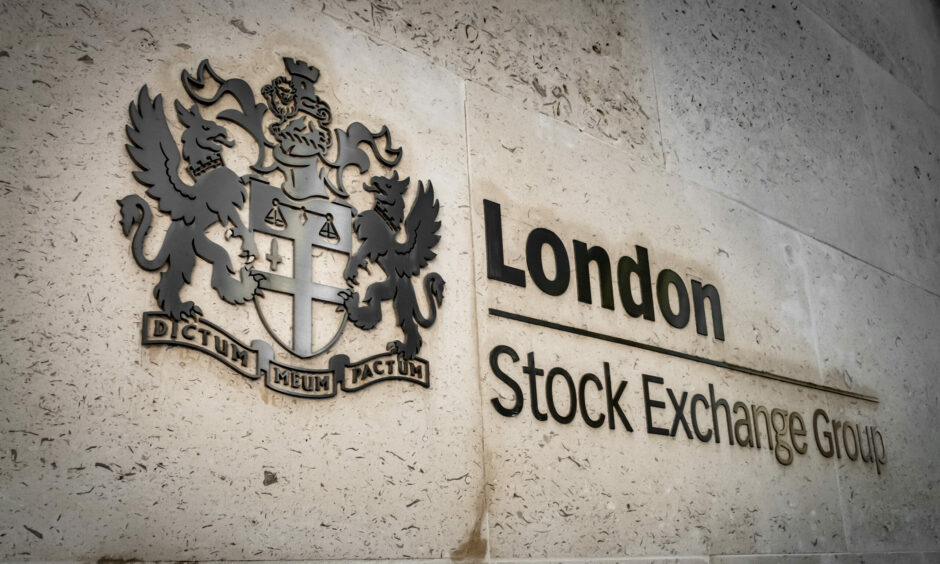 Clarity AI has partnered with Refinitiv, part of the London Stock Exchange Group (LSE:LSEG), to develop a tool that will help LSEG's customers comply with the Sustainable Finance Disclosure Regulation (SFDR).
Clarity AI and Refinitiv are joining to develop the SFDR Reporting Professional tool.
The SFDR is a key component of the EU's Sustainable Finance Action Plan, with new rules coming into effect in 2023.
There is still much confusion in the market about regulatory processes, presenting the opportunity for new technologies that will help investors gain more transparency.
New tool designed for investors' compliance
SFDR Reporting Professional is intended to help LSEG's customers comply with the SFDR. Clarity-AI's analytics will combine LSEG's reported financial and ESG data with Clarity AI's modelled and controversies data to provide customers with more complete coverage.
It will feature combined capabilities leveraging market-leading data coverage of over 50,000 companies. It is complemented by LSEG's comprehensive range of reported data on ESG, fundamentals, funds and sovereigns.
Data will be accessed via API and the fully integrated tool will include the ability to aggregate at the portfolio level or to view at the individual security level. There will be a total of over 20 indicators mapped, including 16 mandatory indicators. Additionally, templated PDF reports will be available and can be accessed to ensure ease of reporting to the regulators.
Rebeca Minguela, founder and chief executive of Clarity AI, commented: "LSEG serves thousands of asset managers who will have to report on SFDR, and accuracy will be key – especially in the environment of high regulatory scrutiny surrounding ESG and sustainability."
What is SFDR?
The regulation is a key component of the EU's Sustainable Finance Action Plan, which is intended to encourage capital to flow towards companies and activities that support the EU's environmental and social objectives. It requires financial institutions to disclose the 'Principal Adverse Impacts' their investments have on social and environmental issues and also applies to those who market sustainable investment products to make additional product-level disclosures. 
According to Refinitiv Lipper data, funds worth a total of €5.2 trillion classified as Article 8 and funds worth €478 million classified as Article 9 will be subject to the SFDR reporting obligations. The level 2 rules, which strengthen the reporting requirements for sustainable and ESG-labelled financial products, went into effect on 1 January 2023. 
They came after level 1 of the SFDR went into effect in March 2021, with the scope of classifying financial products into separate categories, based on their investment into and their claims regarding sustainability. As a result, financial products such as investment funds and ETFs were classified as Article 6, Article 8 or Article 9. 
Transparency as an opportunity
The evolving regulatory landscape is creating new opportunities for tools that will help investors and other market participants to comply with the rules. 
"SFDR is placing additional reporting requirements on those marketing sustainable investment products and many are requiring comprehensive reporting tools to help them comply.  As a provider of some of the most comprehensive sustainability data and indexes available, we are committed to developing leading edge capabilities working with leading specialist sustainability players," said Cornelia Andersson, group leader, sustainable finance and investment at LSEG. "Partnering with Clarity AI ensures our clients will have the best possible information and capabilities available to them for SFDR reporting, and we're already exploring future opportunities for collaboration with Clarity AI."