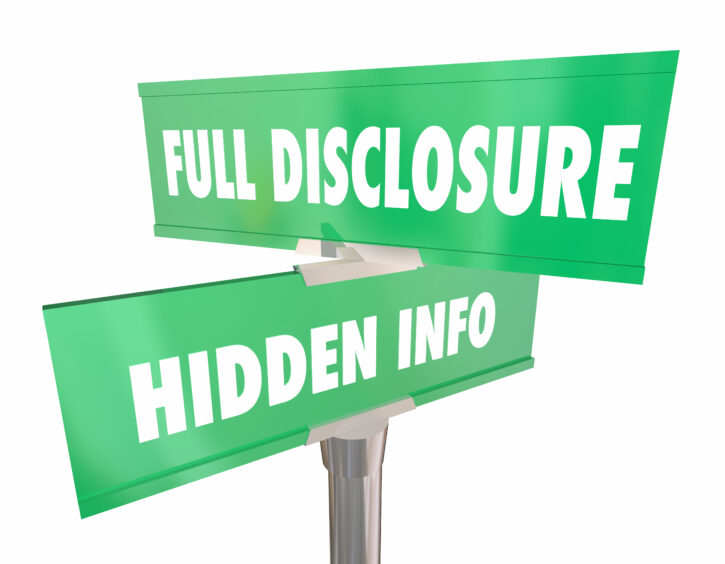 Movement towards a baseline for net zero credibility took another step forward with the launch of the Swiss Climate Scores, designed to make investment decisions more efficient.
The Swiss Federal Council has launched a voluntary climate scoring system, designed to work with both the Taskforce for Climate-related Financial Disclosure  (TCFD) framework and that of the Glasgow Financial Alliance for Net Zero (GFANZ).
The framework was designed with minimum criteria of: alignment of Scope 1, 2 and 3 emissions to the Low Carbon Benchmark Regulation; a threshold of 5% of revenues from fossil fuels across the value chain; verified commitments to net zero (at the moment through SBTi); management to net zero (with portfolios needing to be part of a third-party verified commitment such as GFANZ); credible climate stewardship; and alignment with the 1.5-degree pathway and compliance with TCFD 2021 PAT report Measuring Portfolio Alignment – technical considerations.
Climate Scores only track emissions not nature-related risk
There are no indicators listed in terms of other sustainability factors, such as nature and biodiversity, water use, supply chain dependencies, etc. However, the Council has explained that while the Federal Council considers all sustainability issues to be important, the targets and indicators for meaningful transparency are only sufficiently advanced in climate, meaning emissions, terms.
What is particularly interesting about the launch is that, by having hard criteria as the basis for disclosure under the scoring system, the global investment community is one step closer to a baseline for what must be considered, if a plan for the transition towards net zero is going to be considered credible.
Climate Scores contribute to clarity on target performance
While the Climate Scores don't mean that the commitments and targets will be met, the idea is that they make an important contribution to comparing financial investments and portfolios in terms of climate compatibility.
The Federal Council insist the Scores focus on climate compatibility, not on contributions to climate targets. In general, it remains difficult to make a measurable climate target contribution via financial investments in liquid asset classes. Therefore, the Swiss believe, the combination of indicators in the scores is key: optimising a single indicator alone is not sufficient.
The Swiss Climate Scores are intended to provide institutional and private investors in Switzerland with comparable and meaningful information on the extent to which their financial investments are compatible with international climate goals. While they remain voluntary, the Federal Council recommends that Swiss financial market players apply the Swiss Climate Scores to financial investments and client portfolios where appropriate.
Climate Scores reflect where companies and investments sit in relation to net zero
The Scores contain indicators that not only reflect the current situation of global companies in the financial product or portfolio (actual situation), but also show where these companies are currently positioned in relation to global climate goals (net zero target by 2050).
For the purposes of this framework, net zero is taken to mean that global emissions of greenhouse gases (GHGs) may not exceed the amount that can be absorbed by natural and technical sinks.
In order to ensure that the Swiss Climate Scores continue to represent best practice in terms of climate transparency in the future, they are to be regularly reviewed and, if need be, adapted to the latest international findings, starting in 2023.
The Federal Council has instructed the Federal Department of Finance (FDF), in close co-operation with the Federal Department of the Environment, Transport, Energy and Communications (DETEC), to investigate the voluntary uptake of the Swiss Climate Scores by Swiss financial market players by the end of 2023.