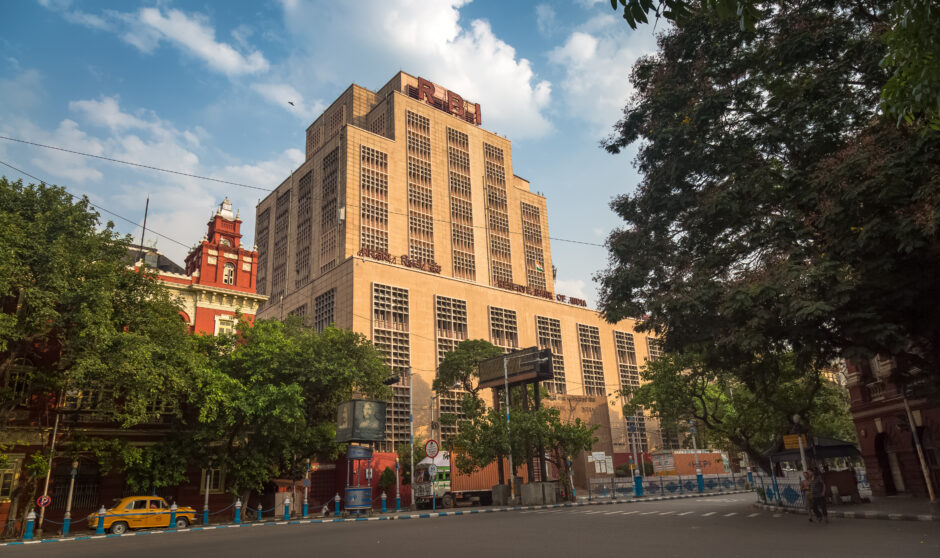 The government of India plans to issue an aggregate total of Rs. 160 billion (₹16,000 crore) worth of sovereign green bonds.
India's inaugural sovereign green bond will be offered in two tranches of Rs. 80 billion each.
The government will deploy the funds for public sector projects enabling lower carbon intensity of the economy and for green infrastructure. 
Involving retail investors is part of the government's scheme to increase individual ownership of bonds.
Bond framework aligns with ICMA's green bond principles
The Indian Framework for Sovereign Green Bonds was designed to align with the four components of the International Capital Market Association (ICMA) Green Bond Principles, which provide information for investors and banks to understand the characteristics of the green bond. These include listing eligible projects for the use of proceeds, describing project evaluation and selection criteria, the management of proceeds, and reporting. 
India's framework says an eligible project "encourages energy efficiency and resource utilisation, reduces carbon emissions and greenhouse gases, promotes climate resilience and/or adaptation, values and improves natural ecosystems and biodiversity, especially in accordance with SDG principles".
Projects not eligible for green bond funding include any expenditures directly related to fossil fuels, nuclear power generation, generating energy from biomass using feedstock originating from protected areas, or hydropower plants larger than 25 MW. Other exclusions relate to direct waste incineration, alcohol, weapons, tobacco, gaming, palm oil industries, and landfill.
An exception will be made for investments in "relatively cleaner Compressed Natural Gas (CNG)", but only when intended for use in public transportation projects. The government has not made a decision on whether to allow or exclude subsidies or incentives for private transportation using CNG.
Inaugural green bond will include provision for retail investors
India's inaugural government green bond offering will be made in two tranches, with offerings on January 25 and February 9, 2023. Each tranche will total Rs. 80 billion, and each will comprise five-year and ten-year securities of Rs. 40 billion. 
The Reserve Bank of India (RBI), India's central bank, also announced that 5% of the sale will be reserved for retail investors. This forms part of the government's push to increase retail participation in government securities, which began with the announcement of the RBI Retail Direct Scheme in November 2021. 
The scheme allows retail individual investors to open a Retail Direct Gilt Account with the RBI using an online portal. Transactions can be paid using internet banking, similar to BACS, or the Unified Payments Interface. 
The scheme also provides no-fee services to investors, such provisions for transaction and balance statements, a nomination facility, a pledge or lien of securities and gift transactions. 
India plans to reach net zero by 2070
India announced its Nationally Determined Contribution (NDC) in 2015, under the Paris Agreement on a 'best effort basis'. These targets were set for 2030 and related to emissions intensity, increasing installed electric capacity, and creating an additional carbon sink through forest and tree cover, compared to 2005 levels.
Updating its interim and long-term goals at COP26, the country pledged to achieve net zero emissions by 2070 as part of its climate action plan. It also raised its goal of reducing the economy's emissions intensity to 45% by 2030, from 33-35% previously. 
It said renewables would account for half of the energy mix, instead of 40%, within the same time frame. It changed the target of reducing total projected carbon emissions by 2.5-3 billion tons by 2030, to a reduction of 1 billion tonnes between 2022 and 2030.
The announcement comes at the same time as Hong Kong's issuance of $5.75 billion in green bonds, suggesting an increasing appetite for these investments in the Asian market.