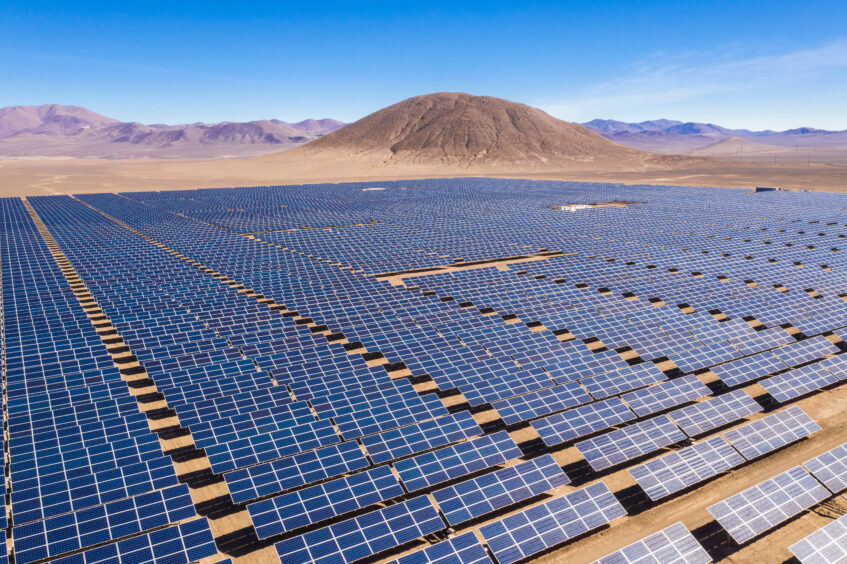 Petronas is the latest big oil company to move into Australian renewables, with the Malaysia state-backed energy company reportedly poised to acquire the local assets of German solar and storage developer Wirsol.
Petronas is reportedly buying Wirsol's Australian solar assets for between $900 million and $1 billion.
The deal comes at a time of record high solar prices in Australia.
Companies need to diversify their portfolios to prepare for the energy transition. 
The German company is selling off the assets of its Australian subsidiary Wirsol Energy which includes 746 megawatts (MW) of solar and battery and a 700 MW development pipeline, for a price potentially between $900 million and $1 billion, according to Reuters.
RenewEconomy reported that Petronas is buying at a time of record high solar prices in Australia.
"Prices for large scale solar averaged $108/ MWh in 2022 as energy prices spiked on the back of Putin's war with Ukraine, according to data from OpenNEM. The previous year averaged $43/ MWh.
The last time prices hit 2022's records but this was before Australia had installed "several gigawatts" of new capacity, Green Energy Markets director Tristan Edis, told RenewEconomy.
"I can understand why Petronas would want to start in Australia, as they already understand the market and the system here through their gas investments, but they had better have done their homework, because most of Wirsol's assets are solar," he said.
Petronas joins the likes of Shell, BP, Eni, Chevron and Total in Australian renewables, although it's unclear whether the local acquisition is through its new clean energy company Gentari.
Petronas launched the new division in June last year to hold existing assets of some 1 gigawatt-peak (GWp) of solar capacity in India and Malaysia, a fleet of 220 EVs, and a pipeline of clean hydrogen projects the first of which is due for commissioning in 2025.