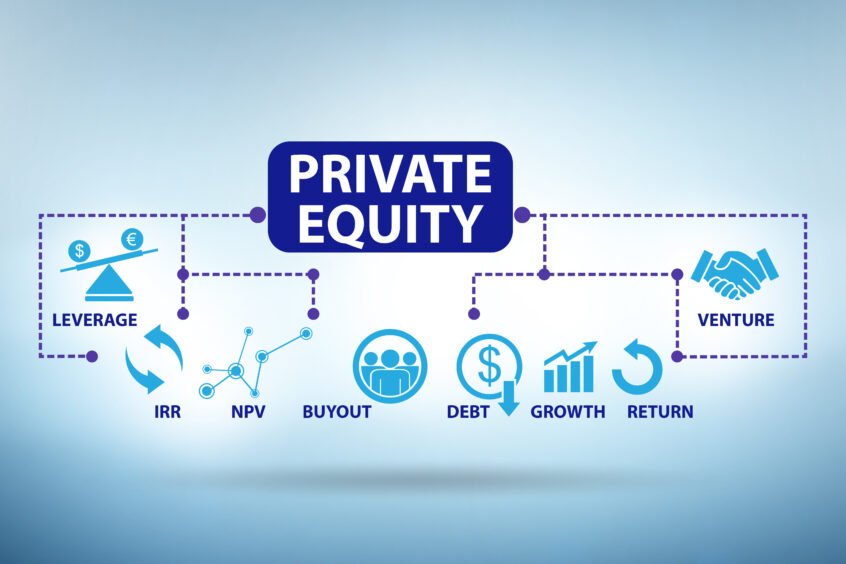 Novata provides the private equity markets with a platform-based ESG solution, allowing such investors to have a clear view on ESG performance and enable an ESG approach to their portfolios. It has announced its series B funding round with $30 million raised.
Novata has raised $30m in its Series B funding, to develop and deploy its ESG platform.
Novata's platform provides ESG benchmarking for private markets.
The funding reflects not only continued growth of interest in ESG data, but its extension from a reporting requirement of publicly listed entities to private capital.
A significant pillar of investing in private equity for many firms today is for VCs and other private equity investors to clearly identify and execute sustainable ESG policies across portfolio companies.
The idea behind the platform is to provide private equity investors with a clear on-ramp for selecting ESG metrics, data collection and data insights and analytics tools to inform their investment decisions.  Novata's platform and database are intended to simplify the processes of selecting reporting metrics; collecting and storing relevant data; conducting analysis; and reporting to key stakeholders, including limited partners and regulators.
The company said in a statement: "This significant capital raise enables Novata to continue to meet the private markets' critical need for a simple and secure data management and analytics platform to enable investors to align their capital flows with the metrics that matters to them."
Hamilton Lane (NASDAQ: HLNE) led the funding round, with participation from existing investors – the Ford Foundation, S&P Global (NYSE: SPGI) and Novata's founders.
The company also announced that Microsoft (NASDAQ: MSFT) has joined the investor consortium through its Climate Innovation Fund. In addition, partners and managing directors from a range of private equity firms participated in the Series B, including Canson Capital Partners, Clearlake Capital, Hellman & Friedman, Kohlberg & Company, Lindsay Goldberg and The Vistria Group.
Noveta's rapid growth reflects growing need for ESG data and reporting
Since its commercial launch in April 2022, Novata has experienced significant global demand and over 3,500 private companies contracted to use the platform to date.
Novata launched its benchmarking capabilities in November 2022, enabling clients to compare key non-financial data against public and private market industry averages and identify opportunities for improvement. Novata has said considers its analytical tools are a market differentiator, offering what it calls 'an unprecedented view of ESG performance in private markets by providing clients with access to anonymized and reliable data from thousands of companies in its contributory database.'
"We consider Novata to be the critical infrastructure needed to accelerate sustainability and strong governance in the private markets," said Erik Hirsch, Vice Chairman and Head of Strategic Initiatives at Hamilton Lane. "As our industry continues to grow, we all face increasing expectations from investors, regulators, and the broader society to ensure that strong investment performance is delivered alongside responsible business practices. Novata is exactly the kind of neutral intermediary the private markets ecosystem needs to collect the metrics that matter and put them in context."
Novarta is focusing on governance and recruitment
​Since the April 2022 launch, Novata has welcomed a range of private equity and credit firms to the General Partner Advisory Committee (GPAC). This is now made up of  leading private equity and credit firms, and serves to both inform its approach to product development and enable participating firms to share best practices.
Novata's ESG Advisory Council, comprised of a broad range of global industry experts, provides direction on methodology and advises on the best path forward for ESG data in the private markets.
Mona Sutphen, Partner and Head of Investment Strategies at The Vistria Group (Vistria), was appointed to Novata's board of directors earlier in February 2023. She said: "Novata has established itself as an industry innovator and leader in helping private market players understand the ESG implications of their investment activities. "I'm honored to join the Board to bring my experience across government and business to continue to build on the strategic vision and advance the important efforts underway to build a more sustainable and inclusive form of capitalism."