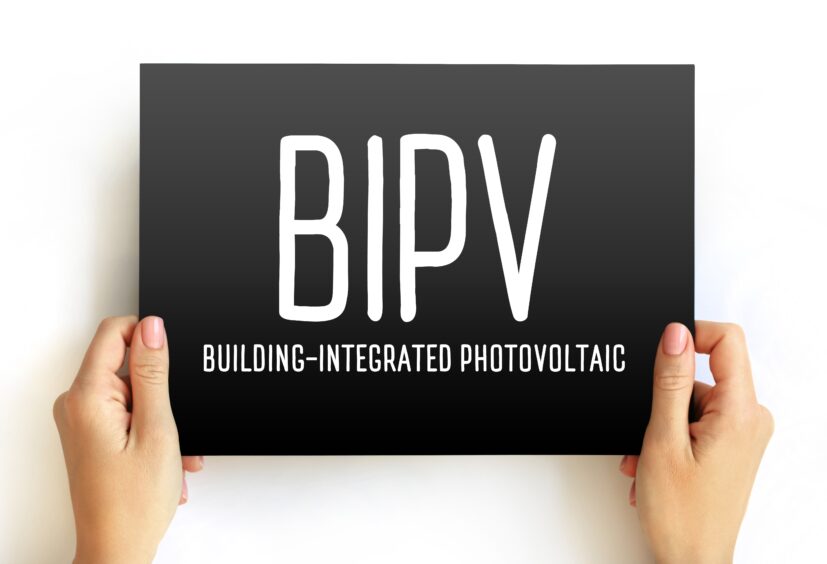 The Tallinn-based BIPV startup Roofit.Solar which designs and produces solar roofs that blend Nordic design with solar technology has raised €6.45 million.
The company will use the €6.45m to raise production capacity, to meet growing European demand.
The use of building-integrated photovoltaics (BIPV) is expected to accelerate rapidly as the demand for low cost, low carbon energy rises.
The investment round was co-led by BayWa r.e. Energy Ventures and EdgeCap Partners. The company plans to use the funds to increase its production capacity in Europe and brings the total amount raised to date to €17 million in the various equity funding rounds, as well as an additional €2 million in grant funding.
The new funding will allow Roofit.Solar to grow significantly in its home markets, Germany, Sweden, and Estonia, while expanding its distribution network Europe-wide. This will build on the rapid  growth shown in 2022, where the company tripled its revenue while increasing solar module production by almost double.
Additional funds will then be used to train roofing partners, develop new products, improve the company's proprietary roof planning software, and prepare for entry into new markets
Andres Anijalg, CEO and co-founder of Roofit.Solar said: "Roofit.Solar is on track to becoming one of the market's leading players. With continued backing from our existing strong investor base, we continue our mission: to offer homeowners elegant metal solar roofs as an alternative to traditional solar panels. Furthermore, we strive to be the go-to choice for the traditional roofing industry looking to transition to solar."
What is BIPV?
Photovoltaic building is a relatively new way of deploying photovoltaic systems within modern buildings by replacing conventional building materials in parts of the building envelope such as the roof, skylights, or facades. Basically it integrates photovoltaic modules on the outer surface of building structures to provide electricity, enabling the development of greener buildings and more widespread deployment of solar PV in construction and the housing market. As of 2020, BIPV is estimated to have accounted for about 15% of the total PV installation.
According to the company, their building integrated (BIPV) solar roofs are strong enough to withstand extreme weather conditions, and offer a reduced total cost-of-build thanks to an efficient 2-in-1 installation. And of course, the company believes them to have a positive aesthetic.  Roofit.Solar solar roofs have even been able to obtain approval to be used for historical buildings, making solar possible for protected buildings. The solar cells are integrated into all-black metal sheets and are almost invisible from afar.
Founded in 2016, Roofit.Solar today has customers from 17 countries across Europe, amongst others Estonia, Sweden, and Germany as well as Norway, Poland, Austria, Belgium, Switzerland, and the UK. The company's dedicated team features over 70 professionals from nine nationalities, located at three offices – a team that itself doubled in size in 2022.
Roofit.Solar was selected by the World Energy Council and the German Energy Agency as one of the top 15 most promising energy and climate-tech startups of 2023.