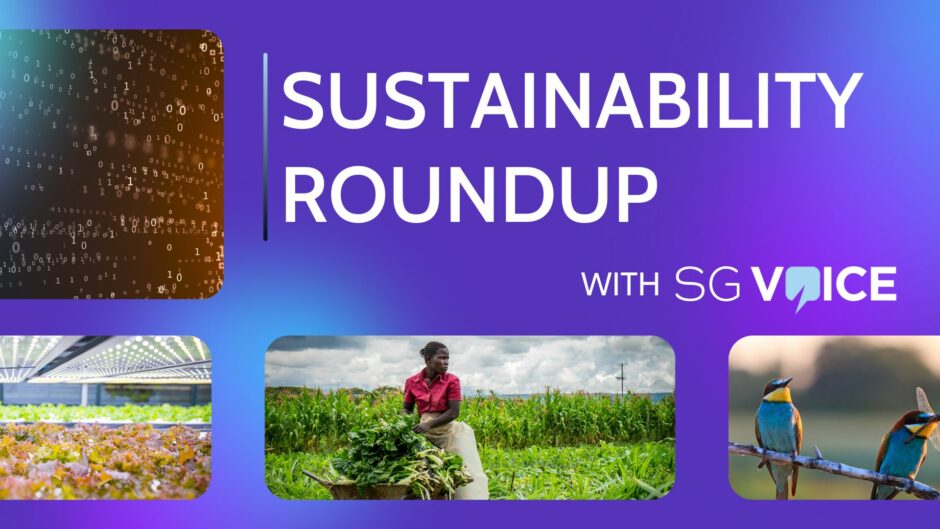 Voluntary carbon markets were at the centre of discussions last week, with the release of the IC-VCM's new core carbon principles. This kept our story on Verra and the credibility crisis in the carbon markets top of mind. Yet the most read story last week was Sublime System's January fundraise.
Focus on the funding of the cement startup, as well as its profile, was high. This raises the distinction that many companies are having to make – do you address emissions with offsets or do you attempt a transformation of the value chain? Easy to say that both are options, but its a challenging path to navigate and we all have a lot to learn on the journey.
There is a roadmap for how investors can change the trajectory of the food system, and save billions in costs and liabilities. Its not just investors that can have an impact from the financial services sector however. There is growing interest in the insurance industry, both as a means of impacting the energy transition – after all, if new oil and gas can't get insured, it won't get built. And the potential for new insurance products for new technologies and new problems is driving a fresh look for the sector.
Recognition of the importance of managing climate risk in the supply chain was strong, as Anaplan's  Tony Player talked us through the some of the issues, while Kyra Whitten, vice president sustainability at Flex explored just exactly what you need to do when you start measuring your ESG performance.
Most read this week
10.Verra's credibility crisis highlights the fragility of the carbon markets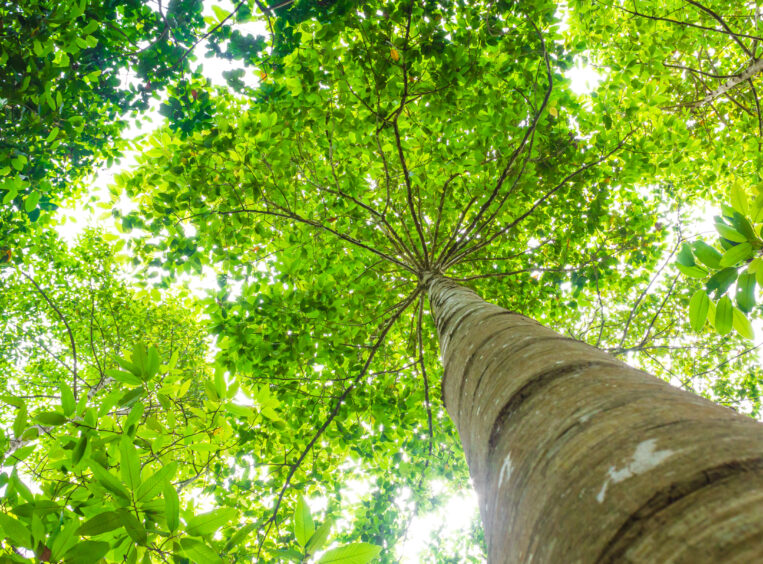 Interest continues in our piece on Verra's credibility crisis amid increasing focus on the need to build overall trust in the voluntary carbon markets, if they are to reach the scale necessary to drive investment in climate solutions. The markets are fragile because they are complex and so few really understand the intricacies of the methodologies and processes surrounding carbon credit certification – or what and how to purchase.
---
9. Disruptive Technology: Sublime Systems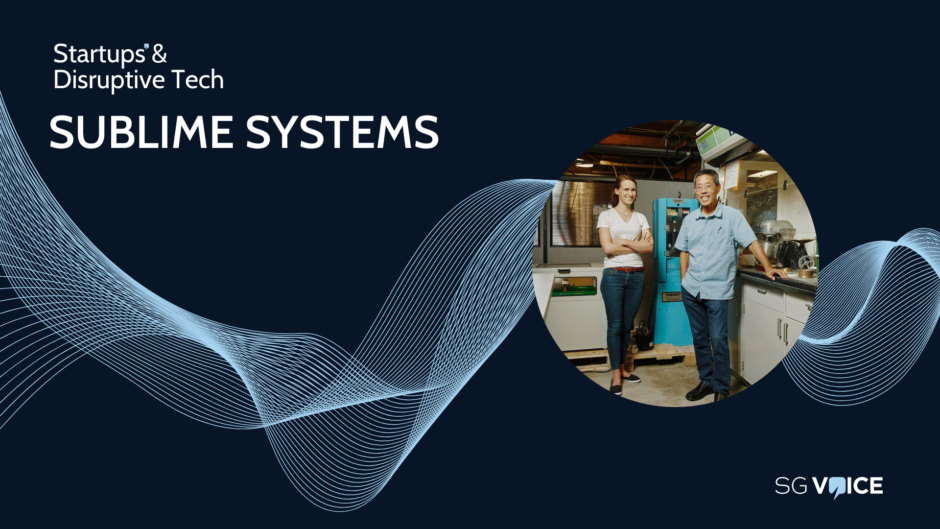 The continued challenge of decarbonising cement drove readers to our profile of Sublime Systems once again this week. Low carbon cement is going to be a game changer for the built environment but it is a hard and expensive feat, while the construction industry is slow to change.
Sublime Systems has developed a lower carbon method that uses an electrochemical process to make cement that looks, feels and acts like Portland cement, without the limestone or the fuel emissions.
---
8.Six ways finance can slash 60% of food system emissions by 2030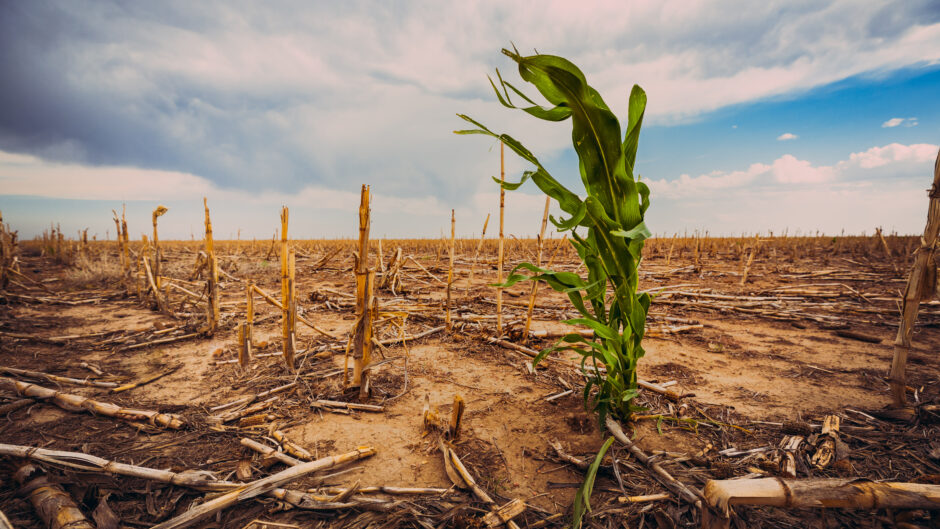 The current food system is in need of urgent transformation if we are to meet climate goals and meet the needs of the global population. Planet Tracker has released a roadmap with practical, tangible actions for financial institutions (FIs) to cut the food system's global emissions and deliver over $1.5 trillion in economic benefits.
7.Why the insurance industry holds the key to the energy transition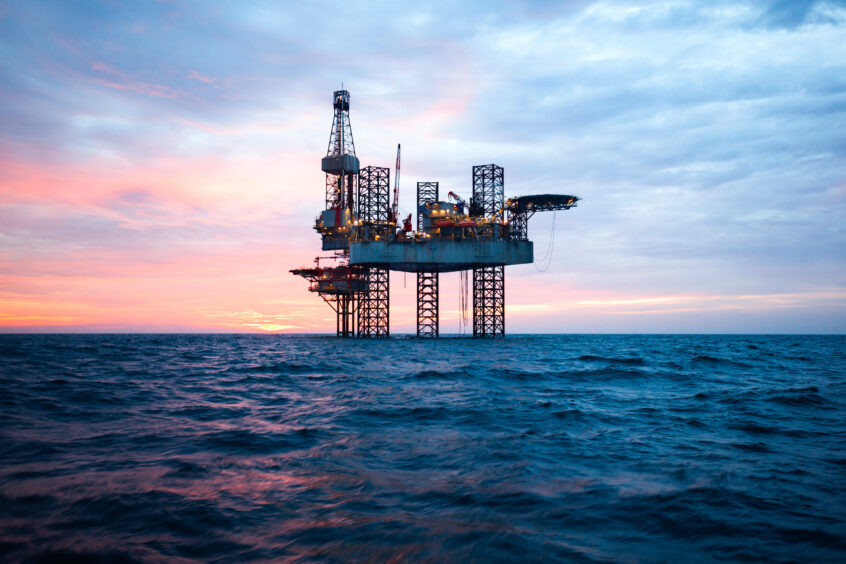 Insurers can singlehandedly stop the expansion and operation of most fossil fuel projects by simply refusing to insure them – and a campaigning group is asking to step up efforts to phase them out. In the last few years, many insurance companies have adopted exclusion policies which have helped accelerate the shift away from fossil fuels, but now they are being asked to act in line with the goals of the Paris Agreement.
---
6. Best practices for ESG data collection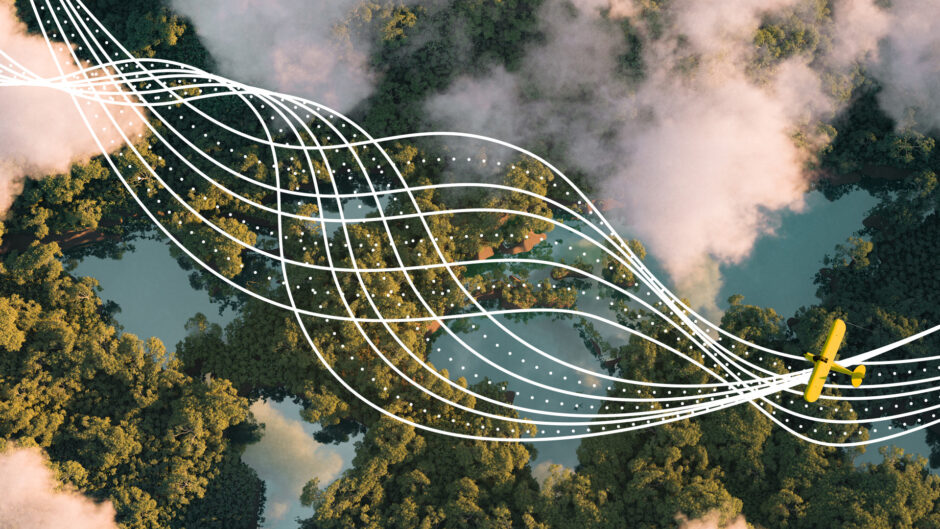 With ESG funds drawing a record $120 billion in 2021, more than double 2020's $51 billion, a lot is riding on the sustainability data we gather. Kyra Whitten, vice president sustainability at Flex and president of Flex Foundation, explains how to measure your company's ESG metrics.
---
5 EU helps consumers make sustainable choices w.ith new rules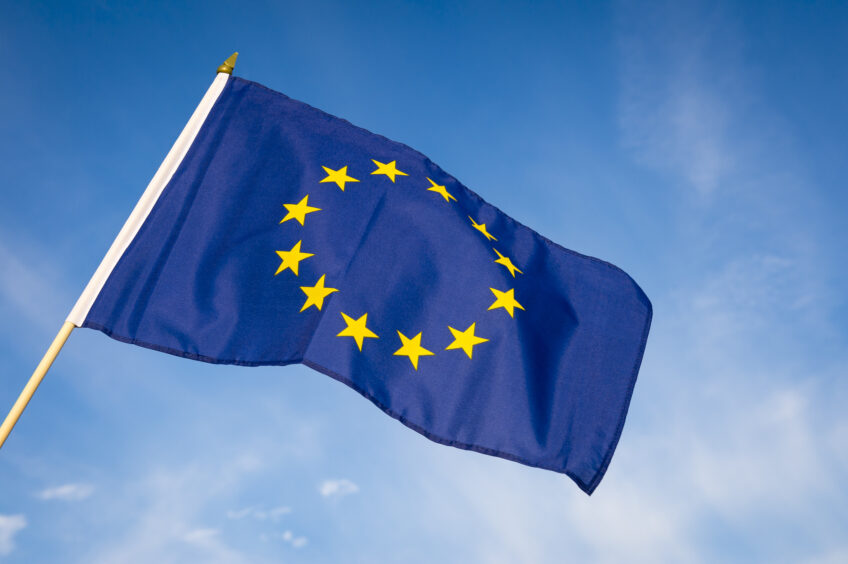 EU flag flying against a sunny sky.In the latest move to address the issues caused by greenwashing, the Commission has proposed common criteria against greenwashing and misleading environmental claims, as well as promoting the repair of goods. This is intended to protect consumer rights.
---
4. Startup profile: New School Foods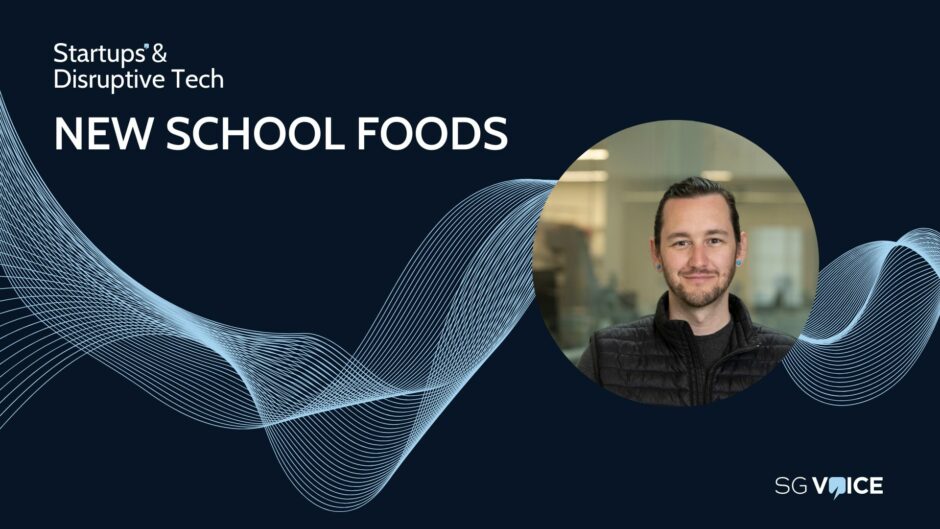 Canadian startup New School Foods has developed a proprietary platform to create whole-cut, plant-based salmon that starts raw and cooks like wild fish. The startup has developed a proprietary muscle fibre and scaffolding platform to create whole-cut meat alternatives using cold-based production processes.
3. What new SFDR rules will be implemented in January 2023?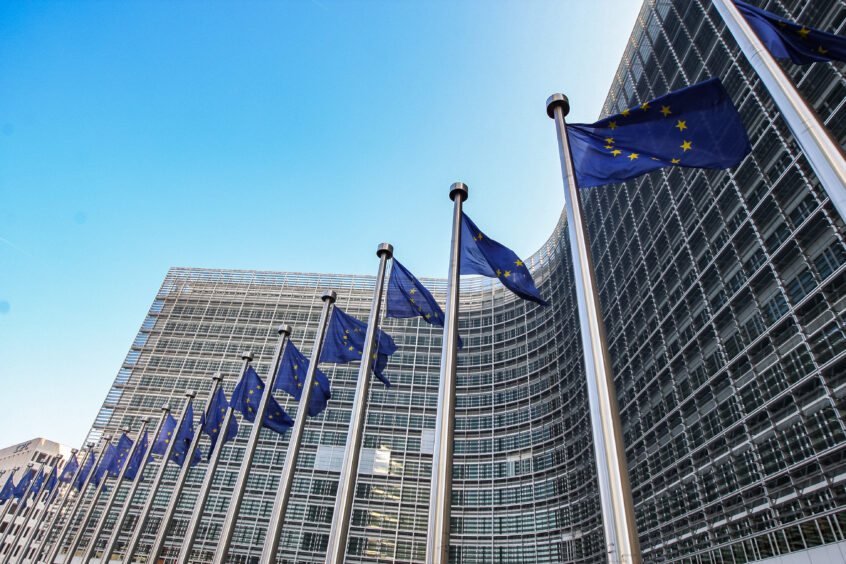 January has gone but the financial system is still getting to grips with the new requirements for sustainable investment products, such as the Sustainable Finance Disclosure Regulation (SFDR) level 2 rules. What the EU does in terms of regulation around the Sustainable Finance Directive is going to have a long term impact on credit and debt – so while it is an investor-level discussion, it will affect everyone in the longer term.
---
2. How UK supply chains can prepare for extreme weather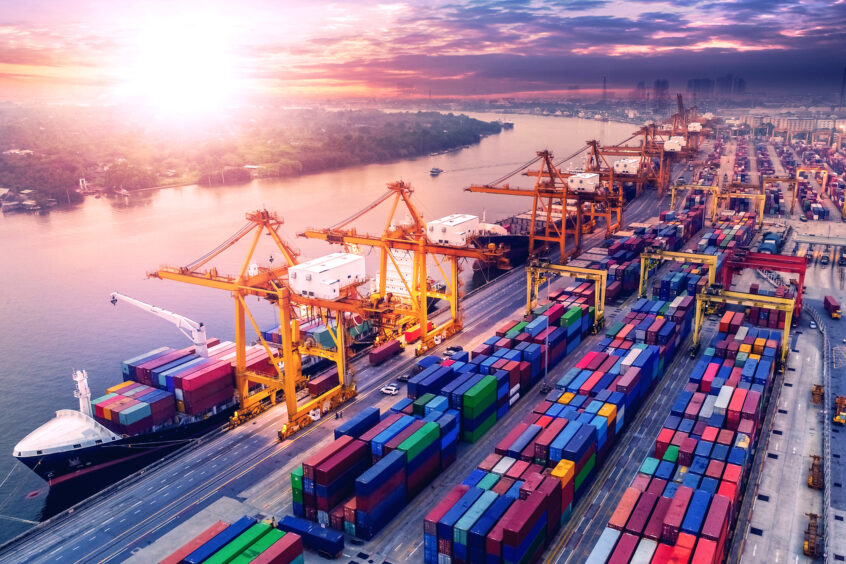 Supply chains are already under significant pressure, but there's more to come. Tony Player, domain principal, supply chain at Anaplan, explores how companies need to prepare for climate change.
---
1.Sublime Systems secures $40m to pursue low-carbon cement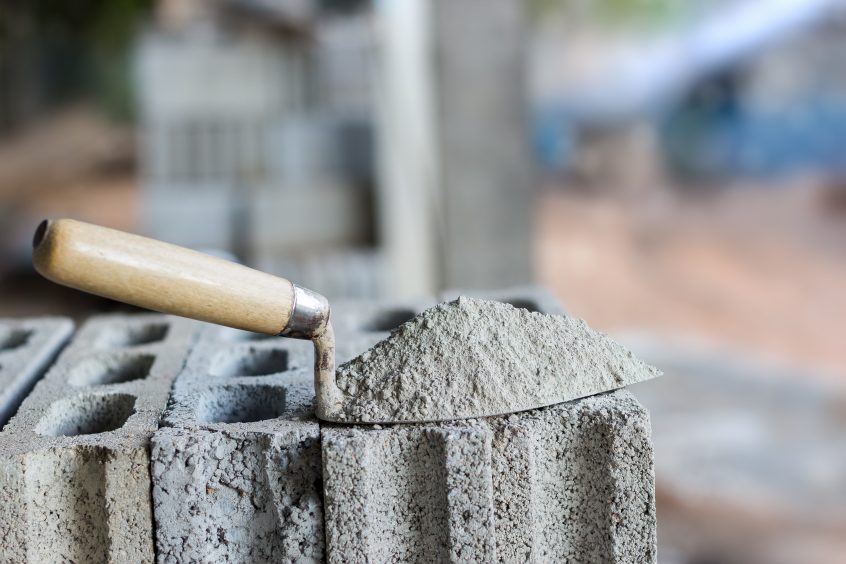 Sublime Systems has raised $40 million for its low-carbon cement solution, supporting the case for investing in disruptive technologies and collaboration among cement producers as a way to accelerate the industry's decarbonisation efforts.
---