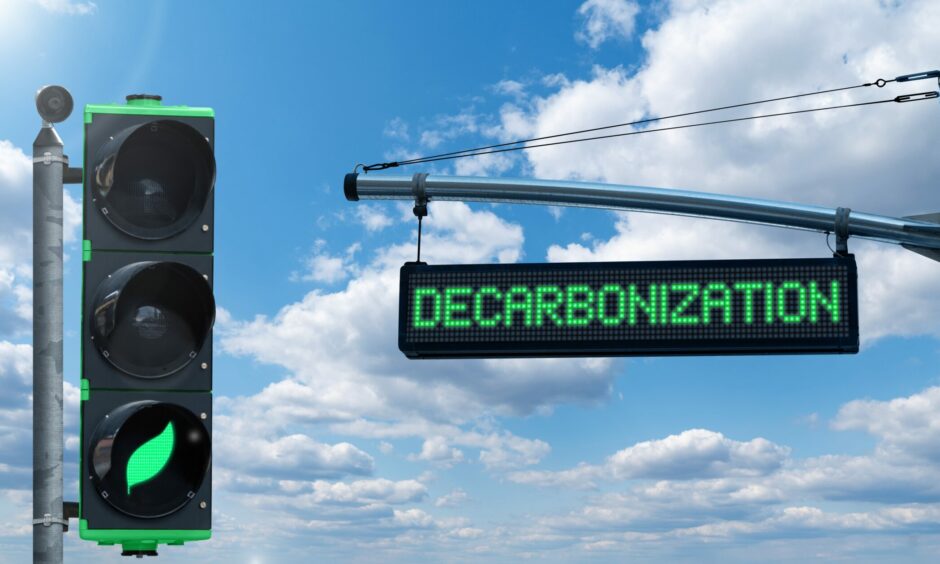 Nordic environmental impact platform Milkywire has raised over $5 million in 2023, from nine companies including Spotify (NYSE:SPOT) and Klarna, to support climate projects focussed on contributing to global net zero, beyond offsetting.
Milkywire has raised over $5 million for climate projects that address emissions, instead of focusing on offsets.
Moving beyond offsetting is an increasingly important expectation for many corporates.
The investment focus is on carbon removal, nature protection and restoration and decarbonisation.
The company's 'beyond-offsetting' charitable fund – Climate Transformation Fund – has received another boost as several of Nordic's major tech companies, including Spotify, Klarna, Avanza, Northzone and Mentimeter have committed to donating to the initiative. Other companies supporting the fund so far in 2023 are BioGaia, PANGAIA, Wastebox, Steamery and Unbound Summits.
As regulatory reporting requirements accelerate, and companies are being forced to reckon with the impact of their operations, there is increasing concern that offsetting emissions is simply insufficient in terms of climate action. For those aligned with science-based targets under the SBTi, no more than 5-10% of overall absolute emissions can be offset and, for those companies on a growth trajectory to replace carbon intensive industries, new approaches to the management of emissions must be found.
Nina Siemiatkowski, chief executive and founder of Milkywire, said: As the urgency for climate action grows, we have seen many companies invest in climate offsetting schemes that do not provide a meaningful impact on our planet. The Climate Transformation Fund was created to offer a pioneering solution for companies seeking to maximise their impact towards decarbonisation."
She added that the approach for The Climate Transformation Fund was inspired by the WWF/BCG Corporate Climate Mitigation Blueprint, which mandates companies to measure, reduce and price their emissions, and use the funds to unlock climate solutions.
How are funds generated?
Most of the companies donating to the fund have, or are in the process of implementing an internal carbon fee to generate funds for climate projects. According to Milkywire's white paper, companies are advised to set internal carbon fees by implementing a fee that covers the total cost of their emissions.
Siemiatkowski added: "Internal carbon fees are a powerful way for companies to take responsibility for their emissions. By focusing on the climate impact of contributions rather than on making claims of carbon neutrality, we can support the solutions most needed to reach global net zero. These include methods ranging from nascent technologies for carbon removal to effective advocacy projects pushing for emission reductions."
Klarna, for example, has set a $100 fee for Scope 1 (direct emissions), 2 (indirect emissions), and travel emissions plus $10 for the rest of Scope 3. This resulted in $2.35 million to support climate projects in 2022 and a total of $5.07 million since 2020. While a $10 fee is a small fee for Scope 3 emissions, dependent on how they are calculated, the implementation of an initial fee makes a significant statement about the direction of travel  Mentimeter, with a smaller footprint, has decided to implement a $100 fee on emissions across all scopes, resulting in a $90,800 donation.
Where does Milkywire invest?
The Climate Transformation Fund – curated by Milkywire – provides an alternative to traditional carbon offsetting through financing impactful and sustainable solutions needed to reach global climate targets. The projects and organisations receiving support sit within three areas: durable carbon removal, nature restoration & protection, and decarbonisation.
The fund's overall impact goal is to achieve the maximum long-term CO₂ reduction or removal per dollar spent.  The charitable fund was set up in 2021 and has supported 17 projects so far, such as Heirloom, a direct air capture company, Human Rights Watch's work to phase out coal, and Warsi, a grassroots organisation working in forest protection.
What's next?
Milkywire said it is working on setting up new ways for companies to collaborate that want to implement internal carbon fees and support high-impact climate solutions. It intends to create knowledge-sharing spaces within which companies can recommend best practices on external impact, as well as how companies can contribute beyond financing, such as by engaging customers, partners and employees. Milkywire is supported in this by management consulting firm Boston Consulting Group and Paris-headquartered carbon management platform Sweep.