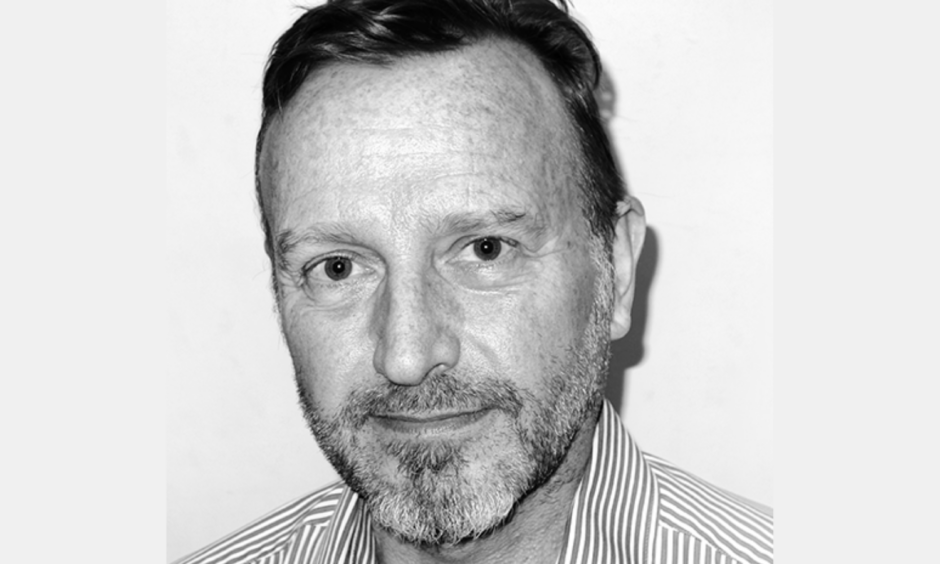 Dr Nick Atkinson, chief science officer at BeZero Carbon, argues that rewilding can avoid many of the practical difficulties associated with monitoring, reporting and verification, with the potential to integrate biodiversity into the voluntary carbon market (VCM).
One of the best hopes for financing ecological restoration could be through the already-developed VCM.
As the economic outlook for agriculture shifts, there is an opportunity to restore and integrate nature in ways that protect biodiversity, but also provide climate abatement solutions.
To truly restore biodiversity, the VCM can help, but ultimately people need to learn how to live within nature

–

rather than merely alongside it.  
People often talk about the "bug splat" on car windscreens in the balmy 1970s summers as a thing of the past. As a child of those times I can attest to that, but also to a number of other things: the global human population was around half what it is today; agrichemicals, HFC refrigerants and sulphur emissions were in free, unfettered flow; globalised trade had barely started; and the concept of global warming was recognised only by those on society's fringes. Today's understanding of economic impacts points towards the urgent need to protect and restore natural ecosystems, requiring new approaches to how we value them.  
Global species extinctions are taking place at rates that can only be explained by human activity, leading the United Nations to declare this the Decade on Ecosystem Restoration. However, unlike climate action, which can to some extent be privately funded by organisations seeking to mitigate their greenhouse gas emissions, it's not immediately clear where the finance for nature will come from. Environmental damage remains largely unpriced and although there is some interest in the concept of markets for biodiversity credits, there is little progress and substantial barriers to making them happen.  
One of the best hopes for financing ecological restoration is perhaps with the already-developed VCM. The Nature-based Solutions (NBS) sector centres on projects that deliver carbon sequestration or storage through natural processes, mainly relating to trees and forests, but grasslands, agricultural, coastal and even marine ecosystems can also contribute and benefit.   
Aligning biodiversity with carbon reduction
In practice, carbon and biodiversity objectives are not always aligned. An example of this conflict is the use of fast-growing exotic tree species to lock up carbon as quickly as possible: such plantations support few native species, can alter hydrology, increase fire risk and potentially introduce invasive species that negatively perturb local ecosystems. Initiatives that deliver carbon at the expense of nature can be counterproductive and simply kick the problem(s) into the long grass. 
In recent years the concept of rewilding, defined as the promotion of complex self-sustaining ecosystems by restoring natural ecological factors and processes while reducing human control, has gained traction within conservation and, increasingly, policymaking circles. With a focus on ecosystem function rather than prescriptive, species-focused conservation outcomes, proponents argue that rewilding delivers a more holistic restoration of natural systems. The self-willed nature of rewilding means that outcomes are less certain, particularly over the short timescales of which humans are fond, but are more resilient to future impacts, including those that a changing climate might bring.  
What's holding back rewilding in the VCM?
So with the apparent alignment of climate and nature objectives, why are rewilding projects relatively rare in the VCM? A new report from the carbon ratings agency BeZero Carbon explores some of the options to address this. The lack of a prescribed outcome probably doesn't help: it's much easier to model the predicted carbon uptake of a woodland plantation of known species and growth rates than for an abandoned agricultural field left to naturally recolonise. External factors, such as the location of a nearby seed source or the presence of grazing animals, greatly influence the timescales over which nature recovers. However, these are technical problems that will have technical solutions; nothing that can't be overcome. 
Improved scientific understanding of the capacity of natural landscapes to sequester and store carbon increasingly points to the role of non-woodland ecosystems. Grasslands can store great quantities of soil carbon, rewetted peatlands stop leaking carbon as they regain function, and coastal habitats such as saltmarshes and seagrass meadows have some of the most carbon-rich substrates on the planet. Here, though, the methodologies required to enable the registration of carbon projects, and the issuance of ex ante credits that provide the vital project finance, are lagging behind. 
Global greenhouse gas emissions from agriculture and forestry contribute somewhere between one fifth and one quarter of the annual total. There is increasing recognition that farming has to be done more sustainably, with greater allowance for nature to flourish to enable ecosystem services such as pollination to be delivered. As the economic outlook for agriculture, particularly in marginal land, shifts in places such as Europe, there is an opportunity to restore and integrate nature in ways that protect biodiversity and provide both climate abatement and mitigation solutions. 
Of course the "sparing versus sharing" argument rages on. Some argue that intensification of production is required to feed the planet's growing population, and that the cascade of economic and societal benefits that flow are essential to human wellbeing. Rewilding increases the potential for human-animal conflict, through impacts of large animals preying on livestock or crops, to the persistence of insect pests or microbial pathogens. The debate is unlikely to be resolved any time soon but there is space and opportunity for multiple approaches to preventing ecological collapse. 
Shifting focus towards restoring ecological function 
Measuring biodiversity is a significant challenge, making it difficult and/or expensive to demonstrate progress towards traditional conservation objectives. This is one of the reasons why markets for biodiversity credits are struggling to take hold. By shifting the focus towards restoration of ecological function, rewilding approaches have the potential to avoid many of the practical difficulties associated with monitoring, reporting and verification. Whether this can be translated into the means to fully integrate biodiversity into the VCM remains to be seen. 
Our brief history, post agricultural and industrial revolutions, has demonstrated beyond any reasonable doubt the link between the degradation of nature and the release of carbon into the atmosphere. Rewilding reverses this process without human control and is readily scalable. To truly restore biodiversity, however, people need to re-learn how to live within nature, rather than merely alongside it. 
The opinions of guest authors are their own and do not necessarily represent those of SG Voice.