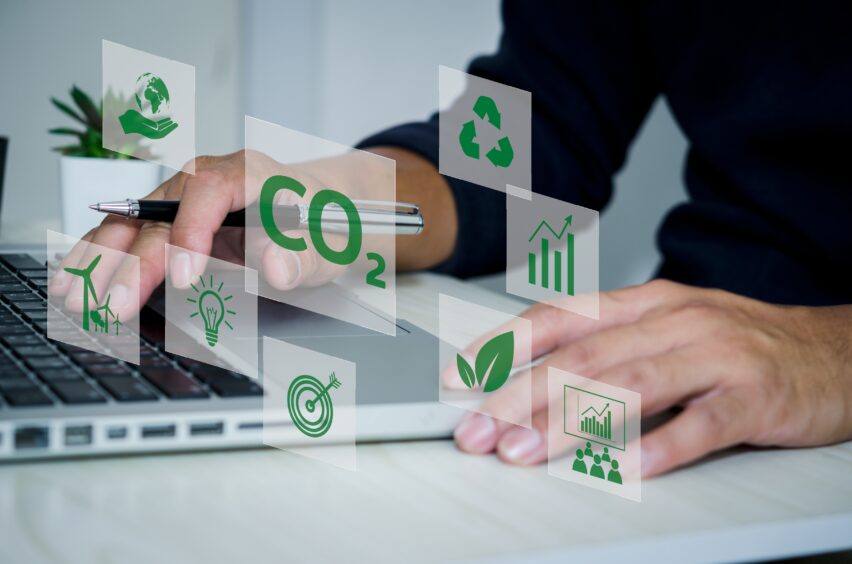 BPP Education Group, a global leader in professional and vocational education announces £5 million investment and partnership with UK education technology business xUnlocked, operators of Sustainability Unlocked.
xUnlocked has raised £5 million from BPP to develop its financial and ESG training offering.
The investment highlights rapid recent growth in ESG and sustainability training, as this is becoming a necessary part of most jobs.
The need for ESG and sustainability training is only likely to accelerate as standards coalesce and demand for expertise grows.
BPP's investment will allow xUnlocked to fast-track its growth, focusing on producing more courses on sustainability and ESG topics to add to its collection, already the largest range of sustainability courses for professionals in the world.
The company said it will aim to produce a comprehensive collection of educational content that will empower professionals in any industry to undertake a sustainable transition at their organisation.
The injection of funds will allow the company to attract more sustainability experts to present and co-create courses on Sustainability Unlocked, joining existing experts including Nobel prize winners, top scientists, and industry leaders.
Where did Sustainability Unlocked come from?
Sustainability Unlocked's parent company, xUnlocked, was founded in 2017 by Henry White and Robert Ellison. The company launched Sustainability Unlocked in November 2021. This was in response to a growing and urgent need for business training in sustainability, a move aligned with its own B Corp status.
Today over 100,000 learners use xUnlocked across a global client base including Santander (LSE:BNC), The London Stock Exchange (LSE:LSEG), Airbus (EPA:AIR), GSK (LSE:GSK), Oxford Said Business School and Royal Bank of Canada (TSE:RY). xUnlocked also operates an education platform for finance professionals, Finance Unlocked, and plans to launch more learning brands soon.
Sustainability Unlocked is said to be the world's first video education platform focused solely on sustainability and ESG for business professionals. It offers over 80 interactive sustainability and ESG courses, and 400 video modules.
Covering a wide range of topics from climate change to governance, biodiversity, and ESG regulation, experts include Nobel Prize laureate and IPCC report lead author Kevin Trenberth, Liz Bentley; chief executive at the Royal Meteorological Society, and Mark Carney; former Governor of the Bank of England and UN Special Envoy on Climate Action and Finance.
Graham Gaddes, BPP chief executive, said: "The investment in, and partnership with, xUnlocked introduces a new vertical of programmes into the BPP portfolio. We are seeing an ever-increasing demand from our clients and customers who want to expand their skills in ESG and Sustainability."
"The partnership will allow our customers to access market leading programmes to deliver up-to-date insight with high-end video and a cutting edge learning platform. The highly experienced team at xUnlocked are a great cultural fit for BPP and we look forward to welcoming them into the BPP Education Group."
"Our purpose has always been to inspire learning and empower change," added Henry White, chief executive of xUnlocked. "This investment and partnership will enable us to fix a crucial gap in sustainability knowledge and understanding amongst businesses worldwide, enabling them to tackle the biggest challenges facing the planet". Henry and Rob are joined on the xUnlocked leadership team by Prasad Gollakota (chief content officer), Ciaran Rooney (chief technology officer), and Daisy Meakin (chief operating officer).
SGV Take
There is a growing focus amongst specialists to provide training, enabling a more effective scaling up of ESG and sustainability knowledge. While this might seem like an increasingly crowded marketplace there is accelerating demand for expertise.