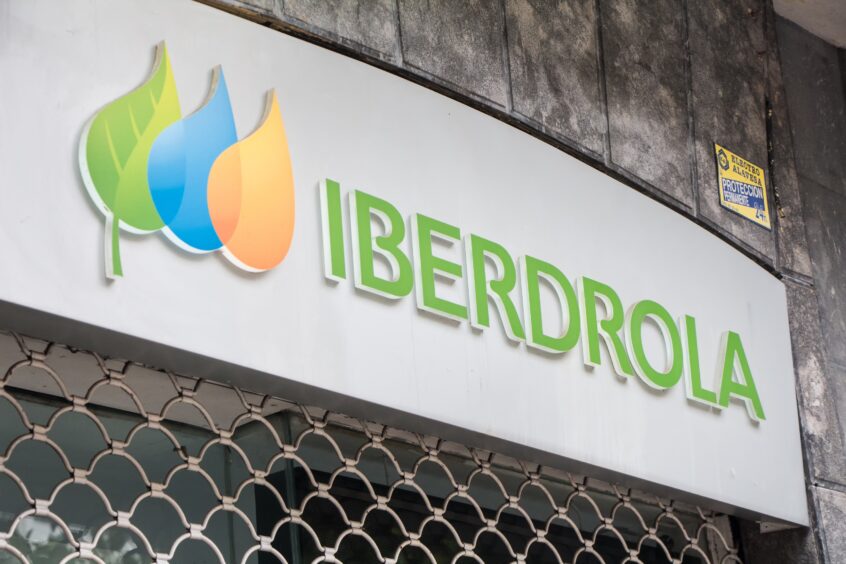 Adoption of the EU's Sustainable Finance Disclosure Regulation (SFDR) has led to the launch of Europe's first aligned venture capital fund. Iberdrola, ICO Next Tech Fund and Nortia Capital have announced they are teaming up with Seaya Ventures to launch a new €300 million venture fund, Andromeda.
The fund will be Spain's first large technology fund to accelerate the energy transition and focus on sustainability. It will also be the first major technology venture capital fund to have solid sustainability objectives in line with Article 9 of the EU's sustainable finance regulations.
Article 9 states that "a financial product has sustainable investment as its objective and an index has been designated as a reference benchmark." This means that investments from this private fund are being structured to align with new market requirements for investment products and approaches.
Investing in sustainable technology
The €300 million fund will invest in technology scale-ups related to sustainability, energy transition, electrification of the economy, as well as sustainable agriculture and the circular economy.
Iberdrola is backing Andromeda through its start-up fund PERSEO.  Meanwhile, the ICO Next Tech Fund, which is a government initiative managed through the Secretary of State for Digitalisation and Digital Transformation and ICO, will invest up to €100 million.
According to Spain's First Vice President and Minister of Economic Affairs and Digital Transformation, Nadia Calviño, the fund will contribute to boosting high-impact projects in digitalisation and sustainable growth.
She added: "In less than six months the Next Tech Fund is already delivering two major workstreams, making it a major driver of growth for technology scale-ups." In total, the fund has now committed to €170 million of investment.
In the long-term, the goal of the ICO Next Tech Fund is to foster the development of high-impact innovative digital projects and investment in growth companies (scale-ups).
They will do this by strengthening public financing instruments, attracting international funds and boosting the venture capital sector. The intention is to leverage private partnerships and resources to the tune of €4 billion over an initial four-year period.
Seaya Ventures contribute towards the technology venture capital fund
Seaya Ventures is one of Europe's leading venture capital firms, with a strong track record of investing in technology companies in the energy, circular economy and agritech sectors.
Its current portfolio includes stakes in Spanish ridesharing company Cabify, on-demand delivery app Glovo and smart charging company Wallbox.
Seaya has said the new fund will be integrated into its venture capital platform to further support the leaders of the future in these sectors.
Seaya's founder, Beatriz González, said: "Innovation and technology are the keys to achieving more sustainable development. We want to support the trailblazers who will make the future a reality."
Sustainability impacts will be felt industry-wide
The involvement of Nortia Capital opens up potential for the whole industry. Norita is the investment holding company of Manuel Lao, a Spanish billionaire who made his fortune in the casino world.
The fund is expanding its focus on sustainability, especially in Southern Europe. In recent months it has invested in renewable energies, infrastructure, foodtech, hotels, agriculture and real estate, among others.
Sustainable investment and ESG investing are important factors but to date have mainly been issues for listed companies and their investors. In its early stages, the focus had been around making shareholders aware of new sets of risks not traditionally identified by financial metrics.
The launch of a private venture fund aligned with Article 9 of the EU's Sustainable Investment Act highlights how factors affecting one part of the market eventually stream throughout. This is a strong indication that sustainable investment is only getting stronger, and maturing fast.