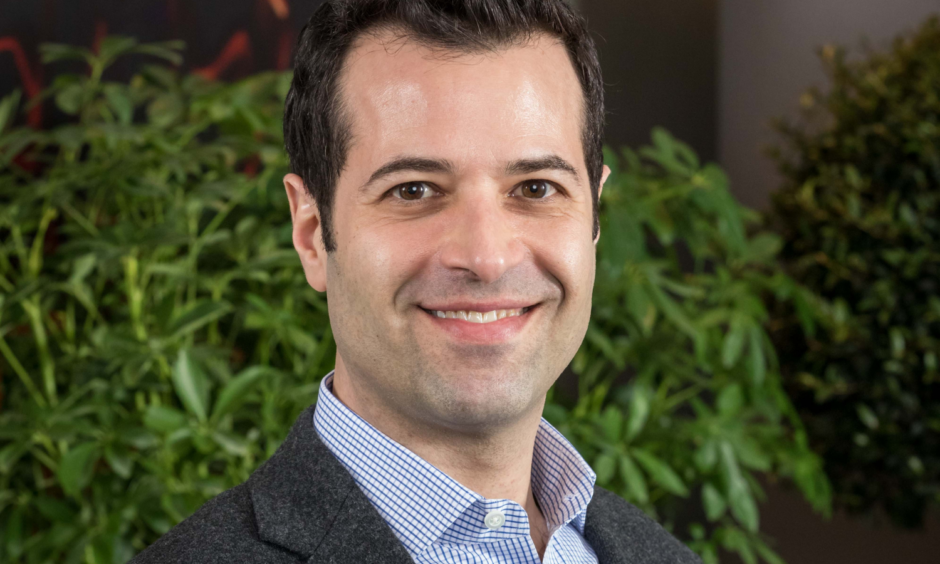 Jeff Waller, senior director, head of sustainable finance, ENGIE Impact argues that companies must identify how to best finance their ambitious net zero targets into action – but the traditional models might not be enough to get there.
Leaders are out of excuses for not moving forward with their net zero strategies, as the technology and financing options are widely available to turn ambition into reality. 
Funding options are available for implementing decarbonisation plans, from third-party financing to as-a-service models. 
Ensuring buy-in from the highest levels of the organisation through to on-site managers is key to enabling the decarbonisation process. 
There are a variety of barriers that organisations might encounter when attempting to implement their decarbonisation programmes – but an early challenge is finding the funds to turn ambitions into reality.  
Meeting decarbonisation goals requires funding longer-term strategies that typically fall outside of traditional investment criteria. As a result, organisations often find it difficult to implement well-designed plans using their typical financing approaches — a contributing factor to the world not being on track to meet the Paris Agreement's temperature pathways, even though technology and resources to reduce greenhouse gas emissions are widely available. Companies must identify how to best finance their ambitious net zero targets into action.  
Organisations can be tempted to focus on low-cost, quick payback projects — and many have; however, these projects alone won't deliver the carbon savings required for organisations to reach their stated goals. Thus, finance leaders need to find alternate ways to meet their carbon reduction targets. This involves potentially exploring new, innovative financing models. 
Keep your options open
The questions asked at the early stages of any corporate decarbonisation journey are often around how a company can finance all the assets required to reach its net zero goals. Leaders need to determine whether the organisation should invest its own capital in the projects, whether the investments will divert a significant amount of funds from normal operations and business activities, and how the capital investment will impact the company's financial profile.  
Companies will also ask what tax-related incentives or subsidies are available to help facilitate the process. The European Union's Emissions Trading Scheme and the Inflation Reduction Act in the U.S. each identify a wide range of subsidies and tax incentives to help corporations finance their corporate decarbonisation efforts. Leaders should explore what options are available to them in their own regions and industries before determining whether to spend their own capital.   
Explore the as-a-service model
If investing corporate funds is not an option, the as-a-service model is an alternative way to reach decarbonisation goals. This involves collaborating with an experienced service provider that will identify opportunities for energy reduction and then finance and implement solutions in return for the company paying regular service fees over a period of years. The main benefit of this approach is that businesses don't have to make an upfront investment; rather they pay for the carbon reductions as they enjoy the savings. Moreover, these decarbonisation initiatives are spearheaded by an external provider that has specific decarbonisation expertise that is unlikely to be found in-house.  
For example, in energy savings as a service contract, a service provider designs, purchases, and installs energy conservation measures at a customer's site. Once those assets begin generating energy savings, the customer uses a portion of the associated utility bill savings generated by those energy savings to pay the service provider.  
Clear the biggest hurdle: shift to long-term thinking
Organisational thinking also plays a critical role. Leaders must shift their thinking from a short-term view of decarbonisation investments to a long-term one. In the current economic climate, this can be challenging, particularly when looking at an expansive portfolio of sites with many different stakeholders to engage and plans to implement. Accountability and oversight for reaching targets has to be assigned throughout the organisation – from the highest levels of leadership to the on-site managers.  
It can become tempting when embarking on a project to focus on quick-win solutions, particularly when the organisation does not have the upfront capital available to set plans in motion. These quick solutions can provide incremental progress towards goals, but not enough to keep up with rapidly accelerating climate ambitions. Leaders should look beyond their traditional financing options to ensure that they overcome the barriers to achieving their decarbonisation goals. 
The opinions of guest authors are their own and do not necessarily represent those of SG Voice.