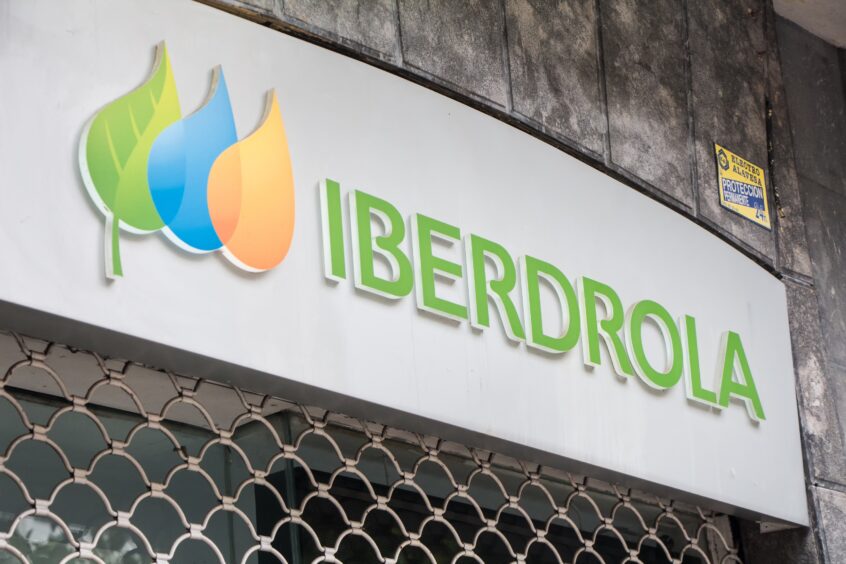 Iberdrola has announced goals to transform the company's biodiversity impact to net positive by 2030, and called for closer alignment between policy makers and the private sector to drive the energy transition.
Iberdrola (MC:IBE) accepts the importance of goals beyond CO2 to address the climate crisis.
Focus on biodiversity will help build project-level expertise and market transparency.
Biodiversity action will move the debate about corporate action beyond merely emissions management.
Iberdrola's sustainability commitments
While exactly how a company becomes net nature positive has yet to be standardised, it is understood to mean that operations are undertaken in such a way as to build resilience. This means protecting nature, enriching biodiversity, storing carbon and using nature to purify air and water.
On one level Iberdrola had already committed to protecting life on earth and under water through its alignment with the Sustainable Development Goals. It is however helpful to pull out key targets and disclosure corporate actions in relation to such targets, in this case biodiversity, as it can build consensus on the most effective ways of reaching net positive, as well as transparency regarding the process.
Business and biodiversity
In a 2021 declaration, G7 published the G7 2030 Nature Compact, where they agreed to half and reverse biodiversity loss by 2030. A further 92 countries (and the EU) have signed the Leaders Pledge for Nature, committing to the same thing. The importance of biodiversity enrichment and nature protection has become an increasingly important part of both the climate and ESG conversations.
At a NY Climate Week roundtable organised by the Climate Leaders Group and chaired by the European Commission's Executive Vice – President, Frans Timmermans, Iberdrola's Chairman and CEO, Ignacio Galán outlined his company's goal to have a positive impact on biodiversity by 2030.
Iberdrola to further invest in renewables
On top of the net nature positive commitment, Mr Galán reaffirmed his company's commitment to invest even further in clean energy, smart grids and storage to overcome the current crisis in global energy markets.
He said: "António Guterres, the UN Secretary General, has been very clear. The best way to tackle the climate and energy crisis is to accelerate the transition to renewables and stop society's "addiction" to fossil fuels.
"The current global scenario shows that the energy transition cannot wait as it is the solution to both the problems created by high fossil fuel prices and climate change.
"But as we move faster in the transition, it is absolutely vital for companies to ensure that clean energy is also positive for nature. Even though the rest of this decade will see us build more clean energy projects than ever before, we are committing to being positive on nature by 2030 more than compensating any impact on biodiversity produced by the company and acting on our supply chain," he said.
The move by Iberdrola is indicative of the ways in which the market has shifted since the issue of nature became part of mainstream climate discussions in 2021.
Since COP 26 in Glasgow, a host of enhanced climate policies and clean energy targets have been announced by countries and regions such as the US, the EU and Australia. At the same time, private companies across all sectors have continued to announce more ambitious investments in clean technologies. Yet, barriers remain, and more needs to be done from all parties to ensure the transition can be delivered at the speed required.