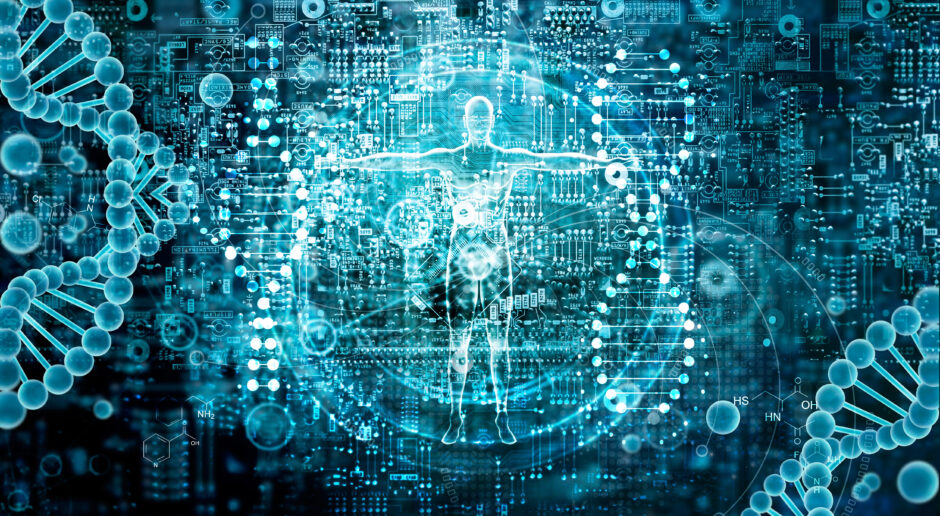 In 2022, geopolitical developments exposed the global food system's vulnerabilities; nevertheless, the food and agricultural sectors also experienced increased innovation and saw promising global policy changes. 
Rob Appleby, Founder and Alastair Cooper, Head of Venture at Cibus Capital LLP are predicting that the sector is going to see further disruption in 2023.
There are a number of themes that have been driving change in the sector over 2022 and certain themes are expected to dominate the market. These include:
Labour availability challenges will continue worldwide.
Paradigm shifts in the way we produce, distribute, and consume food are required. The dedicated Food and Agriculture Pavilion at COP27 was a positive sign that the UN is recognising the wide-reaching impact of food security and the sector's contribution to greenhouse gas emissions.
Following the significant 2022 sector re-rating in public markets, less dramatically, private market valuations are likely to bottom out about halfway through 2023. With the IPO market constrained and financing options increasingly expensive, the agrifood-tech venture sector will have to amplify focus on the forward-looking cash runway and provide growth via new disruptive business models that address key macro trends
Ground-breaking technologies will provide sustainable solutions for the food sector, never before envisaged. Cibus Capital are seeing particular strides in 'metagenome mining' allowing for the identification of new genes that code for new proteins.
Appleby says: "While the energy transition has garnered significant global attention over the past decade, the agricultural revolution is now critically gaining speed. We are energised by the innovative solutions to the sector's challenges across the agrifood value chain – developments in sustainable robotics for example are fast progressing."
"2023 will see agricultural technology disrupt current processes and expand possibilities. However, governments will need to help drive positive change through targeted, ambitious legislation. Furthermore, the industry must continue to incorporate novel solutions that improve the agronomics of its operations, whilst reducing environmental impacts."
Alastair Cooper, Head of Venture at Cibus Capital added: "We expect the strong focus on equity venture valuation to continue in 2023. The past year has seen a dramatic reversal of public-private market valuations, with the private market correcting less severely. Valuations should bottom out around summer, and investors will have to seek cutting-edge and revolutionary businesses to generate cashflow."
"One example of a disruptive new technology in private markets which we are excited about is "Metagenome Mining" – low-cost genomic sequencing and data analytics which can be conducted at scale for solutions in food, health and biomaterials.
One of our portfolio companies, MycoTechnology, is building a discovery platform to develop new pharmaceutical and nutraceutical products, such as new antibiotics – a solution the world desperately needs given problems around antibiotic resistance."