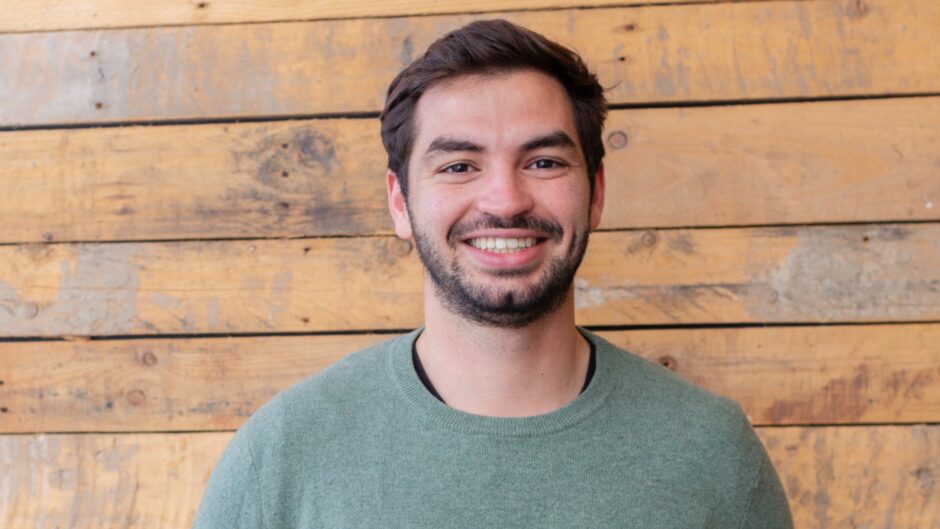 The voluntary carbon markets are experiencing growing pains as increasingly challenging questions are being asked about integrity and additionality. Mauro Cozzi, co-founder and chief executive of AI-driven carbon management and reporting company Emitwise, takes a closer look at what's going on.
The voluntary carbon markets are under attack following reports that significant numbers of credits issued under REDD+ have had no impact on emissions.
As net zero targets proliferate, it is becoming ever more important to ensure that carbon offsets have a verifiable impact on global emissions.
The voluntary carbon markets have challenges to overcome, but remain a crucial addition to emissions reduction plans.
A recent investigation has found that more than 90% of rainforest carbon offsets by the world's leading carbon offset provider, Verra, are "worthless". Moreover, as Verra's carbon standard is used by many big corporations such as Disney, Shell, and Gucci, the investigation has also warned that these misleading offsets could be giving firms a pass to pollute – ultimately making global warming worse.
While the spotlight showcasing the limitations of carbon offsetting has shocked many, for those working in the climate sector, a distrust regarding the validity of certain carbon offsets has been lingering for a good while. In order to achieve net zero, businesses need to rethink their carbon strategies to implement an operational carbon-cutting ideology before adopting external offsetting initiatives.
Carbon offsetting examined
In theory, companies and individuals can cancel out the impact of some of their emissions by investing in projects that reduce or store carbon. Take rainforest conservation as an approach. Rainforests absorb carbon dioxide from the air as trees store it, making them one of nature's biggest carbon sinks.
In recent years, interest in forest carbon markets has increased due to the expectation for 'net-zero' commitments, and the finalisation of Article 6 of the Paris Climate Agreement, establishing the rules of an international carbon trading market. As a result, the value of the voluntary carbon credit market has risen to more than $2 billion in 2021.
However, the scientific community has long emphasised that carbon offsets are just one part of a workable net zero strategy and need to be used alongside other measures in order to cut emissions. They are not enough to address the climate crisis on their own.
Many businesses have declared ambitious 'Net Zero' plans, but attempting to achieve them through an over-reliance on carbon offsetting is rendering counterproductive for the economy-wide transition.
Better steps
In October 2021, the Science Based Targets initiative (SBTi) launched the "Net-Zero Standard" to help companies ensure their targets are aligned with climate science. SBTi's recommendations emphasise the importance of rapid, deep emission cuts in supply chains, and of neutralising any residual emissions (roughly 5-10%) with high-integrity carbon offsetting techniques.
It seems ambitious, but with correct planning and commitment, it is achievable. It is essential for businesses to act soon, as without effective carbon management and offsetting, net zero cannot be achieved.
Before offsets enter the conversation, companies should focus on identifying where carbon emissions could be reduced in their internal processes. This includes supply chain activities, where up to 90% of their emissions can be created.  Not only does this approach provide the means for organisations to tackle their emissions most effectively – it's also cost-effective and drives competitive advantages.
At Emitwise, we have seen this with businesses like HH Global and Pregis. We have worked with them to reduce their Scope 3 emissions by focussing on how they can shift to recycled raw materials, reduce shipping emissions, and encourage non-owned facilities and suppliers to transition to renewable energy.
Such sustainable business practices are usually economical and cost-effective in the long run. This means that they can offer a low-carbon, higher quality product than their competitors at a competitive price.
Final thoughts
Carbon offsets are facing a backlash right now – but it's important to remember that offset providers with integrity do exist. It is exciting to see new entities such as Pachama and Sylvera working towards enforcing better standards for offsets. The use of technology such as satellite imagery and lidars for monitoring offsets shows great promise for what carbon offsetting could look like in the near future.
As climate change is a time-sensitive and critical matter, we need to start asking the difficult questions, take drastic measures, and leave no room for errors. This includes identifying and investing in internal changes that reduce carbon emissions, and exploring effective ways to offset the rest.
Moreover, the development of a clearer definition of a 'Net Zero Business' in the UK will help businesses pursue a strategy that complements the national targets. These steps will undoubtedly start paying off in the medium to long run – not only for the environment, but also for the prosperity of businesses.