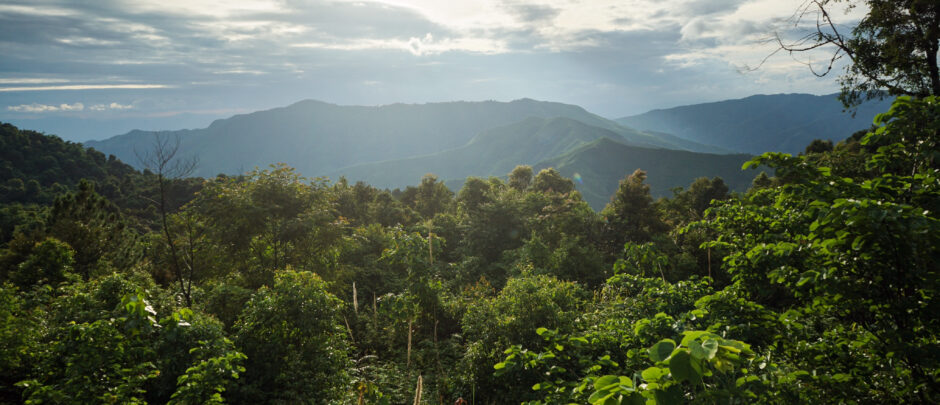 UK-headquartered carbon ratings agency BeZero Carbon and not-for-profit Oxford University spin-out OxCarbon are to collaborate in order to drive transparency in the Voluntary Carbon Market (VCM) and help scale climate investment.
At a value of $2 billion, the VCM needs to scale up rapidly to funnel the capital necessary to achieve the low carbon transition.
A series of scandals, irregularities and a lack of public understanding of the process has undermined trust in the VCM, undermining its potential.
Both OxCarbon and BeZero Carbon hope their collaboration will provide transparency and accountability, driving further growth in the market.
The net zero and nature-positive transition will require large-scale climate impact investment. In order to facilitate this, data-driven and scientific approaches that can assess climate impact at scale are essential, because concern about integrity is slowing the development of the market.
Full transparency enforces integrity, by allowing independent expert assessment, which in turn can unlock investment capital. That is the goal of BeZero Carbon, which is said to be the world's largest provider of ratings-based risk analysis in the VCM.
Tommy Ricketts, chief executive of BeZero Carbon said: "BeZero Carbon Ratings uniquely require projects to publicly disclose sufficient information to justify their carbon claims. Working with OxCarbon to ensure this is an essential building block for ensuring the integrity in the credits can be fairly assessed by investors, intermediaries, and end buyers alike. "
How will the collaboration work?
OxCarbon will work with carbon credit project developers – including community-based projects and those supporting rural organisations – to engage with BeZero Carbon during their design phase. The goal is to make independent ratings and assessments from BeZero Carbon easier, thereby increasing transparency in the VCM, ultimately boosting confidence in using carbon credits to help reach net zero.
The collaboration is intended to help project developers understand the information they need to publicly disclose so that BeZero Carbon can provide ratings for market participants. Obviously, and central to the independence of the project, this will not influence the rating BeZero Carbon provides, which will be subject to rigorous and independent analysis.
What the process should do is help ensure that credit integrity can be assessed by market participants – as BeZero requires projects to publicly disclose information to justify their carbon claims.
Building accountability into complexity
OxCarbon was set up to promote innovation in climate impact projects, supported by transparency and scientific best-practice. In April 2023, the company announced it had launched the OxCarbon Principles registry, hosted on the S&P Global Environmental Registry.
This is of note because it is said to be the only registry where carbon, biodiversity and water credits can be managed. As the market moves beyond a sole focus on emissions, towards an understanding of the interdependencies between nature, environment, carbon and economic operations, the market is set to become increasingly complex.
OxCarbon Principles is a principles-based carbon crediting standard established in 2021. According to the company, it "seeks to instill confidence in climate impact projects through a principle-driven approach supported by transparency and scrutiny from the academic peer review community".
It is impossible to over-estimate the importance of robust and reliable registries within the voluntary markets – they are responsible for tracking projects, both in terms of issuing offset credits for the achievement of an emissions reduction by a project, but also ensuring that that reduction (or potentially removal) is both verified and certified.
The framework OxCarbon is using is a combination of independent academic validation reports and data transparency, through which OxCarbon intends to provide a structure for the fair transaction of ecosystem services with communities and enables access to various funding sources and markets for ecosystem services, including voluntary carbon credits.
"We need rigorous, transparent, and principles-led carbon standards based on scientific approaches," said Stephen Lezak, programme manager for the Oxford Programme on the Sustainable Future of Capital-Intensive Industries. "Innovations that bring rigour to the voluntary carbon market, similar to those at OxCarbon, have the potential to generate new levels of trust with offset purchasers and producers."