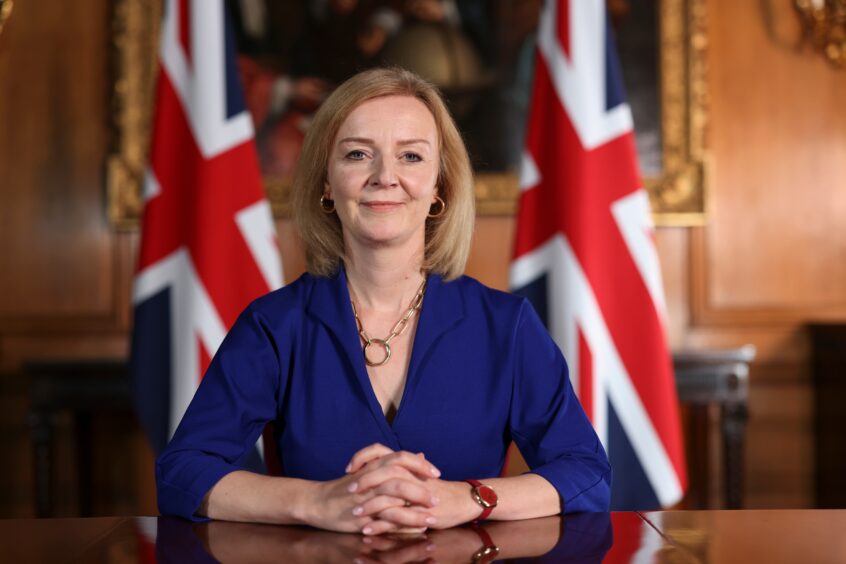 Investors representing €51 trillion in assets call on the UK government for continued ambition on net zero and climate policy.
Investors with €51 trillion in assets say net zero is the UK's best chance for long term growth.
Concerns about the new UK governments approach to growth, regulation and net zero is making the markets nervous.
The UK seems to be set for volatility as government reviews net zero targets.
CEOs of IIGCC, PRI and UKSIF – with backing from a number of UK-based investors and financial institutions – have published an open letter to new Prime Minister, Liz Truss, highlighting how continued net zero ambition, including short-term delivery and implementation, can support the Government's pro-growth and inflation-reducing agenda.
Net zero will support energy security and affordability
Stephanie Pfeifer, CEO, IIGCC, said: "There are many benefits that support the case for the transition to net zero, including greater energy security and affordability, and an avoidance of the worst impacts of climate change. However, to realise these benefits will require both a significant increase in new investment from the private sector in climate solutions, such as renewables, and a shift in capital allocation to assets that support the transition. To facilitate this, I urge the new Prime Minister to uphold net zero ambition and set a clear policy vision underpinned by near-term actions and milestones."
The UK needs a clear policy vision, not confusion
The CEOs call for a clear policy vision with near-term actions and milestones so that investors can deliver investment at scale and the shift in capital allocation required to make net zero a reality.
James Alexander, CEO, UKSIF, said: "We disagree with the view that UK investors favour a 'light-touch' regulatory approach in response to the economic headwinds the country faces. For example, our members require greater clarity on the policy landscape for the real economy and financial services in order to invest more capital towards delivering the clean energy transition whilst enhancing the country's energy security. This should be encouraged through the creation of clear policy and long-term financing frameworks for various sectors of the UK economy."
Making the case for implementing net zero policies today, the CEOs state the solutions required to address the ongoing energy security and cost of living crises are the same as those needed to achieve the UK's longer-term climate objectives. As a priority, they call for policies to deliver on energy efficiency, power sector decarbonisation and renewables integration.
The CEOs argue that tackling the climate crisis and avoiding the worst of its impacts are in the UK's national and economic interest.
Investors groups and individual investors back the open letter
Led by IIGCC, PRI and UKSIF, the letter is also supported by eight investors – Aviva plc, Brunel Pensions Partnership, BT Pension Scheme Management, Cardano Investment, Hymans Robertson, Impax Asset Management Group, Federated Hermes Limited and Phoenix Group – with their CEOs and/or senior management adding signatures to the letter in support respectively.
David Atkin, CEO, Principles for Responsible Investment, said: "In the long term, and if approached correctly, the move to net zero will help secure the UK's clean energy supply for generations, turbocharge economic growth by creating new jobs and business opportunities, and firmly place the UK among world-leading nations on this issue. The UK remains a vital hub for financial services, and we know that our signatories remain committed to doing their part to deliver net zero. We call upon the new UK government to maintain high ambitions on net zero, by supporting these firms in their investment into a net zero future."