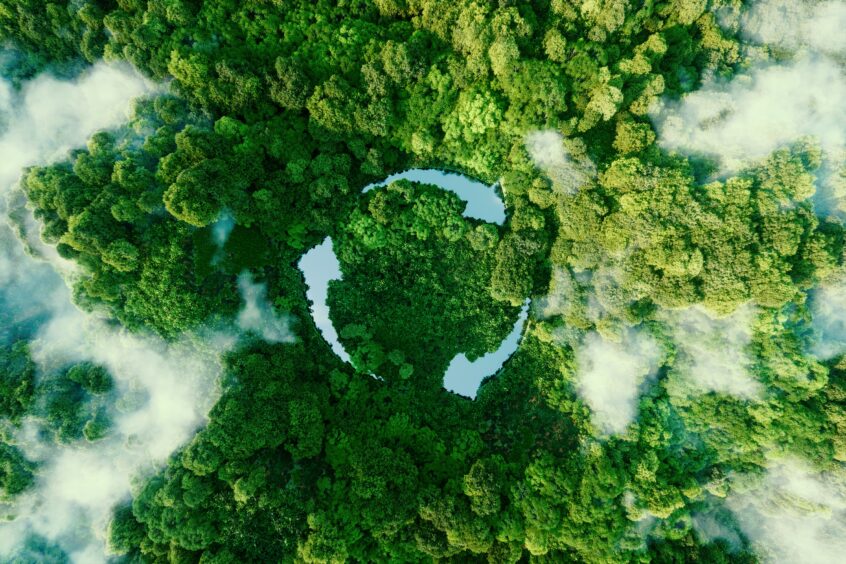 While the UN previously recognised a healthy environment as a human right, in July 2022 it passed a resolution recognising the right to a clean, healthy and sustainable environment as a human right.
Resolution not binding but 80% of UN has national commitments
The resolution is not legally binding on the 193 UN Member States. Advocates however are hopeful that it will have a trickle-down effect, prompting countries to enshrine the right to a healthy environment in national constitutions and regional treaties, and encouraging states to implement those laws.
So far over 80% of UN Member States already recognise the right to a healthy environment through national law, court decisions or regional treaties. This latest resolution recalled the 'Human Rights Council resolution 48/13 of 8 October 2021, entitled "The human right to a clean, healthy and sustainable environment", and marks a watershed moment as it calls on all states, international business and international organisations to scale up action on a sustainable environment for all.
UN resolution provides support for climate litigation
The idea is to give individuals and stakeholders the right to challenge governments to ensure they have access to clean air, safe and sufficient water, healthy foods and eco systems and none toxic environments. As Inger Andersen, executive director of the UN Environment Programme (UNEP) said: "This resolution sends a message that nobody can take nature, clean air and water, or a stable climate away from us – at least, not without a fight,"
There is a growing body of case law demonstrating how the law can be used to impact state and corporate behaviour, and supporters believe it will give environmental campaigners more ammunition to challenge ecologically destructive policies and projects.
Governments taken to task for failure to act on climate
In 2019 for example, following a lawsuit by an environmental group, the Netherland's top court ordered the Dutch Government to do more to cut carbon emissions, saying climate change was a direct threat to human rights. The UK government is currently being sued about granting permission for a new gas field and July 2022 saw Brazil became the first state to recognise the Paris Agreement as a human rights treaty, in a Supreme Court ruling on a case about financial distribution from a national climate fund.
Legal reforms accelerate around the world
The General Assembly resolution follows a series of similar legal reforms at the international and national levels. In 2021, New York state passed a constitutional amendment guaranteeing citizens a right to a "healthful environment." In April 2022, the UN Human Rights Council declared access to a "clean, healthy and sustainable environment" a human right.
Earlier this year, countries in Latin America and the Caribbean pledged more protections for so-called environmental defenders. This is especially important in terms of including indigenous peoples campaigning against logging, mining and oil exploration in protected areas. One of the first of such rulings was the protection of 500,000 acres for Waraoni land in the Educadorian Amazon in 2019.
Even aside from the threat of climate change, the risks of nature and biodiversity loss and the impacts of pollution and waste, according to the World Health Organization (WHO), 24% of all global deaths, roughly 13.7 million deaths a year, are linked to the environment due to risks such as air pollution and chemical exposure. There is also a growing body of research connecting the actions of countries, and of particular companies, to the economic damage caused by emissions.