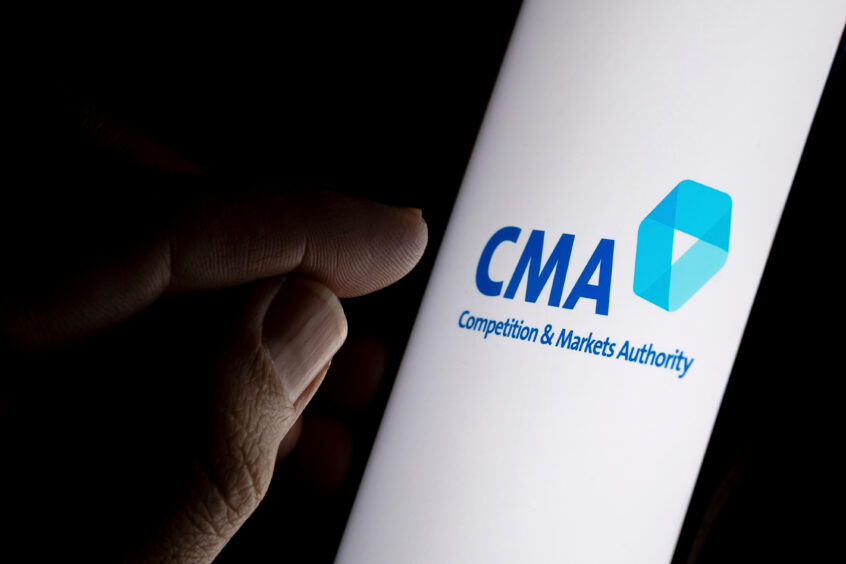 The Competition and Markets Authority (CMA) has opened a consultation for draft guidance to help businesses collaborate for environmental goals.
The CMA has published draft guidance to clarify how competition law applies to environmental sustainability agreements when companies work together.
It is intended to help the UK's transition to a net zero economy.
The regulator has opened a consultation that will close in April 2023.
In March 2022, the CMA provided its environmental sustainability advice to the Government. As part of that work, the regulator found that businesses needed more clarity about what is, and what is not, legal when working together towards sustainability goals, which has led to the development of new guidance.
Sarah Cardell, CMA chief executive, said: "We hear increasingly that firms want to do more to co-operate and tackle climate change issues but are worried that competition law may prevent or impede them from working together to address them."
What does the guidance entail?
In the draft document, the CMA explained how competition law applies to environmental sustainability agreements between firms operating at the same level of the supply chain. It is intended to help businesses take action on climate change and environmental sustainability generally, without fear of breaching competition rules.
It provided working examples that businesses can use to inform and shape their own decisions when working with other companies on environmental sustainability initiatives. The CMA said in the guidance that it is likely to look favourably on agreements that are in line with it and is very unlikely to prioritise them for enforcement action. The guidance also invited parties to approach the CMA for informal advice, in what it is calling an 'open-door policy'.
How does it fit into wider sustainability goals?
The regulator said the guidance will accelerate the transition to a net zero economy in three ways. Firstly, by ensuring that markets for environmentally sustainable products or services develop in competitive ways: for example, an agreement between delivery companies to switch to electric vehicles would benefit all UK consumers through a reduction in CO2 emissions.
As this is a climate change agreement, the different approach to the 'fair share to consumers' condition means that the delivery companies will be able to take into account the totality of the CO2 emissions reduction to compensate the harm to competition that results from their agreement, without apportioning those benefits between consumers of the delivery service and all UK consumers.
Secondly, it will allow consumers to make informed choices about the climate impact of the goods and services they use, such as the ongoing investigations into green claims. Finally, it will mean that competition law is not an unnecessary barrier to companies seeking to pursue environmental sustainability initiatives.  
What are the next steps?
The CMA has opened a consultation that will be open until 11 April 2023. It comes as the draft annual plan for 2023/24, published in December 2022, the CMA also set out that supporting the UK's transition to net zero is one of its key aims for the upcoming year.
The draft guidance is part of a wider range of documents on horizontal agreements between businesses. This follows work from the CMA's Sustainability Taskforce after it published its environmental sustainability advice to the Government in March 2022.
"The draft guidance goes further than we have done previously," Cardell concluded. "It gives firms greater certainty about when agreements that genuinely contribute to addressing climate change will be exempt from competition law. Businesses involved in agreements promoting environmental sustainability should also be assured that if they have concerns, they can speak to us, and we can provide bespoke advice."