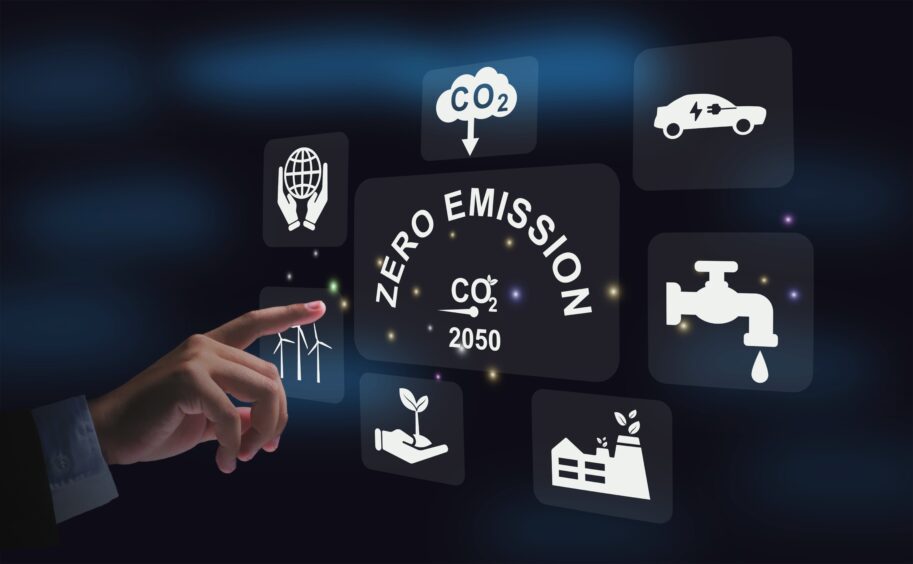 Influence Map has published its 2022 Climate Policy Footprint, which identifies the 25 most negative and influential corporations globally in terms of their political lobbying and engagement. It represents those companies actively lobbying against climate action.
Influence Map identifies the most negative corporate political lobbyists against climate action.
Quantifying the gap between corporate targets and their actions, or those of their industry associations, helps identify bad actors.
Identifying the disconnect between net zero targets and corporate action is an important step towards transparency.
The importance of policy engagement when considering corporate climate performance should not be overlooked and highlights the gaps with mainstream corporate climate targets, indicators, and metrics.
For example, 80% of the 25 most negative and influential companies have made net-zero commitments, while 10 are given an A- or higher under CDP's 2021 climate change disclosure scores. The assumption is that when a company has set a net zero target it is moving its operation towards alignment with the Paris goals.
Yet according to InfluenceMap data, only 10% of focus companies have broad alignment between their direct climate policy engagement activities and the Paris Agreement, and only 4% align their indirect climate policy engagement via industry associations with the Paris Agreement. Changing that, or at least gaining transparency on what's going on behind the scenes can help to align the trajectory of climate positive development.
Oil sector dominates anti-climate lobbying
It will come as no surprise that the US oil sector dominates the list, with supermajors Chevron and ExxonMobil retaining the top two spots and four other companies (ConocoPhillips, Marathon Petroleum, Valero and Phillips 66) also making the list.
Other oil and gas players identified in the analysis include two Russian companies, Gazprom (9th) and Rosneft (14th). The analysis appears to reflect the extent to which geopolitical events have impacted the development of science-based climate policy in 2022.
BASF has risen up the rankings to place 3rd this year (up from 6th in 2021). This analysis reflects intense European-level policy engagement from the German chemical giant over the last year. Other heavy industry players to make the list are focused in the steel sector, including two Japanese companies, Nippon Steel Corporation (8th) and JFE Steel (20th), alongside ArcelorMittal (22nd).
Another sector which stands out are US utilities, with six companies (Sempra Energy (5th), American Electric Power (6th), Southern Company (7th), Dominion Energy (13th) and Entergy Corp (25th) all making the top 25 most negative and powerful globally.
Placing 10th, Toyota remains the most negative and influential company from the Transport sector, having placed 3rd in 2021. Two German transport companies Lufthansa (15th) and BMW (16th) are also identified on the list, following the companies' leading efforts to oppose EU climate regulations in 2021-22.