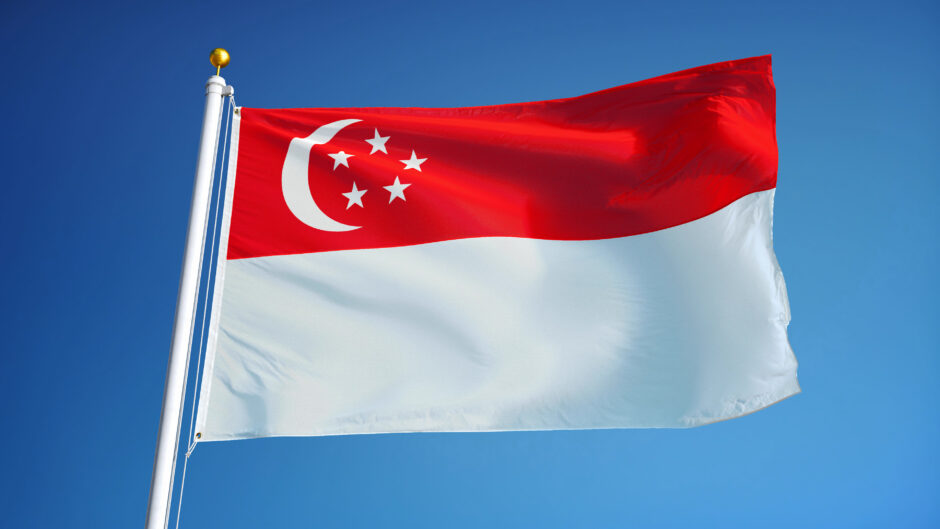 The Ministry of Sustainability and the Environment (MSE) has appointed Lim Tuang Liang to the newly established position of Government Chief Sustainability Officer (GCSO) to drive the Singapore Government's sustainability efforts.
Singapore has appointed its first government chief sustainability officer.
The new GCSG will help drive the Singapore government's Green Plan.
With Singapore considering taxes on polluters, the job looks challenging.
Singapore announced plans earlier this year to peak emissions before 2030 and to limit pollution to 60 million tons of carbon-dioxide (CO2) equivalent by that date from a previous target of 65 million tons. Emissions in 2020 were 52.8 million tons, according to government data.
Singapore's Green Plan
The Singapore Green Plan 2030 is a whole-of-nation movement to advance Singapore's national agenda on sustainable development. Singapore has announced a target of net-zero emissions by 2050 and is bolstering its short-term climate goals even as the city-state acknowledges it faces challenges to shift to cleaner energy sources.
The Green Plan charts ambitious and concrete targets over the next 10 years, strengthening Singapore's commitments under the UN's 2030 Sustainable Development Agenda and the Paris Agreement, and positioning us to achieve our net zero emissions aspirations.
Under the Green Plan, the public sector will strive to attain ambitious sustainability targets in carbon abatement and resource efficiency. This is being driven under the GreenGov.SG initiative. The government will also partner corporates and community groups to catalyse ground-up initiatives to promote sustainability.
New GCSO appointed from Chief Scientists office
MSE will appoint Lim Tuang Liang as the first GCSO to drive these plans to realise a sustainable, resource-efficient and climate-resilient Singapore.
Mr Lim will oversee MSE's Public Sector Sustainability Office (PSSO) and Sustainability Partnerships Office (SPO) to work with public sector agencies to develop and coordinate strategies for GreenGov.SG as well as spearhead the Government's partnership stakeholders, including businesses, civil society partners and individuals, to advance Singapore's national sustainability agenda.
Mr Lim will be concurrently appointed as Deputy Secretary (Special Duties), MSE. He will relinquish his current position as MSE's Chief Science and Technology Officer (CSTO) when his replacement is appointed.
Singapore faces significant challenges in tackling emissions
The city-state is particularly vulnerable to rising sea levels and extreme weather events triggered by climate change. At least 30% of the island is less than 5 meters (16 feet) above sea level. Climate Action Tracker, which analyses climate plans, has previously ranked Singapore's policies and actions as "highly insufficient" and its domestic target as "critically insufficient."
To help achieve its green goals, Singapore previously announced plans to dramatically increase the tax it levies on greenhouse gas pollution from its biggest emitters from 2024. Private businesses will be encouraged to look at investing in low-carbon hydrogen projects as well as solar and energy storage systems.