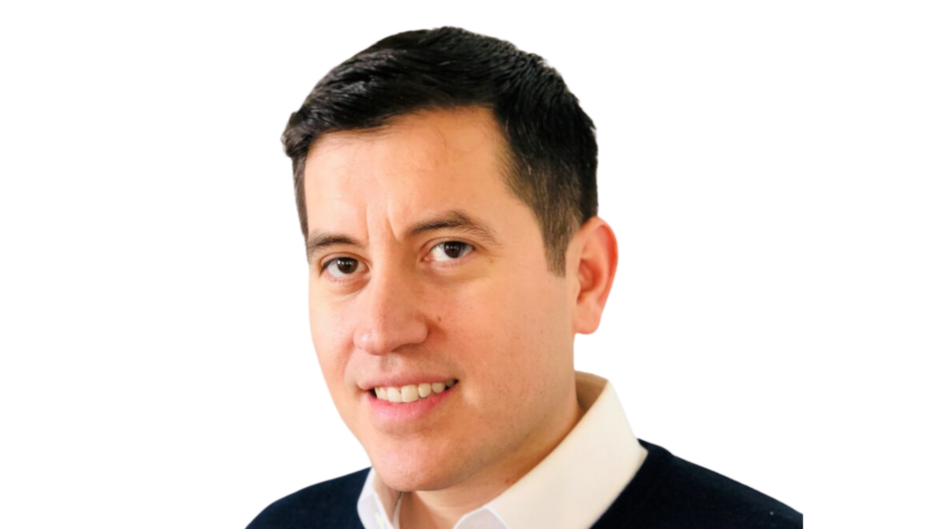 Moody's Corporation (NYSE: MCO) has appointed Francisco Martinez-Garcia as chief diversity, equity & inclusion officer. He will focus on positioning Moody's as an inclusive workplace that attracts, grows, and retains diverse talent.
Francisco Martinez-Garcia is joining Moody's as chief diversity, equity & inclusion officer.
DEI action in the private sector is moving from a workforce to a whole of business approach.
Spend in the category is expected to double from 2020 levels to well over $15 billion by 2026.
As chief diversity, equity & inclusion officer, Martinez-Garcia will support all business functions across Moody's to ensure the company's culture of belonging remains a competitive advantage.
"Diversity, equity, and inclusion are integral to our business model, and we strive for a workplace where all employees can thrive as their authentic selves," said Maral Kazanjian, chief people officer at Moody's. "Francisco is passionate about authenticity in the workplace, and brings a wealth of experience working with business leaders and employees that will guide our ongoing efforts to amplify all voices."
Moody's DEI to cross geographies and stakeholders
His team will focus on driving a data-driven approach to diverse representation, expanding boundaries to reflect the many geographies and stakeholders the company serves. Martinez-Garcia will also partner with Moody's Business Resource Groups to deepen engagement, promote visibility, and nurture collaboration.
Martinez-Garcia joined Moody's in 2019, and has held several positions within the People team during that tenure. Most recently, he served as the global talent partner for Moody's Investors Service, Moody's ESG Solutions, and Moody's Technology Services Group. Previously, he led the Global Compensation function within the People team.
Prior to Moody's, Martinez-Garcia worked for Colgate-Palmolive for over 15 years in various human resources roles in the US, Mexico, and Switzerland.
Why does diversity, equity and inclusion (DEI) matter?
There is a growing body of research that shows the business benefit of diversity, equity and inclusion, not least of which is ensuring that the business doesn't suffer from groupthink.
That means ensuring that all voices are heard and can be understood to ensure that race, ethnicity, ability, age, gender, sexual orientation, neurodiversity and more are not issues that exclude staff from equal pay, boardroom representation and much, much more.
At its most basic level, diverse teams have been shown to be more responsive to challenges, attract leading talent and address the needs of a wider – and more diverse – customer base.
In financial terms for example, in its 2020 report Diversity Wins, McKinsey undertook an analysis of 1000 companies in 15 countries and found that over time, the relationship between boardroom diversity and financial performance grows stronger over time. The report also underscored DEI as a significant driver of business performance.
The World Economic Forum recently released its report on Diversity, Equity and Inclusion Lighthouses 2023, which highlights proven and effective DEI initiatives from around the world.
The report highlighted the five key elements of a successful DEI initiative:
Nuanced understanding of root causes of disparity;
A meaningful definition of success;
Accountable and invested business leaders;
Solutions designed for context;
Rigorous tracking and course correction.
Expenditure on DEI is increasing, and its an important part of corporate responsibility
GIA analysis reported that in 2020, companies worldwide spent $7.5 billion on DEI-related efforts, a figure that is projected to more than double to $15.4 billion by 2026.
Although DEI varies by company, industry and geography, a growing number of management teams recognise the importance and urgency of leading conversations within their organisations and taking action to drive progress. This is clearly the route that Moody's is taking.