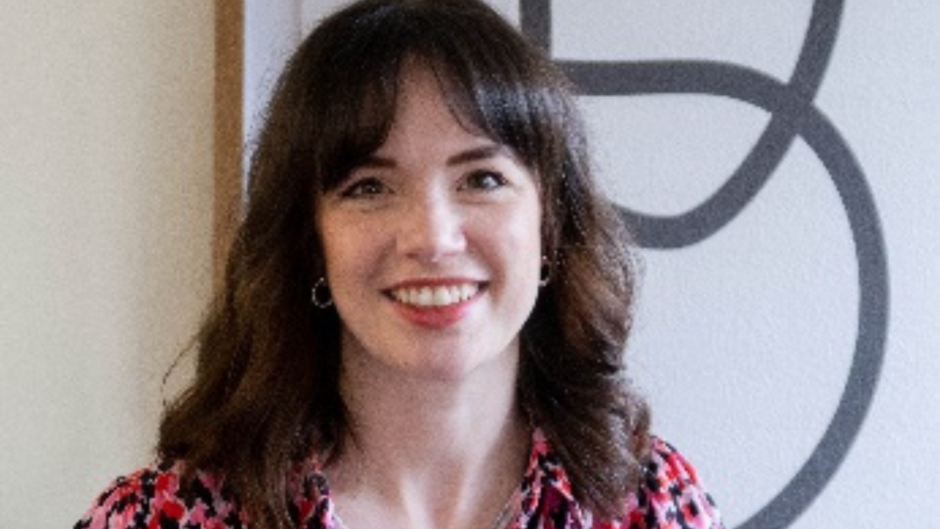 Suzie Dawes, head of people and culture at caba, explores the vital role HR plays in supporting employee mental health.
Senior leadership teams play a central role in forming a healthy workplace culture, which should be visible throughout the organisation and led from the top.
Fostering an open environment where employees can discuss their emotions and stress-related concerns is key.
By implementing effective strategies and providing support systems, HR professionals can create a great work environment and improve employee well-being.
As HR professionals, we all have many vital roles within a business. We are there to support the implementation of strategy, develop and advise on workplace policy, and, importantly, support employee wellbeing.
Stress is a significant workplace wellbeing issue across the UK as 76% of employees report moderate to high levels of stress, according to The Workplace Health Report 2023. Whether the root cause is at home or work, stress can create a ripple effect which could affect other team members and potentially your workplace culture.
As an HR professional, it is important to support the needs of the business alongside providing a duty of care to your teams. So, my following tips will help you proactively support your team with preventing and managing stress.
Sufficient wellbeing training for your senior leadership team
Managers and senior leaders play a crucial role in advocating a balanced workplace culture. Senior leaders must role model positive well-being behaviours, promoting well-being and encouraging open, and transparent communication.
Therefore, I recommend that either your HR team or using the expertise of an external wellbeing company, you train and support the senior leaders to ensure they are able to effectively promote and embed healthy workplace wellbeing. This will also help the line managers effectively support their teams using the right resources and approach.
Your managers should develop the skills to recognise the early signs of stress, but must understand the indicators of unhealthy stress levels to prevent damaging habits from developing.
Promote clear and open communication
Developing an open and comfortable environment where employees can discuss their emotions and stress-related concerns is key. I highly recommend encouraging regular conversations with check-ins between employees and line managers.
Additionally, establish anonymous feedback mechanisms and forums to express any concerns. Active listening and empathy from managers and HR can help identify potential stressors and find suitable solutions. All in all, helping to build trust and strengthen employee-employer relationships.
Monitoring workload and employee stress levels
It is challenging to manage stress when individuals have various levels of healthy tension and workload, which motivates productivity. Your business should recognise individuals suffering from ongoing stress; otherwise, it may risk fatigue and emotional exhaustion. Whilst we can't eliminate every stress in their daily lives, we can learn to identify individuals' triggers and work with them to develop strategies to manage them effectively.
If an employee develops extreme stress and other harmful habits, HR will continue to work with managers to support their recovery, which can be a time-intensive journey. The classic signs of impending burnout are growing emotional, mental, or physical exhaustion, an increasing sense of separation from their network, and a decreasing ability to perform usual tasks. Full recovery typically involves time off from work and gradual rehabilitation back into their work routine.
Fostering a supportive workplace culture
HR should enable the development of creating a supportive and inclusive culture within organisations. You can facilitate this by encouraging engaging team tasks, promoting positive relationships among colleagues, and recognising employee achievements.
Implementing mentorship programs and support networks where employees can share experiences and seek advice can also contribute to a healthy culture. Furthermore, offering employee assistance programs that provide counselling and mental health resources can significantly aid stress-related issues.
Managing employee stress is a critical responsibility of HR departments. By promoting open communication and a healthy work-life balance, fostering a supportive culture with well-being training, and monitoring workloads, you can create a great work environment for your team. Prioritising well-being and stress management ultimately leads to happier, more engaged employees and a productive workforce.
The opinions of guest authors are their own and do not necessarily represent those of SG Voice.