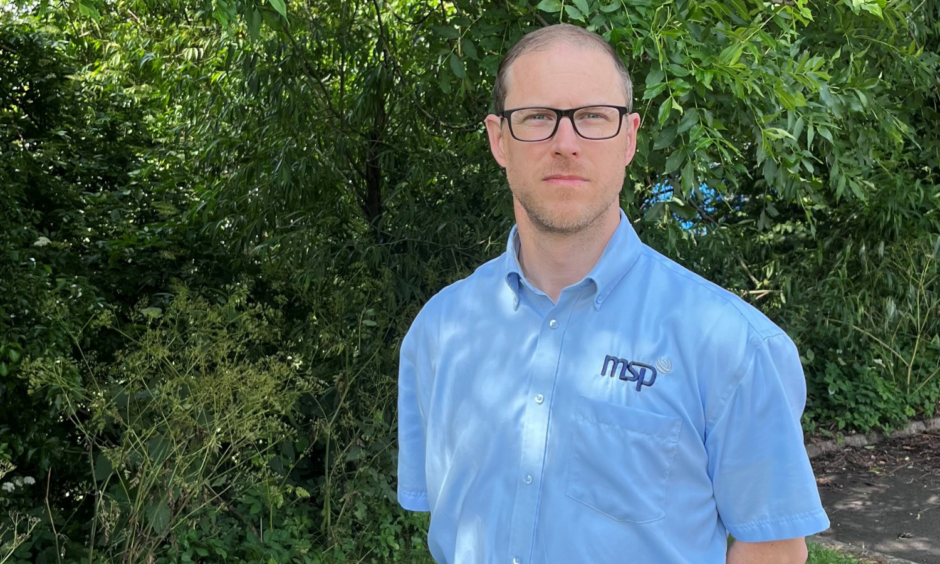 Empowering women in STEM industries is critical to bringing the current industry standards in line with the UK government's Net-Zero 2050 targets. Andrew Durdey, sales and marketing director at Micro Spring & Presswork (MSP), sheds light on the significance of this and shares insights on how manufacturers can proactively foster a gender-inclusive future. 
Projections indicate demand for green skills will far outstrip supply in the next five years. 
Without critical and effective action by companies, women in the industry will be significantly less able to act upon rising green opportunities.  
The transition to net zero represents a significant opportunity for manufacturers to eliminate biases towards women. 

 
Manufacturing will be one of the leading sectors in which there will be a concentrated effort to create green jobs, but as a traditionally male-dominated industry, it raises pressing concerns that this could lead to an environment where men are better positioned to take advantage of green opportunities.  
Recognising the urgency of this matter, it becomes evident that the transformation of global economies toward a net zero economy by 2050 will necessitate a surge in green jobs and a subsequent demand for specialist skills and knowledge. Surprisingly, in 2021, less than 1% of hiring focused on green jobs, highlighting the need for change.  
With projections indicating a significant imbalance between the demand and supply of green skills in the next five years, manufacturers must proactively become a more agile industry capable of responding to the rise of green activities, all while preparing their labour force for a sustainable transition.  
Addressing the gender gap in green jobs
Presently, there is a growing gender divide within the visibility of green job opportunities as a recent survey found 47% of women were unsure of how to acquire green skills compared to 33% of men. More than that, 44% of women reported not understanding what green skills employers would require, compared to 38% of men.  
Survey findings from 2021 further underline the gender disparity, with only 20% of females agreeing that they possess the necessary skills to work in a green job, compared to 35% of males. 
These findings bring first concerns that, without critical and effective action by employers, women in the industry will be ill-prepared or feel discouraged to act upon rising green opportunities. They may also encounter further barriers to entry into the green sector, which will only serve to widen existing gender disparities within the labour market.  
Bridging the gap
Women's voices and contributions are instrumental in tackling the complex challenges associated with this sustainable transition. Failure to take decisive action will hinder the industry's progression towards a sustainable, inclusive, and innovative future.  
The transition to net zero represents a significant opportunity for employers to redesign key working processes and the labour market itself. By optimising flexible working opportunities, removing existing barriers, and eliminating biases towards women in the industry, employers can create an inclusive environment that can support the journey towards a greener future.  
Lead by example
Investing in apprenticeships and training initiatives will be a core part of facilitating the transition to a greener future. Not only will investment in training and upskilling for employees increase and enhance employees' own skill sets, but it will also motivate and attract employees, empowering them to expand their own understanding and capabilities.   
By committing to increasing paths to entry and presenting upskilling opportunities, we are dismantling existing barriers and ensuring that women and men are equally equipped with the necessary knowledge and skills. Manufacturers should also be promoting clear signposting and visibility of available and upcoming opportunities to ensure that these are accessible to all employees.  
With more work needing to be done across all sectors to prepare for the advance of green jobs, I advise companies to reflect on their current training processes and provide key green upskilling initiatives for all team members.  
The opinions of guest authors are their own and do not necessarily represent those of SG Voice.