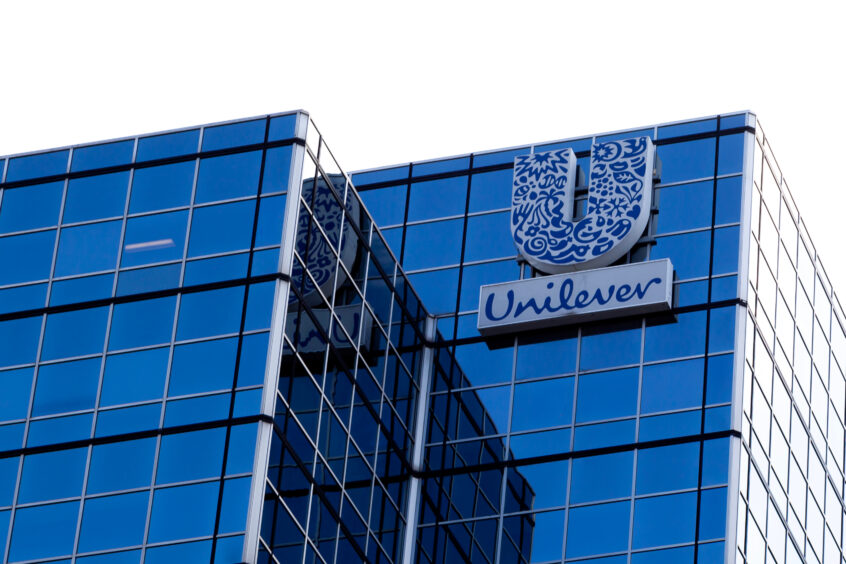 Unilever has pulled an ad for Persil washing liquid after the UK Advertising Standards Authority (ASA) ruled that its description of the product as 'kinder to the planet' was insufficiently clear.
Unilever pulled an ad over greenwashing concerns.
While questioned for lack of clarity, many brands are increasing concerned about reputational risk of greenwash.
Greater education and understanding in ad markets will be key to avoiding the risk.
The ban came as there is increasing concern about greenwash, and regulators from the financial to the fashion sectors are putting more focus on the problem.
Persil ruling was based on unsubstantiated claims
The original complaint was that it was misleading to claim that 'Persil washing liquid was "kinder to our planet", and that such claims could not actually be substantiated.
Although the Unilever ruling from the ASA was not necessarily about climate, it was about concerns that environmental claims about energy saved and the recycling of plastic didn't give a clear enough message to consumers.
It is widely accepted that washing at lower temperatures uses less energy, and the brands recycling is part of an overall Unilever wide 'Clean Future programme' which was launched in 2020. The goal is to eliminate fossil fuels and ensure net zero carbon emissions in cleaning products by 2030.
The BCAP Code says that the basis of environmental claims must be clear. It also required that absolute claims must be supported by a high level of substantiation, but that claims such as "greener" or "friendlier" could be justified if the advertised product provided a total environmental benefit over that of the advertiser's previous product or competitor products, and the basis of the comparison was clear.
The ASA said that the statement "kinder to our planet" was an environmental claim that was comparative but that they considered the basis of the comparative claim "kinder" was likely to be ambiguous to viewers.
The ad did not state or explain the basis of the comparative claim, such as whether the advertised liquid detergents were "kinder" in comparison to Persil's own previous products or other products.
Regulators are increasingly concerned about consumer knowledge and greenwashed marketing
The increasing focus on consumer is also driving action in the US. Client Earth is part of a current lawsuit against a DC based utility on the basis of greenwashed marketing. US-based ClientEarth lawyer Tyler Highful said: "Companies are legally obliged to be honest with the public, including about how their businesses may impact the environment and safety of consumers."
This is looking like a movement that is going to be challenging for consumer-facing industries. H&M has just seen a lawsuit filed in New York regarding unsubstantiated sustainability claims.
Fashion industry is facing a serious sustainability challenge
The UK Competition and Markets Authority announced an enquiry into sustainability fashion claims earlier in 2022. The real problem the sector faces however is the very business models on which fashion is based – fast, replaceable fashion for the moment or expensive, luxury speciality. Both are responsible for an enormous consumption of energy, water and other resources.
Fast fashion alone, according to Fashion on Climate, is responsible for between 2-4% of global consumption. While there is a large disparity between the numbers, that's in part due to how difficult in can be to track consumption and disposal. According to the non-profit circular economy specialist the Ellen Macarthur Foundation over 100 billion pieces of clothing are bought every year, and an average of 92 million tonnes of waste clothing is discarded.
As green claims come under increasing scrutiny, companies are not only going to have to learn to report effectively to shareholders on operations, but take responsibility for how their actions are being understood. And that is going to be a challenge for many when definitions and boundaries remain loose.