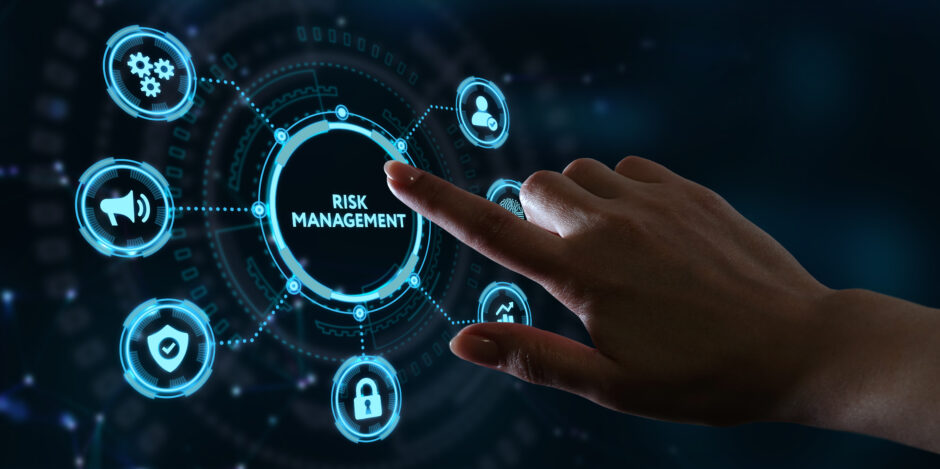 Weather Trade Net has developed a self-service platform for corporate physical climate risk assessment.
Weather Trade Net was launched in Paris, France, in July 2019 and relocated to London, England, in September 2022. It was established by Dr Elena Maksimovich and Folmer Krikken and is self-funded.       
What does the company do?
Weather Trade Net has developed a self-service platform for corporate physical climate risk assessment. It can also help with climate adaptation and resilience projects, in-house risk detailed management and credit risk evaluation. 
Maksimovich says: "While there are thousands of carbon accounting offers, there is a lack of tools for physical climate risk assessment. Either they are purely scientific for super experienced climate experts, either in-house on-demand offers with pricing 150-200 k£ per report. User-friendly and scalable solution with affordable pricing was missing."
According to the founder, the frequent opinion is that there is no connection between the net zero transition and climate resilience. Rebuilding roads or water systems after climate disasters, however, comes with its own emissions. As such, anticipating perils is a necessary step towards net zero transition, Maksimovich states. 
What is your product and how does it work? 
The central product is the risk score data. The risk score is packaged as no risk, insurable or non-insurable. The scores are provided for each climate peril, decade by decade, in the past and in future. 
Maksimovich continues: "Similar to insurance pricing, the occurrence and intensity of storms and floods in the past is translated into financial metrics. With this metrics it becomes much easier for companies to understand and to integrate these 'climate signals' into in-house operational processes." 
"Our online platform generates analytic reports and self-explanatory files with the data. Also we provide the data via API. For example, before buying a house, you can check which risks exist for each postal address."
What industry are you disrupting?
The company is looking to change common practices in physical climate risk assessment. Businesses are under pressure to get their evaluations in order, as new climate regulatory policy to impose them will be enforced across 85 countries by 2025.
These new rules, such as the Corporate Sustainability Reporting Directive and the Task Force on Climate-Related Financial Disclosures, will first be applied to listed corporations and financial institutions, extending to medium size companies within a few years. Companies will be also required to undertake scenario analysis for future risks. 
According to Maksimovich, there are various disruptive components: the opportunity to carry out self-service analytics and reporting; the provision of asset-level data for all risks listed by the regulatory policy; worldwide available data that is updated continuously. High spatial resolution and real-time satellite data assimilation for floods and wildfires are key features allowing the startup to integrate this data into insurance real-time claim and payoff processes.
Who do you consider your biggest rivals? 
Other risk analysis platforms such as Cervest, Jupiter Intellligence, XDI.
What is the driving force behind your business?
"We figured it out that strategic financial decisions should be based on quantitative financial arguments," says Maksimovich. "For example, the number of households flooded and hectares of precios agricultural land poisoned by flood pollution: they should be priced to become an argument for flood defence negotiations."
"Our big goal is to support knowledgeable decisions on municipality-city-regional level to help in raising necessary budgets for climate resilience and civil engineering projects."
What do you perceive as being your biggest challenge?  
According to the co-founder, it is key to change the mindset behind assessing risks. For example, municipalities would first suffer a major flood, and only then they start considering preparation strategies. 
This hurdle can be overcome by demonstrating the achievements of climate science, showing that climate risks are measurable, as well as creating partnerships and collaborations to improve resilience.
What is your next big goal or milestone? 
The company is looking to raise £2 million and hit 100 paying clients. It is also heading towards an open data service, so its data can become freely available.