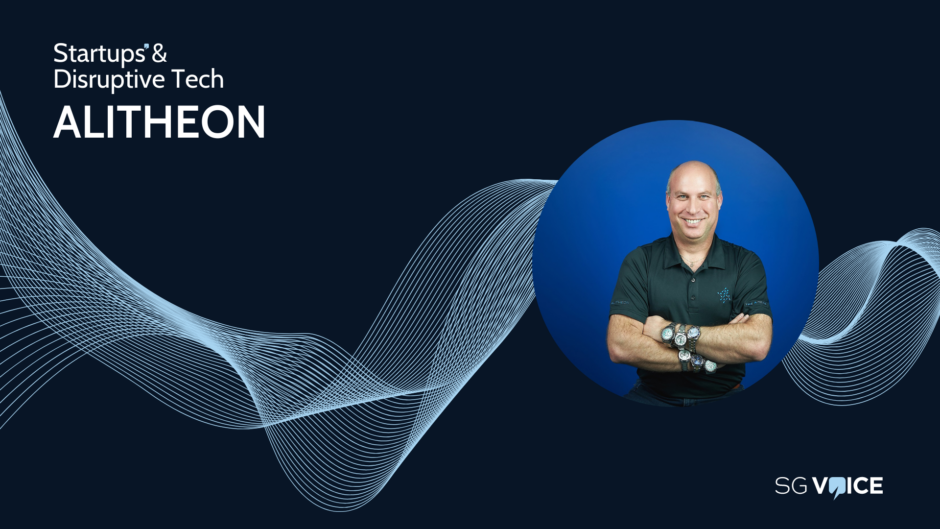 Alitheon has developed a technology for the authentication, identification and traceability of parts and products.
The company was founded in 2017 in Bellevue, Washington by David Ross and Scot Land, who have significant expertise in advanced mathematics and machine vision. It has raised more than $30 million including the last Series A round of $10 million in September 2022, led by BMW (GER:BMW).
What is the driving force behind your business?
Alitheon is propelled by the objective of eradicating the issue of counterfeit and grey market operations on a global scale. Its aim is to guarantee the authenticity and accurate identification of products, thereby establishing a more transparent supply chain and facilitating ethical business conduct.
This is driven by the recognition that counterfeit and grey market activities contribute to societal inequalities through detrimental employment practices, including child and slave labour, human rights violations and unfavourable working conditions.
"Additionally, lack of quality control over materials used and factory emissions and waste lead to environmental impacts that the rest of the economy is trying to curb," says chief executive Roei Ganzarski. 
What is your product and how does it work?
FeaturePrint, an award-winning enterprise technology, enables companies to trace their products and eliminate counterfeit and grey market activity, as well as misidentification that leads to human error. 
The patented solution is designed to pinpoint and authenticate items themselves, without the need for QR codes or NFC tags, to provide a tamper-proof approach. Just like a human fingerprint, FeaturePrint captures and translates the intricate surface characteristics of each individual item into a distinct mathematical identity, ensuring precise identification.
The process begins by capturing an image of the item in its natural state using a camera, even including mobile phones. 
"With nothing more than a photo – even from a mobile phone – FeaturePrint identifies unique digital fingerprints on each item, which in turn is used to irrefutably identify the individual item, such as a gold bar, automotive part or an article of clothing," says Ganzarski. "With FeaturePrinting, there is no need to add hologram barcode stickers, RFID tags, secret markers or anything else to the product for identification, authentication or tracking, just a photo from a standard off-the-shelf camera."
What does the total addressable market look like?
The counterfeit market represents an estimated $3 trillion globally and the figure continues to grow. "There is immense opportunity across industry sectors to address counterfeit, gray markets and traceability which all play a role in advancing sustainable business practices," Ganzarski adds.
What is your next big goal?
The company is targeting cross-sector expansion in Asia. Presently, its clientele spans Europe and North America, concentrating on five industry sectors: luxury goods and high-value collectables such as art; transportation with an emphasis on automotive and aviation; government; pharmaceuticals; and precious metals. 
Who do you consider your biggest rivals?
The company doesn't view other companies that offer anti-counterfeiting technology and supply chain tracking solutions as direct competitors. This perspective arises from the fact that they tend to target particular elements within a larger issue, rather than presenting an all-encompassing resolution, according to Ganzarski. 
"Alitheon is creating and introducing a new class of solution that requires nothing more than a photo to authenticate, and yet can trace and identify at the specific item level. Unlike other anti-counterfeit and tracing technology, FeaturePrint doesn't rely on physical additives to ensure an item's authenticity," he notes.
"Alitheon's approach is to irrefutably identify original items, not to pursue the futile task of detecting counterfeit, fraudulent and gray market items. This enables Alitheon to provide a reliable, secure and integrated solution."