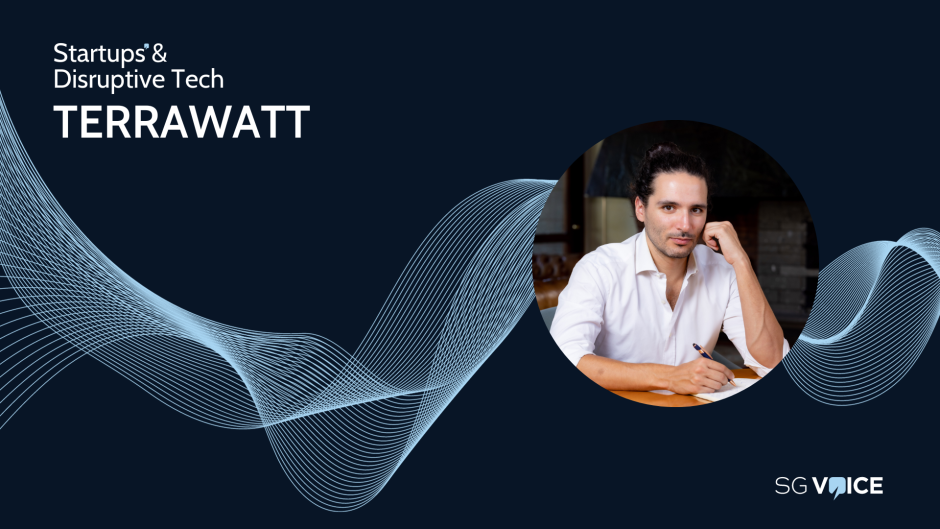 Terrawatt is a renewable energy startup specialising in solar power, with a focus on the Italian public energy market. 
In 2022, in Rome, Patrizio and Angelo Donati established Terrawatt as a strategic diversification of the construction firm, Donati SPA. The startup is currently fully funded to support operations for the next 12 months. 
Bringing the sun to the Italian grid
Italy's energy production comes primarily from fossil fuels despite its huge potential for solar power. To mitigate the future impacts of climate change, achieve self-sufficiency in energy resources, and comply with European net zero regulations, the country must rapidly increase the share of renewables in the energy mix.  
"Demand for renewable energy is increasing globally. Governments, institutions, and individuals are recognising the impact that human activities have had on the planet since the industrial revolution and are increasing efforts to bring about a new paradigm wherein our society is powered by clean energy," says Patrizio Donati. "Italy specifically has a great store of untapped potential in this area, and to support this discovery, Terrawatt develops, builds, and operates utility scale solar farms to provide the Italian energy mix with a greater share of renewables."
What's your target market? 
The company is focusing on the Italian wholesale energy market, which is around 316.8 billion KWh. It wants to provide 'secure delivery', explains Donati.
"Solar farms are now incredibly standardised in their construction and operations, almost like legos," he adds. "Where we add value is that we have within the team a wealth of experience on how to deliver projects while interfacing with Italian public entities and regulators, which demands a degree of ability to deliver results within expected timeframes and conforming to the appropriate regulatory standards."  
The company plans to double its development projects over the next 12 months, and is targeting a milestone of 100MW operational solar farms. The key elements are land and available grid connections, which can only be acquired through diligent research.     
"My vision is to build Terrawatt into a company that stands at the forefront of assisting humanity in navigating the challenges of climate change," adds Donati. "Whether it's providing clean energy to communities, supporting mitigation efforts and research, enhancing food security, or contributing to any other aspect, the sky, for me, is the limit. I believe there are boundless opportunities for us to make a positive impact."  
A challenging regulatory environment
The company says that its biggest obstacle is finding land that is free from the "extremely onerous regulatory limitations" put in place by the Italian public sector. "Even once this hurdle has been overcome, securing the necessary permits is a long and arduous process that can take up to 24 months, with no guarantee of a favourable outcome," explains Donati. 
W
here would you like to see collaboration?
"For now, we are operating fairly independently," notes Donati. "Our ambition would be to create greater synergies with solar panel manufacturers, ideally having some onshore production in Italy to minimise the risk of importation from China. As almost all solar cell manufacturers are located in China, this is unlikely to be achievable soon."  
Whom do you consider your greatest competition?
The company's main competitors are large energy groups such as Sonnedix and large international investment funds that are deploying capital in Italy.