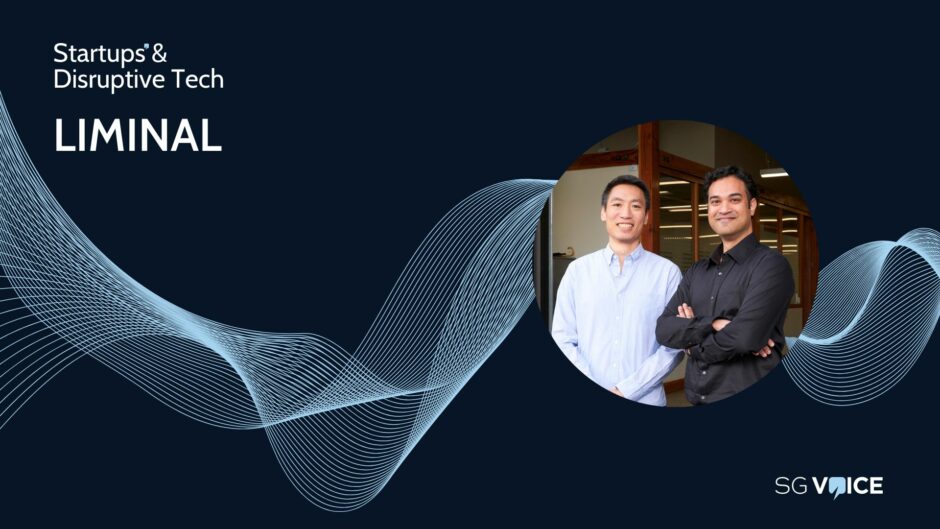 Established in 2015, Liminal has created an innovative platform for the quality inspection of battery cells. The startup was founded by Andrew Hsieh, Shaurjo Biswas and Barry Van Tassel. From its Californian headquarters, it harbours global ambitions of driving the adoption of sustainable, electric mobility. 
Company mission:
Road transportation accounts for more than 15% of global energy-related emissions, consuming vast amounts of oil with each passing year. Unless these impacts are drastically reduced, there is little hope of reaching net zero. 
Electric vehicles (EVs) have emerged as the obvious answer. Rather than relying on fossil fuels, they can be powered by renewable electricity from clean and sustainable sources. This seemingly simple solution is expected to play a critical role in the decarbonisation of global transport. 
All over the world, demand for EVs is beginning to rise, driven by new legislation and a growing preference for sustainable options. Though this is undoubtedly positive, it raises a number of noteworthy challenges. Battery production must rapidly scale, without compromising safety or quality. 
This is where Liminal steps in. 
"Guided by our vision of accelerating the global shift to sustainable mobility, Liminal is relentlessly committed to revolutionizing the quality and efficiency of EV battery manufacturing," says Andrew Hsieh, co-founder and chief executive. 
"We stand at the frontier of technological innovation, pioneering a sustainable future where electric vehicles are the norm and not the exception. At Liminal, we believe that the energy transition is not just necessary but urgent. With each battery tested by EchoStat, we are one step closer to a cleaner and greener world. This is a mission that drives us every single day." 
Guaranteed quality of battery cells
EchoStat is Liminal's proprietary inspection platform, which uses ultrasound technology to capture real-time insights during the making of EV batteries. The collected data is processed by machine learning algorithms, providing an accurate prediction of their future performance.  
This real-time examination identifies physical irregularities or inhomogeneities, such as electrolyte saturation or electrode misalignment. These can be critical factors in a cell's performance and safety, making all the difference between saleable and dangerous vehicles. 
Rather than testing just a small sample from each batch produced, EchoStat ensures that every single cell is inspected onsite. Defective products can be quickly identified, enabling manufacturers to minimise their waste and avoid the costs of expensive recalls. 
Target market:
The global battery market was valued at around $104 billion in 2022, with rapid expansion projected. As the market continues to grow, so too does the opportunity for related equipment. Indeed, battery manufacturing equipment is expected to be worth around $88 billion by 2031. 
Liminal intends to capture this market, targeting original equipment manufacturers as well as dedicated producers of battery cells and battery packs.  
Driving towards future expansion
To date, Liminal has raised $25.5 million from investors including Good Growth Capital, ArcTern Ventures, Volta Energy Technologies and Helios Climate Ventures. In 2023, its funds were topped up by a sizeable grant from the California Energy Commission. 
Despite this initial success, the startup's journey has not been plain sailing. As is so often the case with novel technologies, the market is yet to catch up.  
"The industry must adopt more comprehensive alignment on the need for advanced battery analytics," Hsieh explains. "Widespread implementation of our product will require a scalable infrastructure, efficient resource allocation, and streamlined processes." 
Still, the company shows no signs of stopping. Later in 2023, its EchoStat solution will be deployed in a tier 1 gigafactory where it will start inspecting cells from 2024. 
"We aim to accelerate our development cycles, iterate rapidly based on customer feedback, and adapt our manufacturing capabilities quickly to align with the urgent industry demand. We are also actively developing our product and application pipeline and are excited to serve the battery industry as a reliable partner."