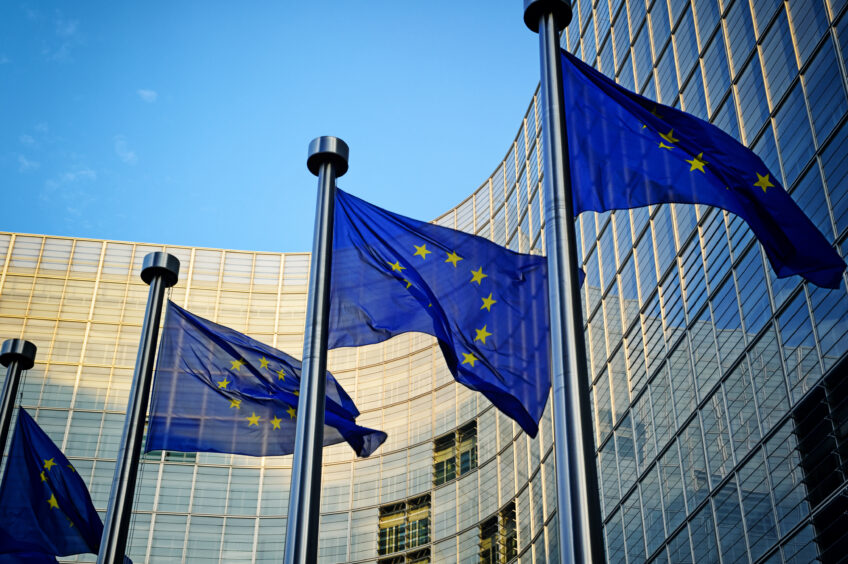 Most banks assessed by the European Central Bank (ECB) fell short of expectations on managing climate and environmental risks.
The ECB has reviewed its member banks' preparedness to manage climate and environmental risks.
While many had basic practices in place, most still have areas of weakness.
Banks have until the end of 2024 to meet the ECB's supervisory expectations, signalling increasing pressure on the financial sector.
Results of the ECB's thematic review
The ECB published the findings of its thematic review in a report titled Walking the talk. It assessed the alignment of 186 banks, holding a combined €25 trillion in assets, through the lens of the central bank's supervisory expectations. Specifically, the process reviewed management processes put in place by these banks to identify and mitigate climate and environmental (C&E) risks, which included biodiversity dependence.
Basic processes to manage C&E risks were in place at 85% of the banks, the review found. This means they were able to map risk exposures, set performance indicators to warn of risks, and had developed organisational capabilities to manage their exposures. Since the ECB conducted its last review in 2021, however, 10% of banks had shown no progress. 
Major gaps and lack of advanced methodologies remain a concern
The review found that a significant number of banks had not adequately assessed physical and transition risks. Almost all (96%) showed weaknesses in their ability to comprehensively manage C&E exposures in key sectors, geographies and across risk drivers. For example, some banks had only made provisions to cover physical risks for floods (one type of risk driver) for their mortgage portfolios (one type of product). 
In this regard, the ECB found significant weaknesses in risk management and mitigation plans at 60% of the banks it assessed. There was also a lack of detail in data and installing advanced methodologies to deal with these weaknesses. Examples of these include forward-looking scenarios and multivariate analysis.
More needs to be done to meet supervisory expectations
Concerns remain over the ability to execute plans effectively and meet the ECB's supervisory expectations. While many banks had established some plans to meet C&E-related exigencies, over half had failed to implement their own plans. The establishment of key performance and risk indicators at the institution level, for example, did not flow through to the product and portfolio levels, the review found. 
There was also a lack of preparedness from a resource and capacity perspective. The central bank has set deadlines to remedy these shortcomings, which averaged about 25 for each institution. It expects a full alignment with all of its supervisory expectations by 2024, with interim monitoring and assessment during 2023.
Examples of leading practice provide hope for compliance
A positive result of the review was that 25% of the banks demonstrated leadership in at least one of the 30 areas of assessment. The central bank has published a list of the leading practices that it hopes will serve as an example to the rest of the banks, especially the laggards.
A specific example of a leading practice was a bank that identified the risk of stranded assets, either from transition or due to climate change, in lending to fossil fuel industries. In response, the individual bank set a strategy of restricting lending to fossil fuel industries, which included a phase-out plan. It also included increased financing or renewables and expanding its insurance products to cover weather-related damages.
The ECB also found such leading practices in 25 of the 30 areas assessed, in sectors such as commercial lending, transport and agriculture. The adequate identification of risks and strategy responses provided gave it hope that it could drive full compliance with its supervisory expectations.
The approach of COP 27 will focus heavily on the continued financing of fossil fuels by banks. Leading practices by some European banks may provide hope and possibly drive positive negotiations at the summit.