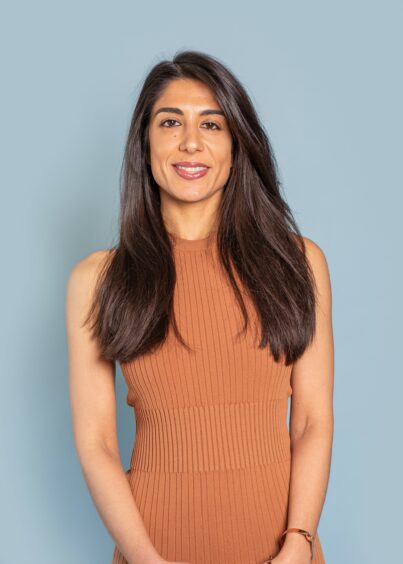 Consumer-focused, private equity investment firm L Catterton has appointed two new co-leaders for its new impact investment fund.
L Catterton has established an impact investing platform.
It has appointed Tehmina Haider and Michael O'Leary as partners to lead the strategy.
The fund will invest in consumer companies with a mission to make a positive social and environmental impact.
L Catterton is a global private equity investment group, with 200 employees working in 17 offices around the world. It has been in business since 1989, and has invested over $33 billion in equity capital in 250 investments since then. It focuses on building consumer-related businesses, with an aim to make them leaders in their respective categories.
The firm has established a new fund to capitalise on what it sees as a rise in demand based on sustainability and impact. It sees a structural shift towards brands that espouse these values, and believes it can identify attractive private investment opportunities that are poised for growth. 
It expects to drive this growth by leveraging its existing expertise and network of relationships across the industry. It has appointed Tehmina Haider and Michael O'Leary as partners to lead the strategy.
Haider comes to L Catterton from shaving equipment maker Harry's, where she spent just over 4 years, most recently as the chief growth officer. Prior to that, she was the head of Harry's Labs, the in-house business incubator formed by Harry's.  Haider had also previously served as a principal in L Catterton's growth fund.
She said: "Mission driven brands and businesses are revolutionizing the consumer economy as they increasingly attract disproportionate interest from consumers and loyalty from employees."
"The launch of L Catterton Impact creates an opportunity to harness L Catterton's distinctive insights and expertise to support this next generation of brands to achieve both outsized growth and meaningful positive impact to the planet."
O'Leary has been at L Catterton since March 2022. He previously served as strategic advisor and managing director at Engine No. 1, a US-based activist and impact-focused investment firm. He is also the author of "Accountable: The rise of Citizen Capitalism". 
O'Leary said: "L Catterton has seen how impact can drive economics at consumer companies today. We now have the opportunity to make significant progress against some of our biggest social and environmental challenges by scaling this next generation of companies."
"The future of the consumer sector is increasingly sustainable, inclusive, and equitable, and we're building L Catterton Impact to help lead that transformation."