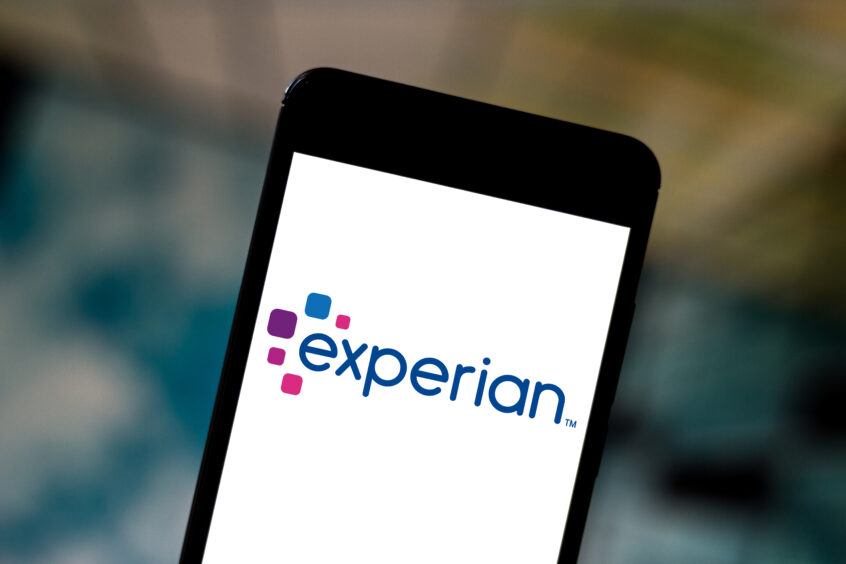 Experian (LON:EXPN) has launched a new tool to provide lenders with ESG estimates within their small and medium-sized enterprises (SME) lending portfolio. 
Consumer credit reporting giant Experian has launched a new tool called ESG Insight.
It is intended to provide a more precise ESG risk estimate of SME profiles to their lenders. 
In a rapidly evolving regulatory landscape, Experian's tool can represent a starting point for companies to evaluate climate and ESG risks.
Experian taps its dataset to provide estimates
ESG Insight is intended to provide lenders with an understanding of environmental, social and governance (ESG) risks within their SME lending portfolio. It delivers a tailored estimate of a company's greenhouse gas emissions split by Scopes 1, 2, and 3, combined with a classification of its social impact and governance levels.
The data is sourced from Experian's own BusinessView database, which covers all four million SMEs based in Britain, as well as government-issued statistics at a macro level, such as total UK emissions and average company car mileage.
James McGarva, managing director of Experian Business Information, said: "SMEs are responsible for 34% of the UK's total emissions, and yet current estimation processes fail to differentiate between, for example, a small independent bookshop versus a UK-wide frozen-food retailer. This typically means over estimation for smaller businesses by an average of nearly 200%."
He added: "ESG Insight provides a far more comprehensive view of emission estimates, together with social impact and governance ratings, so lenders can confidently baseline, report, and target actions to manage the climate risk with any SME portfolio."  
The challenges of calculating SMEs' sustainability profiles
The FTSE 100 company said the tool is an alternative to existing methods, reducing time and cost, and allowing lenders to gain customer insights with an ESG lens. For example, in evaluating an SME's emissions profile, it includes estimated energy consumption, the number of employees at a site and the proportion of those that commute by car.
Lenders traditionally need to ask companies to undergo a full emission assessment or rely on broad-brush, sector-wide emissions averages as a proxy. Experian said that its lender clients have been increasingly asking for SME ESG data, which led to the development of the product.
Alongside as a service for banks, the company envisages the tool as complementary to existing carbon accounting platforms, while filling the gap for those SMEs that have not fully measured their carbon footprint.
A spokesperson for Experian said: "We see the data being used to help size and target new lending and other 'green' business services at businesses based on their sustainability status – so we can help find businesses that will have a high de-carbonisation need for example."
They added: "We would not suggest the data be used in raw form to make a decision on a customer loan, however it may drive a referral action to perform a deeper dive and can certainly be used to understand the shape of emissions profile across a whole portfolio in lieu of 'actual' assessment data."
A shifting landscape
There is increasing attention on the management of climate-related financial risks, with regulators tightening rules across the world. The UK, where Experian is providing its new service, became the first G20 country to enshrine in law mandatory requirements aligned with Taskforce on Climate-related Financial Disclosures (TCFD) recommendations.
This rule was enforced from April 2022, covering over 1,300 of the largest UK-registered companies and financial institutions. It is due to be extended to businesses of all sizes by 2025.
This highlights the need to understand the climate and broader ESG risk of SMEs. Not all lenders are currently focusing on the risk profile of their customers, though the landscape is certainly evolving as there is more awareness of the effect of ESG risks, especially in relation to climate.
A spokesperson for Experian said: "I would say the penny has dropped that they need to, but, in reality they are not there yet. Some lenders are ahead of others, with some, fairly broad-brush climate related policy rules being implemented to try and start being more conscious of the customers they are lending too and actively screening out the most obviously 'high-carbon' businesses."