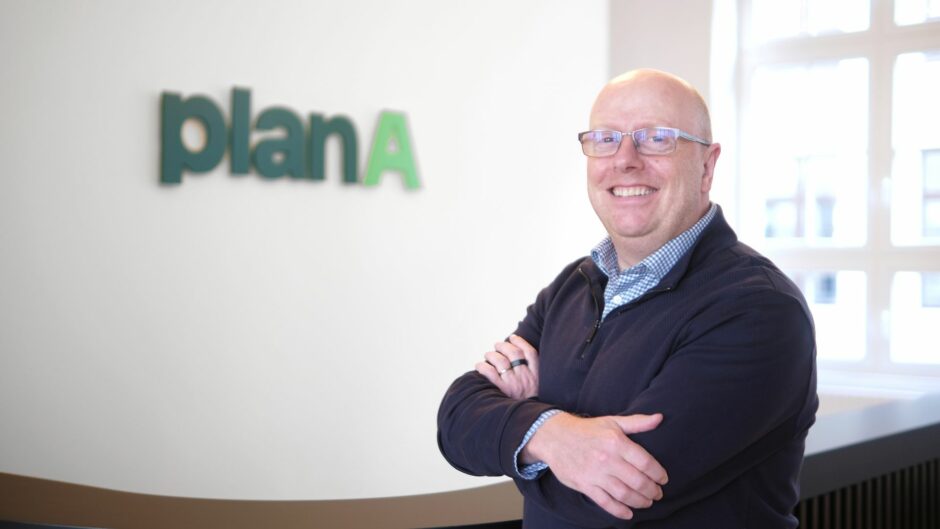 SasS carbon accounting and reporting platform Plan A has appointed former Meta, Slack, and Google sales executive Neil Delaney as Chief Revenue Officer.
Plan A appoints SaaS expert Neil Delaney to build revenue across the business.
Former CCO Jan-Jaap Verhoeve will lead the Partnerships team.
Plan A is positioning itself for a major focus on market growth and acceleration.
Corporate carbon accounting, decarbonisation, and ESG reporting software provider Plan A continues its rapid growth trajectory with the announcement of the appointment of Neil Delaney as Chief Revenue Officer.
In his role, the former Meta, Slack, and Google executive will be responsible for managing Plan A's regional sales teams and functions to drive business growth across all customer segments.
Neil Delaney brings 15 years of experience with major global SaaS firms
Neil started his career at DHL Express, where he held a variety of finance, supply chain consultancy, and then sales leadership positions. At Google, he helped build and lead SMB and mid-market sales teams at a regional and global level for Google's burgeoning SaaS cloud products and was promoted to Director level.
After his stint at Google, Neil joined Slack through their IPO process leading their EMEA Enterprise sales team. Before joining Plan A, Neil worked in Meta, leading a variety of global sales teams for their high-growth workplace SaaS product before being appointed to lead Global Sales and Partnerships for Workplace.
Neil Delaney, new Chief Revenue Officer at Plan A said: "I've been privileged to work with, and help scale, world-class SaaS companies whose goals were to help companies communicate more effectively. It's an even greater privilege to use what I've learned over 15 years in SaaS to help companies truly transform how they operate and to help them build a decarbonised and sustainable economy.
"There's no greater challenge on the planet right now and I really feel that the people, the product, and the overall purpose in Plan A can make a profound difference. I'm excited about the role I get to play in helping bring this impact to bear."
Plan A to focus on partnership development with new Partnerships team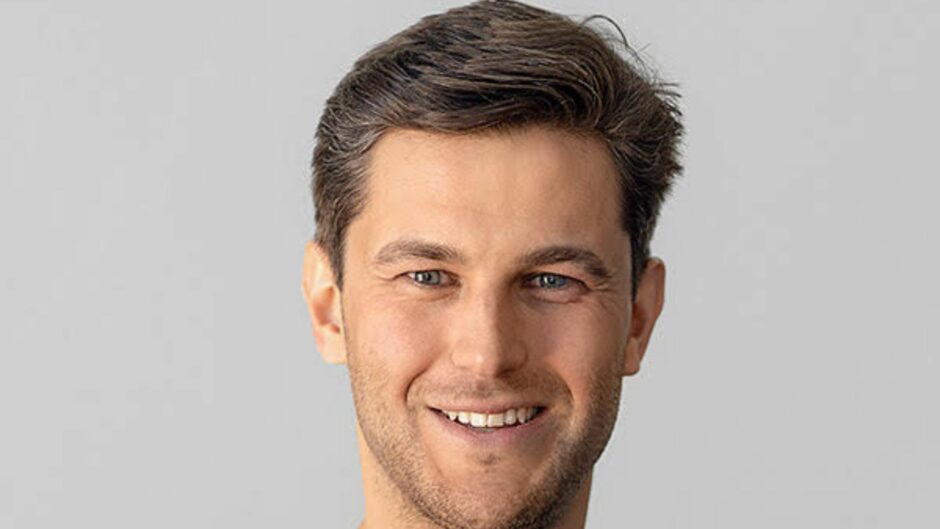 In the wake of Neil's arrival, Jan-Jaap Verhoeve, former CCO of Plan A, will create a new team focused as VP Partnerships. In his new role, he and his team will manage strategic partnerships to accelerate the rollout of Plan A's software and services through indirect channels and thus foster the sustainable economic transformation of businesses at a global scale. The recently announced exclusive partnership with Visa is one significant result, with more high-calibre partnerships already in the pipeline.