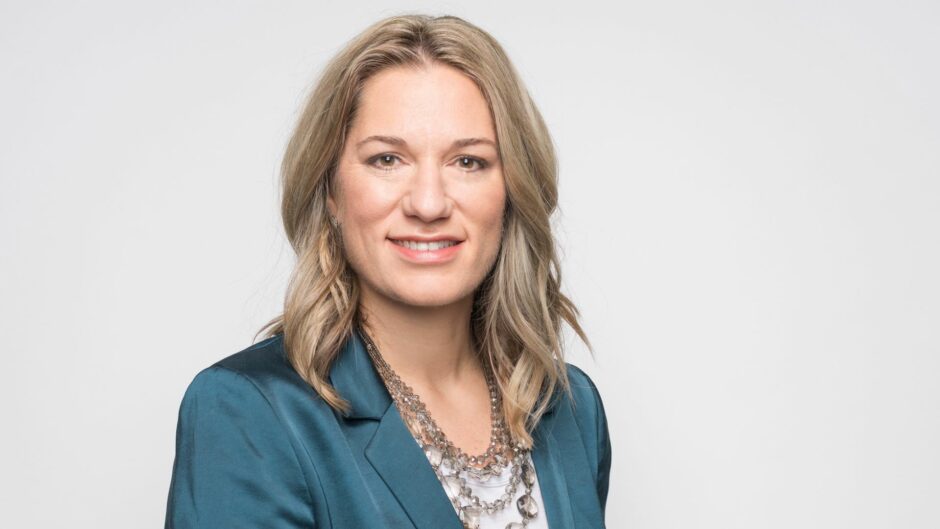 Carbon finance group Climate Impact Partners, formed by the merger of ClimateCare and Natural Capital Partners, has appointed Sheri Hickock as its new chief executive.
Climate Impact Partners has appointed Sheri Hickock as its new chief executive.
She replaces Vaughn Lindsay, who led the firm for four years.
The company is a carbon finance organisation with more than 20 years of experience in the voluntary carbon market.
Climate Impact Partners has appointed Sheri Hickock as its new chief executive. She succeeds Vaughan Lindsay, who served as the chief executive of ClimateCare, which merged with Natural Capital Partners in 2021 to form the current entity.
Hickock previously served as vice president and chief executive of the international onshore wind business at GE Renewable Energy (NYSE:GE), and in various leadership roles at General Motors (NYSE:GM) across engineering, supply chain, product management and executive management.
Hickock said: "I am delighted to join a company with such amazing impact where I can apply years of operational leadership to help take us to the next level. I have spent my career driving outcomes in the fast-changing automotive and energy industries, transforming to meet the needs of the greener future we all need. I have countless examples of witnessing the extraordinary results of talented people working together towards high-impact goals and the motivation it brings."
Lindsay led ClimateCare, the predecessor company to Climate Impact Partners, for four years, and oversaw its merger with Natural Capital Partners. Both ClimateCare and Natural Capital operated in voluntary carbon markets, and claimed to be responsible for the reduction of over 100 million tons of CO2 equivalent at the time of their merger in May 2021.
Kash Pandya, board chair of Climate Impact Partners, said: "The board would like to thank Vaughan for all his work as CEO of ClimateCare and Climate Impact Partners and wish him every success for the future. Vaughan remains a strong supporter of our mission, as the company continues to deliver significant positive impacts globally and moves nearer to its much-needed objective of 1 billion tonnes of emission reductions by 2030."
Climate Impact Partners helps businesses to become carbon neutral and says it has worked with over 300 clients in 33 countries. It provides a CarbonNeutral product certification which is based on the Carbon Neutral Protocol that it developed and published in 2002.
The protocol is meant to be an open-source standard and guide that combines leading independent standards for greenhouse gas accounting to provide companies with a guide to achieving carbon neutrality.