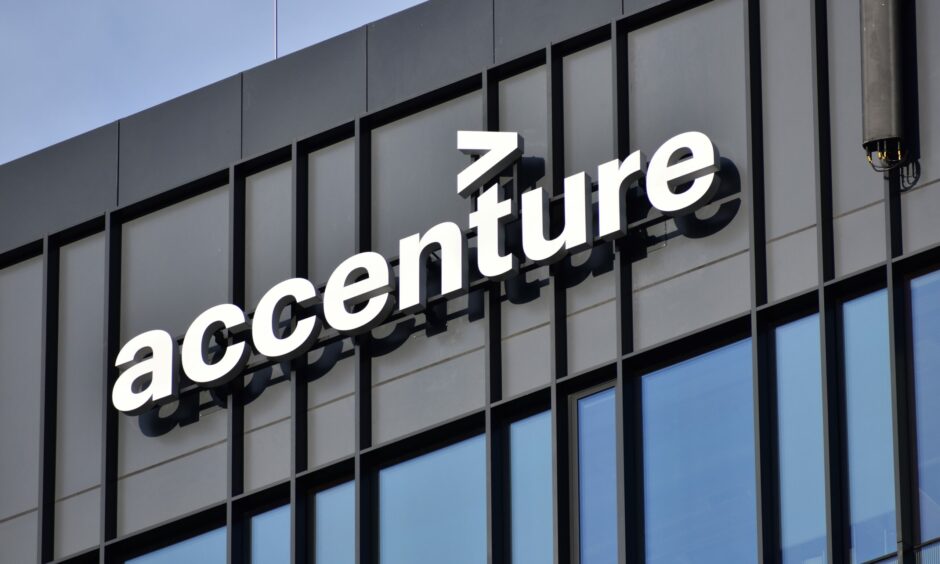 Challenges that traditionally lie outside the corporate sphere – such as climate change or warfare and conflict – have been cited in a new survey as reasons for worry about delivering value and impact for all stakeholders. Specifically, 87% of chief executives feel that current levels of geopolitical instability limit the world's ability to achieve the United Nations Sustainable Development Goals (SDGs).
Nearly all of the chief executives surveyed around the world agree sustainability is core to their role, a sentiment that has grown by 15% over the last decade. 
More than four out of ten said their sustainability efforts have been hampered due to the geopolitical environment, with the proportion rising to just over half of interviewees in developing countries.  
Most of them feel that limited government support is hampering their ability to navigate current global challenges; they want policy changes, cross-industry standards and expanded access to resources to help companies meet decarbonisation goals.
The latest United Nations Global Compact (UNGC)-Accenture CEO study highlights how the global polycrisis is changing the way in which chief executives are thinking about the future. Sustainability is taking centre stage, as integrated sustainability is increasingly seen as the foundation of resilience in the face of instability. Strategies and business models with sustainability at the core are not only a climate imperative, but also the foundation of security, growth, and resilience.
According to their responses, chief executives are facing an enormously challenging global context. The vast majority (93%) are experiencing ten or more simultaneous challenges to their businesses and 87% warn that current levels of disruption will limit the delivery of the UN Sustainable Development Goals (SDGs).
While chief executives are increasingly concerned about these headwinds, nearly all agree that sustainability is core to their role, a sentiment that has grown 15 percentage points over the last 10 years of the study.
Sanda Ojiambo, assistant secretary general, chief executive and executive director of UN Global Compact, said: "In a world categorized by conflict, energy shortages, rising inflation and the threat of recession, this year's study shows chief executives do not believe the world is as resilient to crises as we may have hoped. Businesses continue to be impacted by multiple shocks.
"As a result, on a broad range of issues, from runaway climate change to widening social and economic inequalities, business action right now does not match the ambition and pace needed to achieve the Sustainable Development Goals by 2030."
Evolving and interconnected challenges are hampering efforts to reach targets
Chief executives are dealing with a slate of global challenges, many of which are not traditionally business related. Geopolitical instability and the climate crisis are compounding the effects of these global challenges. Biodiversity protection, for example, remains low on the private sector agenda, yet consequences could be drastic.
With only eight years left to rescue the SDGs, 43% of chief executives say their sustainability efforts have been hampered due to the geopolitical environment, with that number even higher for chief executives from developing countries (51%). When examining net zero targets set by the world's largest companies, Accenture also found that nearly all will miss their own targets unless they double the rate of carbon emissions reductions by 2030.
How can companies effectively respond to the multiple challenges they face?
According to Michael D Hughes, co-author of the CEO Study, Sustainability Strategy and UN Programs Lead at Accenture, companies must innovate, both in terms of launching new business models, products, and services for sustainability, and in redefining the way they work. Above all CEOs should look to take an integrated approach to this huge range of challenges by building their strategies around sustainable, measurable goals and aligning their organisations and broader ecosystems to realise them.
Hughes said: "Our CEO Study findings serve as a call to action for the private sector to step up their sustainability ambitions and embrace the role that they can play in achieving the UN Sustainable Development Goals. As we approach the halfway mark of the SDGs, much work remains to be done and this work cannot be done alone. CEOs must look to collaborate – with customers, governments, investors, supply chain partners, and competitors. The private sector has a massive opportunity to both generate value and make a significant positive impact on these challenges if business leaders meet them head-on."
What is increasingly clear is that chief executives who are focused on building resilience believe that embedding sustainability across their enterprise – in their strategy, supply chains, workforce and their greater ecosystems – is no longer an option and is simply essential. An understanding of how deeply interlinked the challenges facing CEOs are will be essential to long-term success.
Hughes added: "CEOs recognize that sustainability is both a climate imperative and the foundation for security, growth and resilience.  This will require them to adopt core resilience actions including science-based climate targets, empowering their workforce though upskilling/reskilling and engaging across the supply chain. Success requires setting short, medium and long-term goals to achieve meaningful progress on the SDGs."
Increased focus on technologies continues to dominate strategy
Chief executives also identify a clear need to focus on technology for finding solutions to tackle global challenges and drive growth. Many are already embedding sustainability into their businesses through launching new products and services for sustainability (63%), enhancing sustainability data collection across their value chains (55%) and investing in renewable energy sources (49%). Nearly half are transitioning to circular business models, and 40% are increasing R&D funding for sustainable innovation.
Opportunities arise from business reconfiguration
Some chief executives continue to make an impact and show clear pockets of success that deliver shared stakeholder value and competitive advantage in their industries, as well as reshaping the future of sustainable development through innovation and collaboration.
In their interviews, the chief executives identify key initiatives to build resilience for companies, from establishing science-based climate targets and investing in their workforce's diversity to engaging in cross-industry partnerships on technology solutions, enhancing supply chain visibility and advancing greater biodiversity.
Two-thirds of those surveyed (66%) say their companies are engaging in long-term strategic partnerships to build resilience. These leaders are reconfiguring underlying supply chains, reskilling their workforces, reassessing their relationship with natural resources, and reimagining planetary boundaries through breakthroughs in technology spanning physical, digital and biological solutions.
"Not meeting the promise of the SDGs is a real concern but, at the same time, an enormous opportunity for companies that reinvent their enterprises and harness sustainability as one of the key forces of change in the next decade," said Peter Lacy, Accenture's global Sustainability Services lead and chief responsibility officer.
He continued: "CEOs are clearly concerned about resilience, but one leader's resilience is another leader's growth opportunity. New waves of technology investments and breakthrough innovation can put the SDGs back within reach – but only if leaders turn to sustainability for resilience to help create new markets, products and services that can correct the current trajectory and drive growth amid times of disruption."
Business and government must collaborate to accelerate action
Chief executives continue calling for government engagement on policy changes that prioritise long-term measurable objectives, such as standardised ESG reporting frameworks, a global market for carbon and incentives for sustainable business models. To remove barriers to taking action, chief executives are calling for a new roadmap to achieve the SDGs and asking governments to accelerate the green transition.
What is the CEO study?
The 12th United Nations Global Compact-Accenture CEO Study draws on insights from more than 2,600 chief executives across 128 countries, 18 industries, and over 130 in-depth interviews, making this the largest-ever sampling of executives, including the biggest group of chief executives from the Global South, since the start of the CEO study program in 2007.