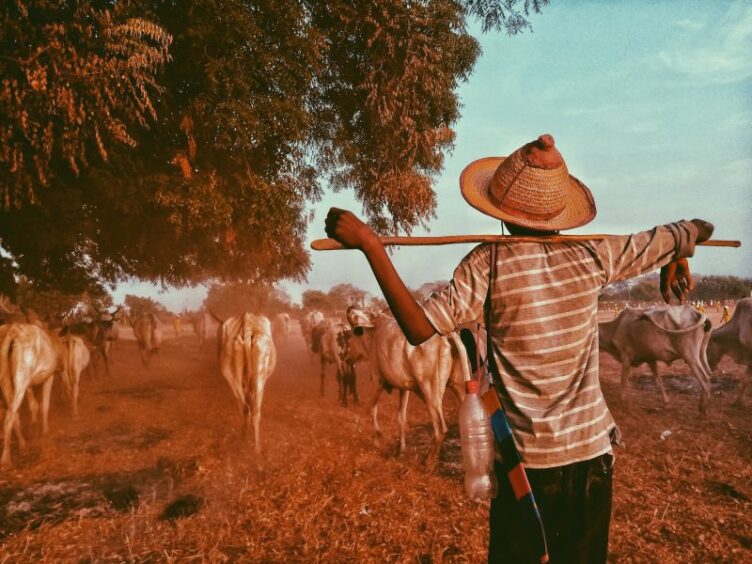 Zurich Insurance Group (SWX:ZURN) has partnered with South Pole to provide a new climate change related offering to companies, focusing on risks, mitigation and adaptation.
Zurich and South Pole will provide solutions measuring physical climate risk and emissions for businesses.
Companies need to address climate in terms of both mitigation and adaptation.
There is a growing number of tools available on the market that can support corporates in devising and measuring their climate strategies.
Zurich Resilience Solutions (ZRS), the commercial risk advisory and services unit of Zurich Insurance Group, is joining forces with South Pole, a social enterprise providing climate solutions and developing carbon projects. 
What does the partnership entail?
Businesses will be provided with solutions to define and execute their short- and long-term climate resilience objectives as well as their net zero goals. It will focus on measuring physical climate risk and emissions, helping to establish a strategy to reduce each, and oversee the implementation of solutions that meet a company's goals and local regulatory and sustainability reporting requirements. The offering will initially be available in the US, Germany and Switzerland.
Hanno Mijer, global head of ZRS, said: "Defining and deploying effective climate adaptation and mitigation strategies requires special knowhow and can be extremely complex and time-consuming, even more so for multinationals. Demand for climate resilience services has grown exponentially in recent years. Collaborating with South Pole will allow us to address climate-related risks holistically by supporting customers on their net-zero journey as well as resilience."
Why should companies address climate risks?
With rampant global warming affecting ecosystems worldwide, it is key that businesses understand the difference between mitigation and adaptation. They go hand in hand: in order to ensure a sustainable future, companies have to mitigate their environmental impacts while adapting to a changing planet. 
As such, plans to reach net zero must be accompanied by considerations over the current and future impacts of climate change on a business. According to the Climate Disclosure Project (CDP), the financial benefits of climate action are at least 15 times higher than the cost of risks.
There is increasing understanding that taking climate action is not only critical to managing operational risks. There is also a growing awareness that many of their stakeholders expect companies to transparently demonstrate how they are acting on their pledges, building resilience along their value chain, and, more importantly, to regularly report on the effectiveness of these measures. 
Need for transparency
Amid appetite for more transparency, there are many solutions available to companies looking to understand climate risks, plan accordingly and keep evaluating their outcomes. This demand is being fuelled by upcoming mandatory disclosure requirements, such as the Task Force on Climate-Related Financial Disclosures and the anticipated Securities Exchange Commissions Proposed Climate Disclosure Rule.
These highlight the importance of carrying out a reliable climate scenario analysis when planning strategies and risk management processes. Indeed, acting before these requirements are imposed is likely to save time and position themselves more favourably, both reputationally and when raising capital. The financial sector's greater attention to climate risk means that businesses looking to buy insurance, raise debt or equity investment will be required to explain the risks that they face.
"Companies that fail to demonstrate their progress in building resilience and reducing emissions will likely pay the price both reputationally and financially," said Renat Heuberger, chief executive at South Pole. "But knowing where to start can be difficult. We are pleased to combine South Pole's best-in-class climate advisory with Zurich Resilience Solutions' expertise in resilience to steer corporate leaders toward effective mitigation and adaptation efforts – both for commercial success and for climate protection."