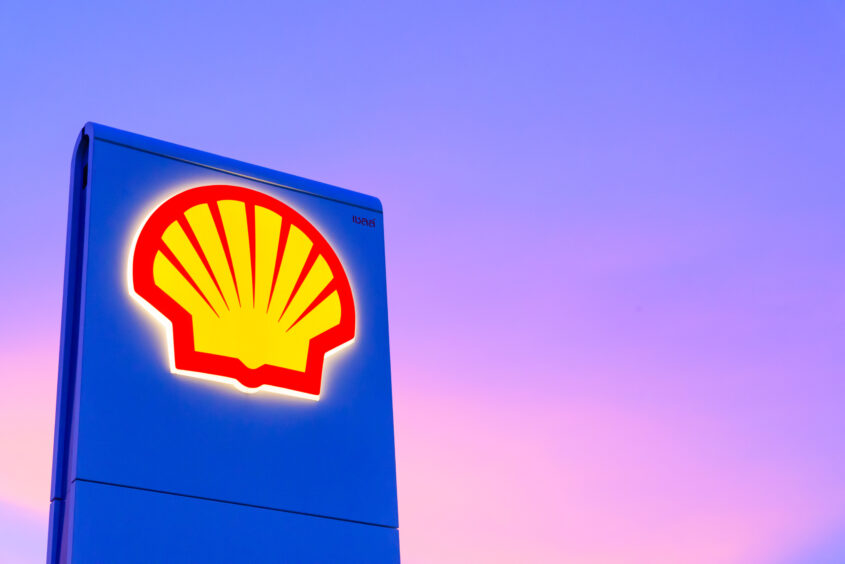 Global Witness has issued a complaint to the US financial regulator, accusing Shell (LON: SHEL) of inflating its overall investment in renewable sources of energy.
Shell has been accused of greenwash over its investments in renewables, as the majority of expenditure is going into gas.
Gas is highly polluting and not a renewable source of energy.
The complaint is another example of the tighter scrutiny companies are facing. 
Global Witness has filed a greenwash complaint with the US Securities and Exchange Commission (SEC), the agency charged with protecting investors, asking for an investigation into apparent greenwash by Shell.
What is Global Witness alleging?  
Accoridng to the NGO, Shell has lumped together some of its gas-related investments with its spending on renewables, thereby inflating its overall investment in renewable sources of energy. The fossil fuel giant claimed to have invested 12% of its annual expenditure on what it labels as 'Renewables and Energy Solutions', but Global Witness said only 1.5% went into actual clean energy, with the rest being directed to gas-related activities.
Indeed, in 2021, Shell designated $2.4 billion of its total $19.7 billion expenditure towards 'Renewables and Energy Solutions'. According to Global Witness estimates, only $288 million was directed towards wind and solar power generation.
It said that Shell does not disclose how much it spends on fossil gas activities that it tells investors are "renewable" or "energy solutions", though gas plays a role in the majority of the investments included under the label. 
The company budgeted $20 billion for energy transition activities in 2022, representing one-third of its total $60 billion expenditure. This includes investments in low-carbon fuels, renewable power, wind, hydrogen, carbon capture and sequestration and research and development.
A spokesperson for Shell said: "We're confident Shell's financial disclosures are fully compliant with all SEC and other reporting requirements."
What is the issue with investments in gas?
Fossil gas is not renewable and, according to the International Panel on Climate Change, is the third most carbon-intensive method of generating electricity. The UN Environment Programme said that methane, the primary component of fossil gas, is responsible for more than a quarter of the global warming the world is today experiencing.
This is one of the key reasons why including natural gas as a sustainable investment in the EU Taxonomy was so controversial – and perhaps a justification that energy companies may use to defend their continued efforts in the fossil fuel. The International Energy Agency, however, has said clearly that new oil and gas projects are not compatible with a net zero by 2050 scenario. 
While there may be a limited role for gas in the energy transition, investments should largely focus on advancing renewable technology and infrastructure to ensure connectivity and security of supply.
Rise of climate scrutiny
The Global Witness complaint is yet another example of the increasing scrutiny that highly polluting companies are facing worldwide. This is coming not only from third parties, such as Global Witness, or stakeholders but also from new regulations requiring more transparent disclosures. For example, in the US, where the complaint was filed, the SEC is due to finalise an ESG disclosure plan in 2023.
"We cannot afford fossil fuel companies like Shell to carry on with these greenwashing and delaying tactics," Global Witness said. "We need an equitable and just transition to renewable energy, that's why Global Witness calls on the SEC to investigate Shell's greenwashing of its fossil gas investments to determine if Shell violated relevant US securities laws, and if appropriate, to impose fines and to prohibit Shell from further violations."