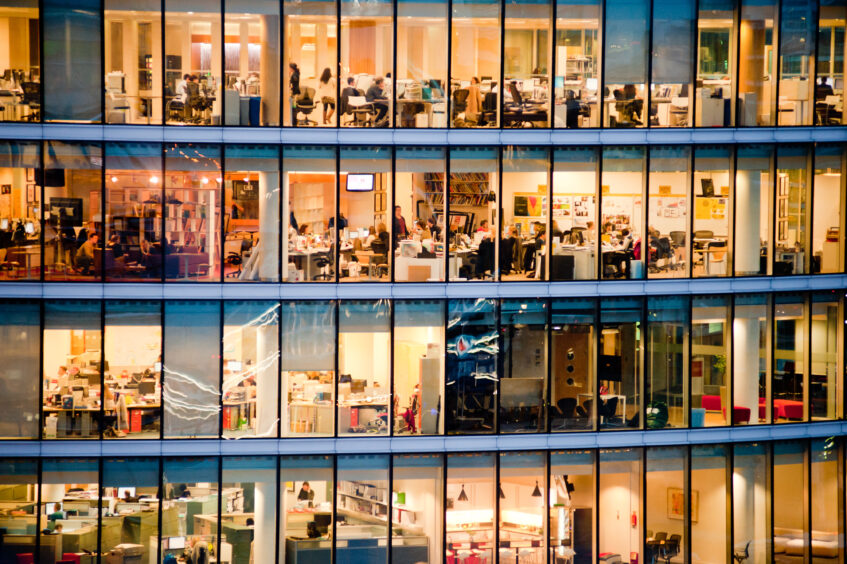 A new report has set out a framework to help businesses develop their social impact strategies, intended to both support and extend current notions of how to drive societal change and impact. 
Companies tend to focus on the environmental aspect of ESG, paying less attention to their social impact.
Like many other countries, the UK is facing immense social challenges and the private sector should contribute positively.
The Young Foundation set out a framework to help companies address the 'S' in ESG, similar to the Scopes 1, 2 and 3 used for greenhouse gas emissions.
The Young Foundation, a UK think tank on community research and social innovation, has analysed FTSE 100 companies' annual reports and a large survey of social and medium enterprises and large UK businesses. The findings were published in The Quest for the 'S' in ESG report.
How are UK companies interpreting the 'S' in ESG?
Researchers found strong evidence of focus on environmental responsibility, but there was less attention, measurement and commitment to addressing social outcomes as part of corporate ESG strategies. There is speed, enthusiasm, and extent of industry transition towards net zero targets, but it is clear that businesses are seized by the material, moral – and regulatory – responsibility to take action on the climate crisis.
Companies tend to focus on the workforce when addressing the 'S' of ESG, even though it also includes the communities with which they interact. Indeed, they do consider communities as key stakeholders. 
Sara Williams OBE, chief executive at Staffordshire Chambers of Commerce, said: "This welcome report highlights that there is both willingness and opportunity for UK business to support positive change through their ESG work – but if they are to drive social change meaningfully, there is work to be done. This is a moment for organisations to work collaboratively with their stakeholder communities." 
Social challenges in the UK
Around 14.5 million people currently live in poverty in the UK, 4.5 million of which are children. Society is under severe stress: people living in the poorest areas of the country on average are diagnosed with illnesses 10 years before their wealthier counterparts, while black men and women are four times more likely to die of Covid.
Long-term exposure to air pollution kills between 28,000 and 36,000 people a year in the UK, but 64% of people think that a transition to net zero will leave parts of the country behind. These are a few examples of the social challenges we currently face, suggesting the magnitude of the issue.
Moreover, they are compounded by weakened local government, health sector, and charitable sectors, unable to cope with rising demand. In all of this, it is crucial that the private sector plays its part.
How can companies address them?
The report set a basic framework for understanding the steps in the journey towards addressing social impact with the view of tackling these challenges. Taking inspiration from Scopes 1, 2 and 3 of greenhouse gas emissions (a framework used to analyse and reduce a company's carbon footprint), researchers established a similar clustering of social activities.
Scope one is people, encompassing measures to provide a safe, fair, secure, diverse and well workforce. Scope two is suppliers, including measures to enable a socially responsible and impactful supply chain. 
Scope three is communities, providing measures to meet the needs and priorities of local and stakeholder communities. Scope four is collective impact, devising measures to help meet community needs and priorities in partnership with other sectors and industries, ensuring social and environmental outcomes are aligned and long-term social outcomes are measured. 
"This simple four scope framework offers a route to driving social impact across the entire value chain, not just within the workforce or through charitable giving," concluded Helen Goulden, OBE, chief executive at The Young Foundation. "It brings the ill-defined notion of 'communities as stakeholders' much more concretely into the realm of social responsibility for a business. And creates expectations of collaboration between businesses, public, academic, and civic actors to work on long-term, complex social and environmental challenges together."