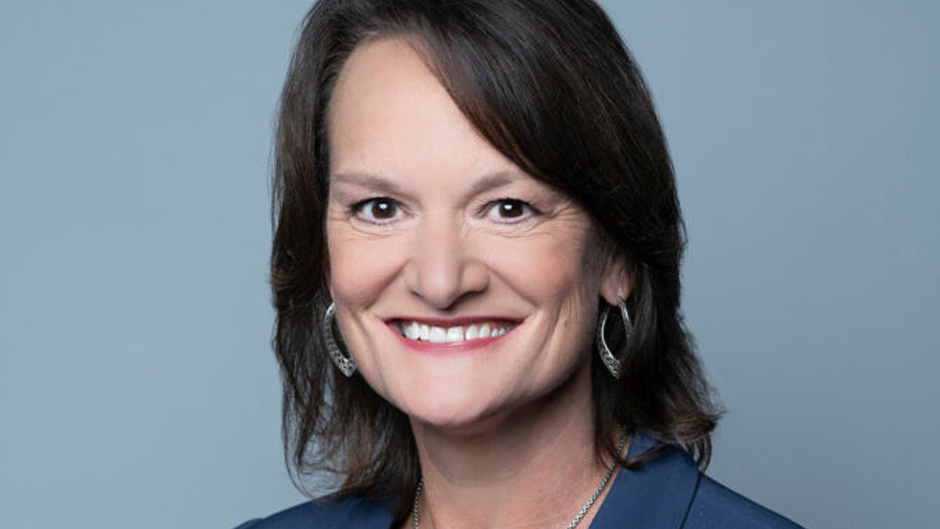 Verra, a major provider of standards and registry for carbon offsets, has appointed Judith Simon as its new president in the wake of a credibility scandal.
Judith Simon has joined Verra as president of the organisation to steer improvement across all operations.
It comes as Verra opened up a consultation after the credibility of its carbon credits was questioned by a journalistic investigation.
Verra's efforts to ensure transparency is an important step to restore trust in the voluntary carbon market.
The new appointment comes at a time of upheaval for Verra, whose credibility was thrown into doubt by a journalistic investigation in January 2023, which SG Voice analysed here. The firm is now undergoing a review of its operations.
Focus on improving operations
Judith Simon joined Verra in February 2023. She will report to chief executive David Antonioli and oversee all elements of the company's internal operations.
The standards organisation said that Simon is joining at "a critical and pivotal point in Verra's evolution", as it embarks on a major effort to improve its operations, from streamlining the certification process, embracing technology, and ensuring a high degree of professionalism across the group.
Simon is expected to accelerate Verra's ongoing work to enable high-integrity climate and sustainable development action at scale, with a focus on "improving operational excellence". This will include implementing disciplined and rigorous management practices, standardised and scalable processes, clear performance metrics and scorecards, and effective change management strategies.
She will provide day-to-day leadership to ensure cross-functional integration across Verra's operations and departments including programme, policy, innovation, operations, technology, and finance. Simon has over three decades of experience in strategic development and operations in companies, having driven enterprise-level transformative efforts at large companies such as Zillow (NASDAQ:ZG), Redfin (NASDAQ:RDFN) and CarMax (NYSE:KMX). 
Antonioli commented: "Our work is core to achieving the goal of the Paris Agreement and ensuring sustainable development around the world, and we need to make sure that Verra can support markets seeking to address these important challenges. Judith joining Verra helps ensure that we both meet the demands of the present and build an organization for the future."
Open for consultation
The news comes as Verra has opened projects for public comment as well as a consultation over the future development of its Verified Carbon Standard (VCS) Program. The company is looking to ensure the transparency and rigour of its programmes.
The comments will be published to the record on the Verra Registry and must be considered by the project proponent. The initiative will close around mid-March.
Meanwhile, the VCS consultation is due to close on 7 April 2023. Verra is scheduled to host a webinar on 22 February 2023 to provide an overview of the Consultation Document and process. It plans to publish comments and responses in June 2023.
Where the consultation identifies ideas or issues that require more thinking or evaluation, Verra said it will consult further with stakeholders on specific proposals, similar to the consultations conducted in advance of previous programme updates. It commented: "This open consultation is only the first stage of the process to align the VCS Program with the integrity, scale, and pace of action needed to achieve global climate ambitions."
The VCS Program is considered the world's most widely used greenhouse gas (GHG) crediting programme. It drives finance toward activities that reduce and remove emissions, improve livelihoods and protect nature. 
Restoring trust in the voluntary carbon market
The voluntary carbon market (VCM) is unregulated and the effect of carbon credits cannot be measured precisely, creating uncertainty and sometimes mistrust – as well as posing a challenge in choosing high-quality projects that will drive climate goals. According to commentary by the Grantham Research Institute, carbon credits must result in a reduction in the volume of greenhouse gases in the atmosphere to say that the VCM is supporting these goals.
Researchers identified various ways this can be achieved despite the variable and uncertain quality of the offsets, for example by comparing similar projects and using satellite data to monitor land-use change projects. It is important to ensure that carbon credits are not only working, but also understood and trusted as many governments and businesses are relying on them to achieve their decarbonisation goals. 
Being one of the leading players of the VCM, it is reassuring to see that Verra is putting efforts into restoring its credibility. Driving transparency and collaboration will be key in establishing common standards across the market, while gaining the trust of stakeholders and the general public.