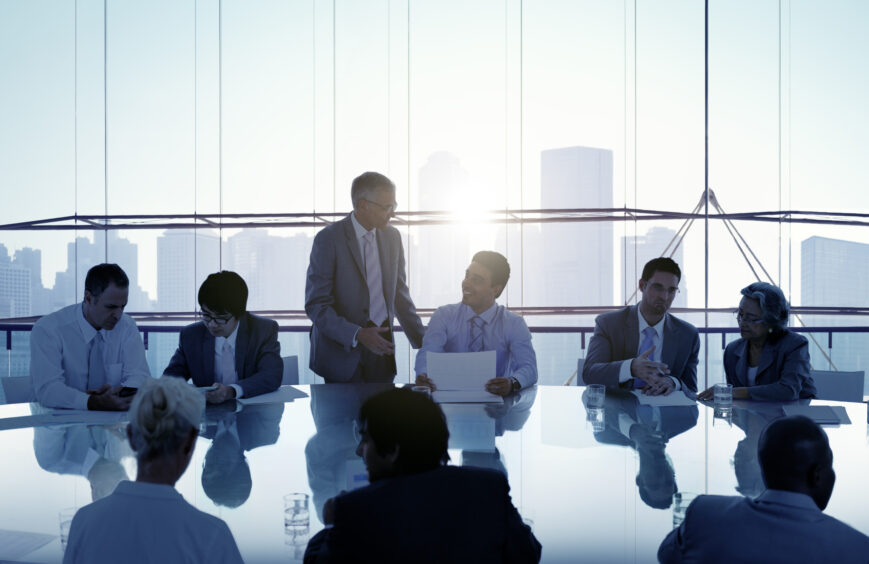 The fashion sector has been busy this week, with announcements coming from several major brands. From ambitious targets to new business models, efforts are being made to secure the industry's place in a sustainable future. 
LVMH (PAR:MC), the French multinational behind several luxury fashion brands, has committed to reducing its total water consumption by 30% before 2030. Given that the global fashion industry consumes around 79 trillion litres of water per year, its task will be no mean feat. 
Inditex (BME:ITX), the parent company of brands including Zara, Bershka and Pull&Bear, has set itself a similarly ambitious target of halving its Scope 3 emissions by 2030. New partners will no longer be certified if they rely on coal-fired power and existing suppliers must phase out its use by 2030. The company will also encourage the use of alternative materials with a smaller footprint on the environment. 
Patagonia has launched a new online portal through which its European consumers can request a garment repair. The company will expand its current team of 25,000 third-party 'fixers' to reach 100,000 by 2027, enabling it to gradually expand the new service. 
By offering services such as repairs or rental, companies can build recurrent streams of revenue that do not rely on excessive consumption. Through these circular business models, they are able to maximise the value of resources used while minimising their generation of waste. 
Informing the shift from goals to reality
Of course, these models will only be successful if they continue to meet demand. This will require a thorough understanding of the various factors that feed into people's decisions.  
Recognising this need, COS has joined forces with the United Repair Service and Visa's (NYSE:V) European division to study consumer behaviour and the notable gap between intention and action. The brand, which is part of H&M Group (STO:HMB), will pilot a series of potential solutions before publicly sharing its findings. 
This open flow of knowledge will play an important role in shaping the sector's future. By identifying challenges, testing new ideas and gathering evidence of effective approaches, companies can learn from one another and raise the standards for all. 
Such learning is also the focus of the Fashion Leap For Climate Initiative, led by Zalando (XETR:ZAL), Yoox Net-A-Porter and About You (XETR:YOU). The Initiative serves as a collaborative platform, helping fashion companies to measure their carbon footprints and set science-based targets for future improvements.  
Brands that took part in 2022 have reported an improved understanding of science-based targets and increased confidence in working towards their own. Almost all of the participants found particular value in the Initiative's collaborative aspects, such as the opportunity to discuss their ideas with relevant experts and industry peers. 
On the back of this success, the programme has now been expanded to support a larger cohort in 2023. Invitations will be extended to 250 ambitious brands, granting them access to an extensive eight-week learning course. 
Proactive vs reactive
Although it is nice to see that major companies are continuing to pledge their commitment to sustainable growth, it is worth exploring their rationale. When we know why firms are choosing to act, we gain an insight into how seriously they are taking the matter and whether their ambition will continue to increase. 
With the release of a report by Heidrick & Struggles (NASDAQ:HSII), these questions have come to the fore. Published in partnership with Boston Consulting Group and the INSEAD Corporate Governance Centre, the report is based on a survey of almost 900 corporate board members representing 19 different industries in more than 25 countries. 
Alarmingly, 68% of the survey's respondents felt that sustainability has little effect on their current financial performance, while just 10% held the belief that it could negatively impact their medium- to long-term results.  
This suggests that most companies are not financially motivated to introduce more sustainable business practices, raising the question of what is pushing them forwards. Interestingly, the survey revealed something of a split between proactive and reactive reasoning. 
Of the directors surveyed, 52% said that they are taking action on sustainability simply because it felt like the 'right thing to do'. On the other hand, 51% said they felt compelled by emerging legislative requirements. 
When boardrooms are led by moral values, they may be more likely to take a proactive, innovative and ambitious approach. When their hands are forced by new rules, however, any actions they take may be reluctantly performed to the bare minimum of expected standards. 
Financial motivations may fall somewhere in the middle of this spectrum, as companies may channel their efforts and creativity into sustainable action that could enhance their competitive edge or take a lazier approach by finding ways to enhance their reputation while spending as little as possible.  
Boardroom decisions on the resources, time and effort that can be channeled into sustainable action must take several factors into account. Financial outcomes are not based solely on reputation, compliance or consumers' demand, but also on the resilience of the business' assets, suppliers, and operational conditions.  
In almost every industrial sector, these may be threatened by the continuing impacts of climate change, biodiversity loss and pollution. Without a proactive and ambitious response, directors may find themselves exposed to an enormous variety of unexpected material losses.