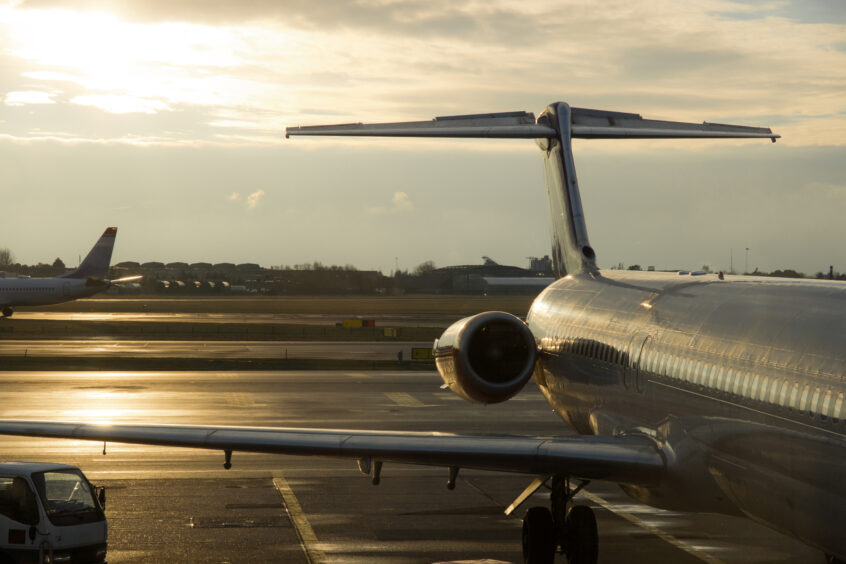 From the state of ESG in the food and beverage industry to the use of lower-carbon cement at Heathrow Airport, in this weekly round-up we explore the latest developments regarding corporate initiatives, sustainability reports and key industry updates.
Food and beverage industry still unclear on best ESG recipe
The food and beverage industry is figuring out how to best adhere to ESG standards. According to a survey of over 300 companies conducted by TraceGains, 46% of respondents prioritise ESG partners when selecting or sourcing, while nearly half of the respondents said that they would be willing to half production completely if ESG standards could not be ensured. Only 64%, however, acknowledged the significance of ESG – suggesting that some businesses' priorities lie elsewhere.
Remaining in the food sector, The Kraft Heinz Company (NASDAQ:KHC) pledged to cut the use of virgin plastic in its global packaging portfolio by 20% by 2030. This new goal builds on previous commitments to reduce plastic use and meet its broader packaging goals, including "aiming to" make 100% recyclable, reusable or compostable packaging by 2025, and "aiming to" reach net zero greenhouse gas emissions by 2050, while halving them by 2030.
Lower-carbon cement takes off at Heathrow
Cemex (NYSE:CX) has teamed up with Heathrow Airport and Ecocem to trial the viability of lower-carbon concrete at the site. The trio will test the durability and longevity of a Pavement Quality Concrete equivalent mix containing 50% GGBS, and a zero-clinker product in a true-to-life airport setting. With aircraft taking off and landing every 45 seconds pre-pandemic, it is critical to ensure that the concrete can withstand the pressures of air travel.
An abundance of guidelines for sustainable businesses
Sustainable development consultancy Arup and responsible business network Business in the Community have published a report, In Your Hands: going circular for net zero, outlining key enablers and levers to achieve a circular economy for net zero. It examines the drivers for change, collating insight from over 35 organisations across various sectors.
In more guidelines news, the Marine Conservation Society, and the Sustainable Inshore Fisheries Trust have jointly produced advice for environmentally responsible seaweed culture and wild harvesting in the UK. Their report intends to help UK seaweed businesses understand the potential environmental impacts of both seaweed aquaculture and wild seaweed harvesting, and to help them incorporate this knowledge into their planning and development.
Paragon automatically enrols clients in carbon footprinting programme
Paragon, a provider of business services, announced that every contracted client will be automatically enrolled into its carbon footprinting programme, called AutoCarbon. It is part of its proprietary Carbon Calculator, helping clients calculate their carbon footprint based on their spend with Paragon annually.
Industry appointments
– confirmed and still searching
Even though August tends to be quiet for new hires, this week has seen a few new industry appointments – and one interesting job ad from a prominent lender. Indeed, the Royal Bank of Canada (TOR:RY) is seeking candidates for the newly created head of climate transition role, intended to lead its climate strategy. It comes as the firm faces intense scrutiny and criticism for providing financial support to fossil fuel projects.
Meanwhile, Fidelity International has created the position of chief sustainability officer and promoted Jenn-Hui Tan, previously global head of stewardship & sustainable investing, to take on this role. He will be responsible for the delivery of the investment firm's sustainability approach and be the accountable executive for its strategy, execution, and governance in this area. 
In the startup world, tado° appointed Philip Beckmann as its new chief executive, who previously served on the management board of E.ON Energie Deutschland, to succeed Toon Bouten, who is retiring. The company makes intelligent home climate management equipment to make heating and air conditioning systems in private households more energy-efficient.