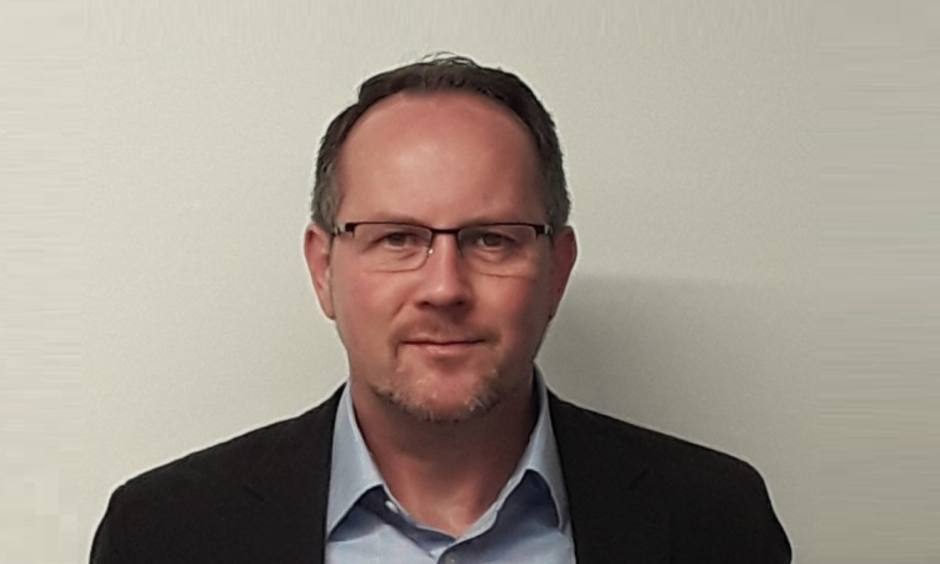 Tony Harris, SVP & chief marketing and solutions officer, SAP Business Network, explores some of the most effective strategies to make supply chains more sustainable.
The pressure on businesses to improve the sustainability of their supply chains is growing.
Most (89%) global investors have incorporated ESG criteria in their decision-making process and over half of consumers (55%) would pay more for ethically sourced goods.
Encouraging deeper digitisation and data sharing across the supply chain and incentivising suppliers to adopt greener business practices is vital for greening the supply chain.
Recent disruptions and growing concerns for the environment have resulted in increased supply chain scrutiny from consumers, regulators, and investors alike. A Harvard Business Review study suggests that 89% of global investors have incorporated environmental, social, and governance (ESG) criteria in their decision-making process. This trend is also reflected in consumer behaviour. Our research indicates that 83% of consumers would be more likely to buy from a brand that supports and sources from local suppliers and over half (55%) would pay more for ethically sourced goods. 
In addition, new regulations such as the Corporate Sustainability Due Diligence Directive oblige companies to respect human rights in their supply chains and have accountability for the environmental footprint of all suppliers. But while business leaders have control over their own ESG commitments, enforcing these goals across the supply chain remains a significant challenge. So, how can they address this issue? Let's explore some of the most effective strategies for greening the supply chain. 
Improving supply chain visibility
Digitalising supply chains by joining a business network is one of the most effective ways for businesses to achieve full visibility into the operations of their trading partners network. For buyers, these networks offer visibility beyond the first tier of suppliers into tiers 2 and 3. This helps them understand who their trading partners are doing business with throughout the value chain, reducing the risk of doing business with environmental offenders, or businesses that engage in human slavery. 
Business networks are characterised by a continuous flow of real-time data that provides insights into all elements along a supply chain. Suppliers can share their ESG credentials via the network, enabling their customers to verify that the company's ethics and values are not compromised, and that they are a good fit for their ESG strategy. 
Identifying suppliers that embrace the circular economy
One area where the ability to match trading partners with ESG goals is particularly important is the circular economy. Joining a digital business network enables organisations to seek out suppliers that are aligned with circular economy principles. Recent Capgemini data found that 72% of consumers want to adopt circular practices.
Unfortunately, organisations are not providing the convenience, access, information, and affordability that enable them to do so. As such, working with suppliers operating in this space is a way to not only create a more sustainable business model, but also to respond to the evolving consumer demands. 
Using data insights to optimise efficiencies and reduce waste
Business networks make it possible to share information and use data insights to improve efficiency and decision-making. This is particularly important in the current climate of uncertainty and unpredictable changes in consumer demand. 
Inventory management technology that taps into the data generated by business networks can produce actionable insights about the habits of customers, the trends that drive their behaviour, and how the organisation can most efficiently support their demands. These insights allow the business to predict customer needs and prepare ahead of time. 
Using data insights to implement the correct optimisation strategy can drastically reduce costs, boost operational efficiencies for all trading partners, and make the supply chain more adaptable to change, while minimising waste. 
Sustainable finance incentives
Another way to incentivise green initiatives across the supply chain network is through supply chain finance (SCF). This approach to managing payables compensates suppliers early with funding from a third party. The buyer then pays the funder upon the original maturity of the invoice. Organisations that have joined a business network can leverage SCF and other working capital management solutions from the network. 
Buying organisations can offer early payment through SCF as a financial incentive to meet certain environmental and social standards. Incentives can be tied to goals defined by the buying organisation and measured and reported as part of the organisation's ESG compliance practices. Moreover, this approach provides invaluable financial support to suppliers who want to embrace sustainable work practices, but don't have the financial resources to do this on their own. 
As the transition to sustainable business models becomes more critical to the long-term future of businesses, it is essential that organisations extend their ESG efforts to their supply chains. By encouraging deeper digitisation and data sharing across their supply chain and incentivising suppliers to adopt greener business practices, organisations will be able to improve transparency and accountability, and ultimately increase their positive contribution to addressing climate change. 
The opinions of guest authors are their own and do not necessarily represent those of SG Voice.