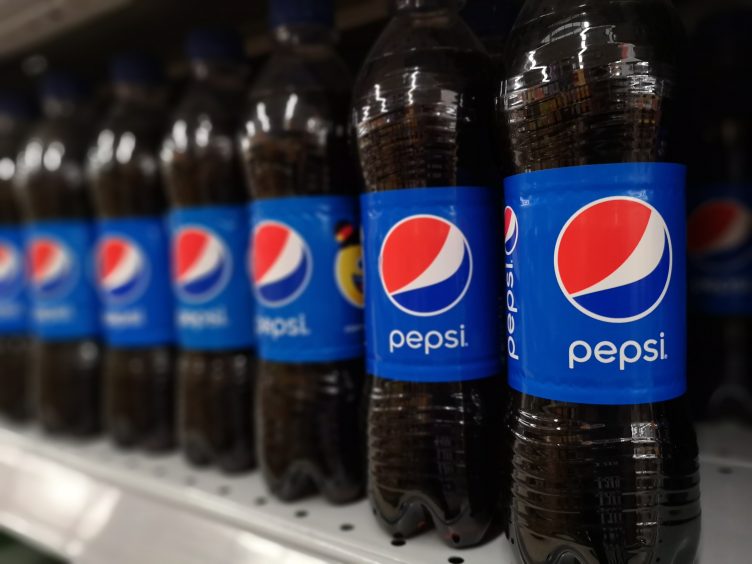 From issues around Scope 3 emissions to hard-to-recycle plastics, in this weekly round-up we explore the latest developments regarding corporate initiatives, sustainability reports and key industry updates.
It's all about Scope 3 emissions
Nucor Corporation (NYSE:NUE) said it is the first diversified steelmaker in the US to set greenhouse gas reduction targets encompassing all three scopes. This week, it unveiled science-based net zero targets for 2050 and established a new interim target for 2030, which include Scopes 1, 2, and 3 emissions from the production of hot rolled steel as defined by the Global Steel Climate Council.
Scope 3 defines all emissions generated across the value chain, which normally account for most of a company's footprint – this makes them both challenging to measure but also crucial to establishing a meaningful decarbonisation strategy. To learn more about the three Scopes, read our explainer.
A new study has found that companies generally report incomplete Scope 3 emissions, even though investors are increasingly requiring high-quality and comprehensive disclosures to better estimate climate risk. The researchers found that companies are more likely to report on categories that are less material, such as travel, instead of those more material such as the use of products and processing of sold products.
Technology continues to improve which will ultimately help companies in achieving better granularity. This week, software provider Celonis launched its new Material Emissions App designed to help customers continuously measure, report and reduce Scope 3 emissions in procurement. It features automated material mapping that ensures data accuracy by reducing the risk of human errors, as well as providing automated and consolidated measurement and recommended actions.
Hard-to-recycle waste may soon be easier to recycle
This week, Sulzer Chemtech launched a portfolio of licensing technologies to enable carbon-neutral polymer recycling. It includes technologies for the chemical processing of hard-to-recycle mixed plastic waste as well as capture and utilisation (CCUS) of the emissions generated by the recycling stages.
Similarly, Impact Recycling is to open a new facility to process hard-to-recycle flexible plastics, typically used in food packaging, into pellets which can be used to make new flexible products such as postbags and refuse bags. The plant, which will be located in Durham, UK, was financed with a grant from Innovate UK and a £7 million investment from Nestlé UK and Ireland (SIX:NESN).
While it is important to recycle as much material as possible, it is also crucial to remember that recycling is not a silver bullet solution and plays only a small part in a truly circular economy
– reducing our consumption and reusing items already in the market are the more sustainable options. Moreover, plastic recycling facilities may inadvertently release their targeted pollutants back into the environment, while the most advanced technologies may result in environmental trade-offs.
New York Attorney sues PepsiCo
Talking about plastic, this week New York Attorney General Letitia James has filed a historic and groundbreaking
lawsuit against PepsiCo
(
NASDAQ: PEP
) for harming the public and the environment with its single-use plastic packaging. Her Office found that single-use plastic produced by the company contributes significantly to high levels of plastic pollution along the Buffalo River, contaminating drinking water and harming wildlife.
Barriers to corporate sustainability
This week's news also provided insight into how companies are faring when it comes to sustainability strategies. In its annual Sustainability Report, SAP found that eight in 10 UK leaders will maintain or increase their investment in sustainability action by 2026 but, despite these intentions, businesses continue to create their own barriers to environmental progress. Indeed, a third of respondents said that environmental action is already having a strong impact on revenue and profit opportunities, though just 12% have assigned accountability for this work to the chief financial officer. While almost 28% have difficulty proving return on investment, making long-term progress harder to prove and sustain.
Finally, US small and medium enterprises (SMEs) are grappling to keep up with the jargon and technical expertise of sustainability reporting and standards, according to Sage. Its latest study shows that many SMEs want to implement more sustainability initiatives, but are unable to measure and report on their impact, which can prevent them from acting or from realising benefits.