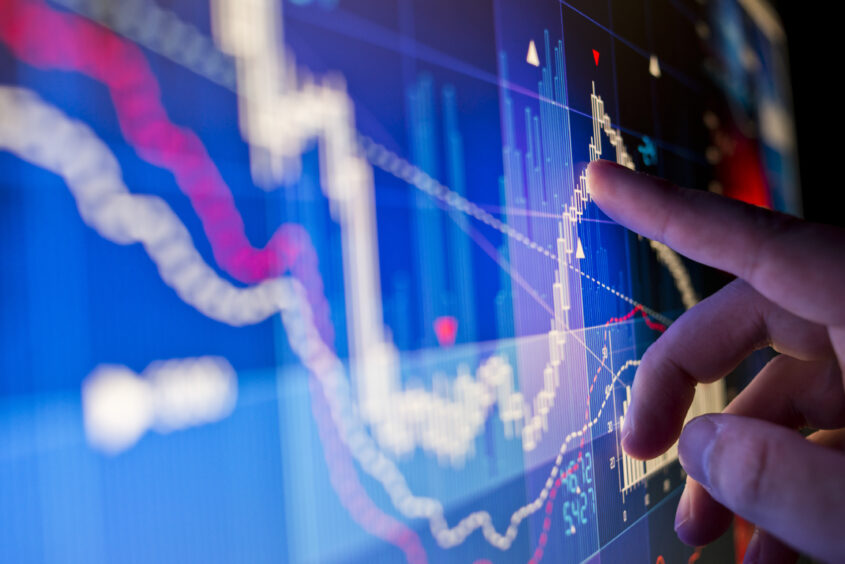 A new ESG analyser tool from US-based fintech company Broadridge Financial Solutions (NYQ:BR) enables users to compare company ESG data and strategies across sectors, make comparisons with peers and benchmark performance. It could be used to shape company strategy and spending.
Broadridge Financial Solutions has developed an ESG analyser tool that enables the comparative analysis of companies.
It provides users with visibility and transparency across several major reporting requirements.
Comparing ESG disclosures and performance against peers can help companies and stakeholders benchmark and improve their own strategy and performance.
As companies grapple with evolving ESG data disclosure and reporting standards, accountability becomes critical. This is particularly relevant as organisations make claims and pledges to reach net zero carbon emissions, as misrepresentations and misstatements can risk potential greenwash claims.
Companies facing the need to connect ESG data across functions and regions are also dealing with diverse data types and sources across their business. Assessing how sector and regional peers deal with these challenges can help stakeholders and investors compare and contrast ESG performance and strategy across companies.
What is the new Broadridge ESG analyser?
Broadridge's new web-based analyser tool combines ESG data and analytics to provide companies with the ability to benchmark their performance against peers and competitors. It holds company policies and disclosure data for over 5,000 North American companies, gathered across more than 385 ESG topics, covering environmental, social and governance factors. In total, the tool boasts over 2 million data points.
Examples of environmental factors include energy and climate change, policy and reporting, and resource management. Social factors relate to community, product or human rights and supply chain, as well as employee relations.
In addition to labour rights, health and safety, and diversity data, the analyser also includes information on compensation and benefits. This last data point can be important for investors that are looking to assess companies on the basis of how they link executive pay to climate metrics, for example. On governance, the analyser includes data and information on board composition, leadership ethics, and transparency in reporting.
Joseph Vicari, vice president and practice lead, corporate issuer at Broadridge, said: "This is the perfect tool for management to understand their strengths and weaknesses on ESG issues, enabling them to see how they compare to peers and create a plan to improve their performance and disclosures where needed."
How does the analyser improve reporting visibility and transparency?
The analyser tracks disclosure standards across several major frameworks, which can help companies keep up with global regulations and best practices. 
By tracking standards from the Sustainability Accounting Standards Board (SASB), companies can keep abreast of the latest developments from the International Sustainability Standards Board (ISSB) which has been formed by the International Financial Reporting Standards and SASB. Including updates from the Global Reporting Initiative and the Taskforce on Climate Related Disclosures helps companies check their data and disclosures against standards that have formed the basis of many regulatory regimes, and are also being incorporated by the ISSB.
The analyser also includes updated requirements from the UN Global Compact, which is a global initiative for corporations committed to responsible business practices in the areas of human rights, labour, the environment, and corruption.
Peer comparison and benchmarking to help improve ESG data disclosure and strategy
Broadridge's ESG Analyzer enables companies to compare their ESG data on a single dashboard with peer companies, allowing them to better understand how investors and stakeholders view their ESG performance. It uses artificial intelligence to provide aggregated data at the sector level, which could help companies answer questions relating to their performance on key ESG factors such as total direct emissions, employee engagement, or board composition and diversity.
By understanding how they compare to peers, companies can improve their data gathering and disclosure, which can help validate their climate targets and goals. A comparative analysis can also help companies better formulate their climate action strategies, which in turn can impact their investment and capital spending decisions.