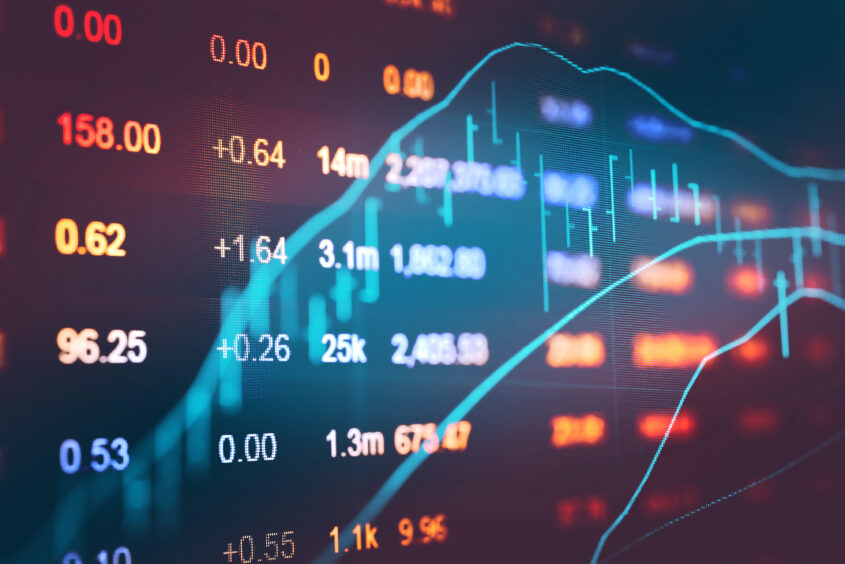 The Financial Reporting Council (FRC) has released an update providing details of its progress and its plans for 2023, which include developing standards and best practices on data, materiality, corporate governance and investor expectations on ESG.
The FRC in the UK has provided an update to its first 'Statement of Intent' on ESG reporting.
It plans on focusing on improving the efficacy of ESG data, looking at materiality disclosure requirements, establishing an ESG corporate governance code and ways to better inform investors on ESG reporting. 
The accounting watchdog will also tighten requirements when it comes to evaluating climate risks in the accounts of various types of organisations. 
The role of the FRC in the UK is to improve transparency and integrity in business reporting for investors and the public, who rely on company reports and audited data to make informed financial and risk management decisions.
It regulates auditors, accountants and actuaries, and sets corporate governance and stewardship codes in the UK. The FRC is structured as an independent regulator and a government body, which is governed by a board, the chair and members appointed by the Department of Business, Energy and Industrial Strategy.
What did the FRC's first 'Statement of Intent' establish?
The FRC's first "Statement of Intent", published in July 2021, recognised the need to build a reporting and standards framework aligning with changes in regulations around ESG disclosures. It also envisaged the need to incorporate a double materiality lens, looking at environmental challenges faced by businesses and their impact on the environment and society. 
Building on its work with stakeholders and market participants, the FRC identified six areas in which it faced challenges in constructing a framework: production, audit and assurance, distribution, consumption, supervision and regulation.
The document established the approach to dealing with each of these challenges. This entailed coordinating with existing and established frameworks, such as the Taskforce on Financial Disclosures, connecting with regulators in other jurisdictions to develop solutions, and contributing to best practices and thought leadership on ESG reporting.
What is in the updated Statement?
In its update published in January 2023, the FRC identified ongoing challenges in building an ESG reporting framework. In the future, it expects to focus on the responsibilities of auditors in relation to climate risks. In particular, the auditors will be required to makeconnections between climate data in audited financial statements and in figures contained in other parts of the annual report being compiled. 
The Statement contained plans for Public Interest Entities (PIEs), a term comprising companies listed on a stock exchange, banks and building societies, insurance firms, and large unlisted companies with over 750 employees and over £750 million in annual turnover. The FRC will identify PIEs that are heavily exposed to climate-related risks and whether their auditors are adequately trained.



What's next for the FRC's ESG reporting framework?
A key development in 2022 was guidance issued by the FRC on aligning climate-related financial risks with the requirements of TCFD and the Streamlined Energy and Carbon Reporting (SECR) regulation. In its January 2023 update, the FRC also listed areas that it plans to focus on in 2023. 
These include ESG-based projects and themes it will focus on during the year, including finding and using ESG data effectively, materiality disclosure considerations, support for preparers of principal financial statements, establishing requirements for an ESG corporate governance code, and linking ESG reporting to investor requirements.
Mark Babington, executive director of regulatory standards at the FRC, said: "Today's Statement of Intent highlights the ongoing challenges and opportunities of producing ESG reporting and disclosures and where the FRC's focus in 2023 will continue to provide guidance and examples of best practice, both in the UK and internationally."
He added: "Improving transparency on climate and wider ESG risks and opportunities, and related governance activities and behaviours, is a key priority for our work, benefitting all those stakeholders who demand decision useful reporting which underpins effective decision making in capital markets."